Hilo is Hawaii Island's biggest small town and the perfect place to visit for those wanting to experience an authentic taste of the island.
Hilo is surrounded by dramatic waterfalls, lush rainforests and is the gateway to the famous Hawaii Volcanoes National Park.
Unique Places to Stay in Hilo
The finest bed & breakfasts, boutique hotels and country inns located in Hilo, Hawaii.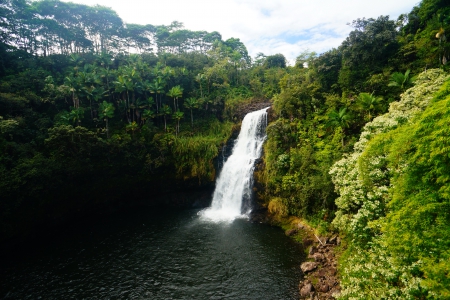 Built exclusively as a B&B, Kulaniapia is a group of 3 buildings of Asian architecture that include: The Residence, Harmony, and the Pagoda Guest House. All guest rooms have private, marble clad baths, free wireless internet, and most rooms have private...
Upcoming Events in Hilo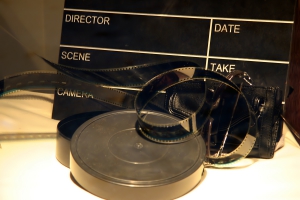 Monday, Jan 1, 2018 - Monday, Jan 15, 2018
In Hilo, HI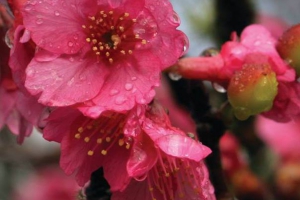 Saturday, Feb 3, 2018
In Hilo, HI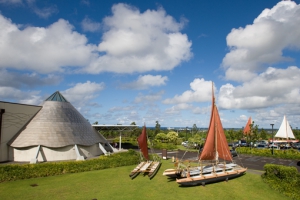 Sunday, Oct 29
In Hilo, HI