Named for the creek that runs through it, the small town of Jacksonville is a National Historic Landmark. Walking down main street is like stepping back in time.
Award winning wineries, boutique shops and world class events combine to make a wonderful place to visit.
Unique Places to Stay in Jacksonville
The finest bed & breakfasts, boutique hotels and country inns located in Jacksonville, Oregon.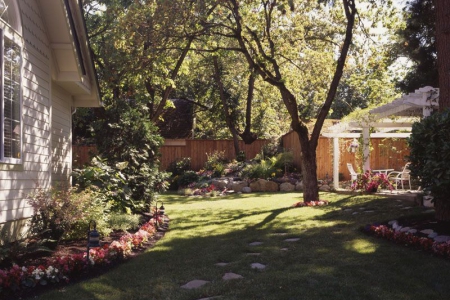 The Jacksonville Inn is an exceptional hotel and gourmet restaurant at the very heart of historic Jacksonville. Founded in 1861 during Oregon's gold rush, the Inn is a short walk from the world-renowned Peter Britt Music Festival. This National Historic...