A Romantic Placerville Bed and Breakfast
Eden Vale Inn, an unbeatable romantic getaway in California, is nestled in the heart of the Sierra Nevada Gold Country. The Inn's mixture of rustic and ultra-modern features and technology, the extensive gardens and outdoor living areas, the serene and relaxing spa studio, the pond that stays full and supports a healthy population of trout, and the ubiquitous artistic renderings, inside and out, make this property one of a kind.
Modern and secluded guestrooms include conveniences such as gas fireplaces with sitting areas, spa-like bathrooms, private, outdoor soaking tubs, high-tech mood lighting, garden or deck access and in-room WiFi and HDTVs. Some guests come and just relax here for days to recharge, while others mix some of the many activities the Sierra Nevada Foothills have to offer into their stay. Select pets are allowed at Eden Vale Inn; contact us for more information.
No matter the reason for your visit, Eden Vale Inn offers a full gourmet breakfast to jump start your day. Enjoy fruits and locally sourced ingredients fresh from neighboring farms and savory dishes that will leave you looking forward to waking up tomorrow to enjoy it all over again. We can accommodate specific dietary needs with prior notice.
Fine dining, shopping in Old Town Placerville and excellent hiking and bicycling in parks and on country roads are available year round. In the fall, the local Apple Hill harvest is a must-see for thousands of visitors, who can enjoy the fruits of family farms and vineyards. For the wine tasters, there are over 80 award-winning wineries within an hour's drive in El Dorado County and the Shenandoah Valley of Amador County.
Amenities include: Air-conditioning, Breakfast included, Children welcome, Fireplaces, Handicap accessible, Internet access, Pets welcome, Spa services, Wedding facilities, Whirlpool tubs
Contact Information
For reservations call 530-621-0901
Phone: 530-621-0901
innkeeper@edenvaleinn.com
Innkeeper: Mark Hamlin and Gayle Erbe-Hamlin
Are you a Unique Inns Rewards member?
Earn $20 every time you stay with Eden Vale Inn!
Learn More
Location & Directions
From the Sacramento Airport:

Take I5 south to Sacramento about 10 minutes. As you get into downtown watch carefully for exit signs to Hwy 50 South Lake Tahoe. Things happen quickly in this congested interchange. Follow the signs. Proceed 35 miles to the east and follow the directions above taking Exit #37.

From Sacramento:

If you coming from the Bay Area on I 80 look for the signs Hwy 50, South Tahoe, and Placerville. In any case, get on Highway 50 headed toward South Tahoe and Placerville. About 35 minutes beyond downtown Sacramento, take Exit #37.

At the end of the exit ramp turn left and cross highway 50 headed north. Just north of the highway are two lights. Turn right at the second light. From this stop light, measure 6.6 miles to your next turn. Just follow the main road while occasionally checking milage. At about mile 4 there is another stop light. At about mile 6 you will see Orange Fluorescent Triangles on a gate on the right. At this point you have about another ¼ mile to go to your turn onto Springvale Rd. At mile 6.6 turn left on to Springvale Road. We have a lighted sign 3/10ths of a mile on the left.

From Auburn:

proceed south via Highway 49 to Coloma. At the junction of Highway 49 and Lotus Road (right across the American River bridge in Coloma) turn right. From this point measure 4.4 miles on Lotus Road to Springvale Road which is at the bottom of a big hill. You will crest the hill at about 4 miles. At the bottom turn a sharp right on to Springvale Road. We have a lighted sign 3/10ths of a mile on the left.

From Placerville:

go west on Highway 50 to Greenstone Road (exit #41) and turn right at end of off ramp onto Greenstone Road. Go to end of Greenstone Road where it dead ends into Green Valley Road (1 mile). Turn left and continue until you dead end into Lotus Road (2.75 miles). Turn right and go 1.9 milesto Springvale Road. When you see Orange Fluorescent Triangles on a gate on the right, you have about another ¼ mile to go to your turn onto Springvale Rd. Turn left onto Springvale Road. We have a lighted sign 3/10ths of a mile on the left.
Photo Gallery

Eden Vale Inn: Our grounds include acres of gardens, a refreshing swimming pond, secluded outdoor living areas and new discoveries around each corner. The property has been lovingly converted from a classic California hay barn into a luxury bed and breakfast inn with seven unique guestrooms.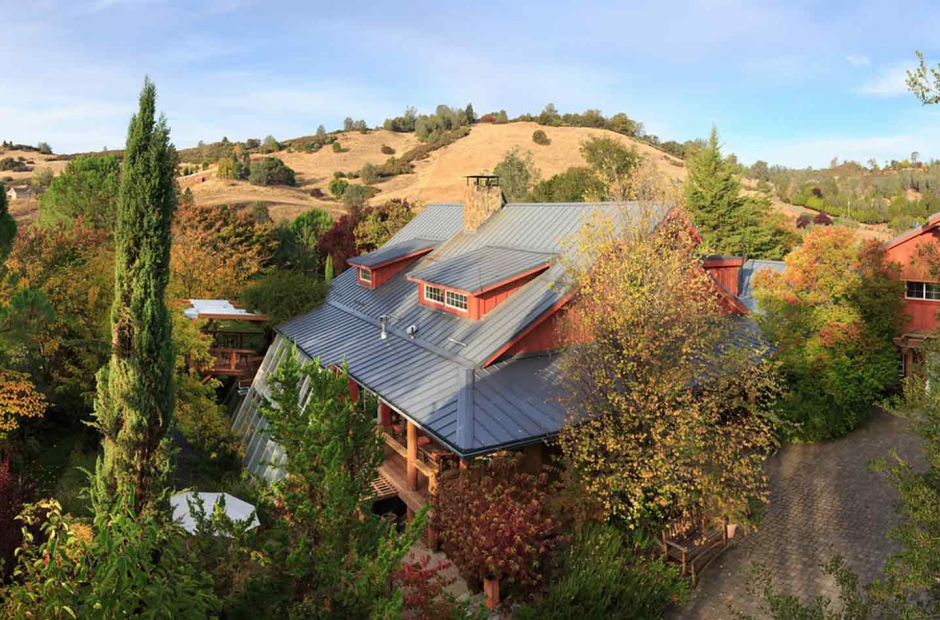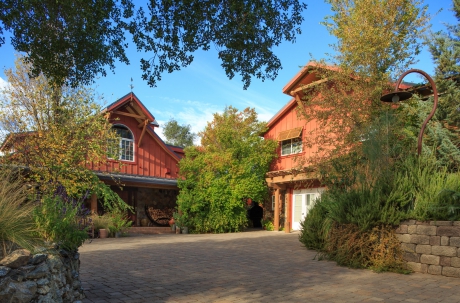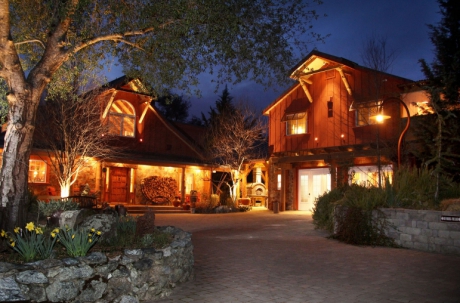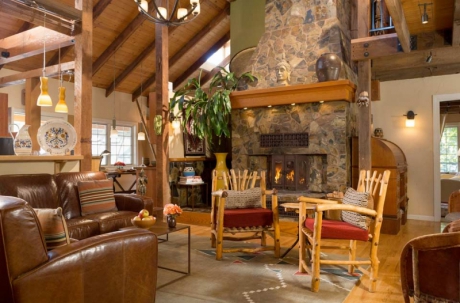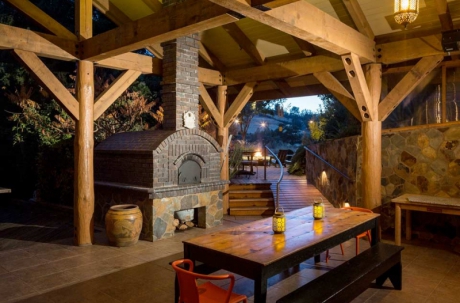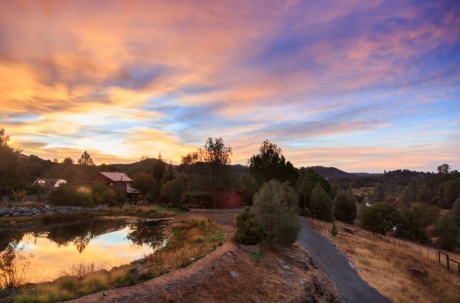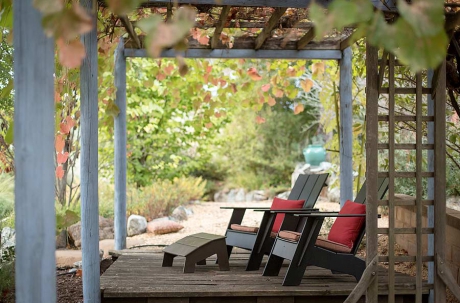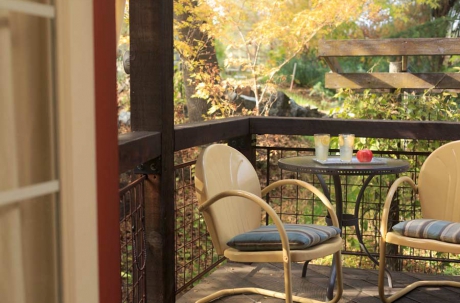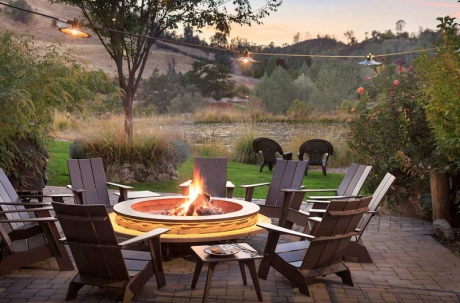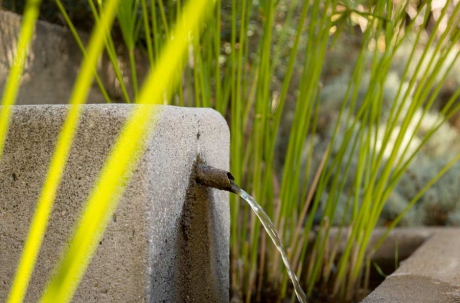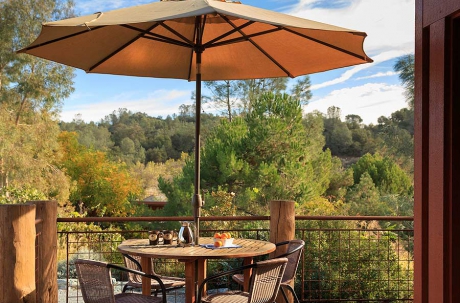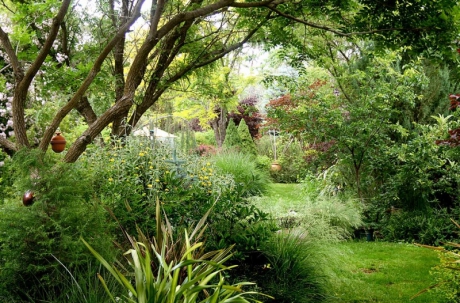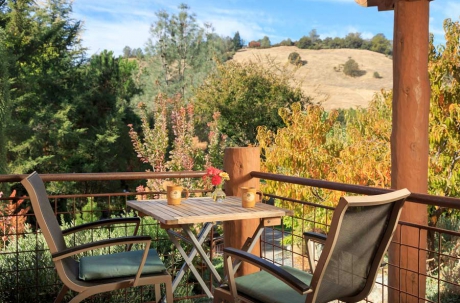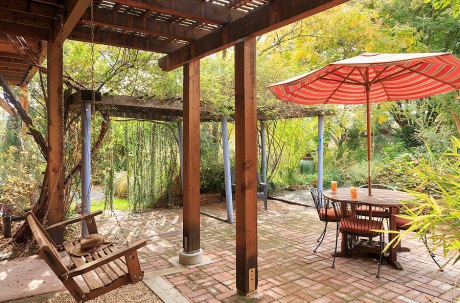 Accommodations: Amenities include advanced soundproofing, a fully designed and computerized lighting system, gas fireplaces, top of the line plumbing in showers and vanities, deep couples soaking tubs on private decks and patios, interior and exterior entrances, complimentary telephone service to anywhere in the US, Wi-Fi, HDTV-BluRay-DVD, and a full gourmet breakfast.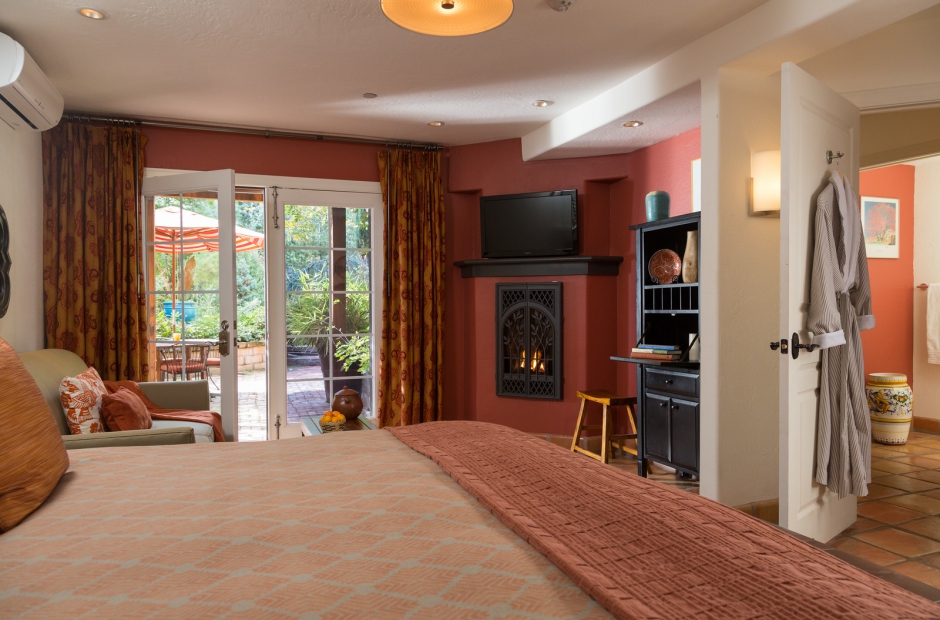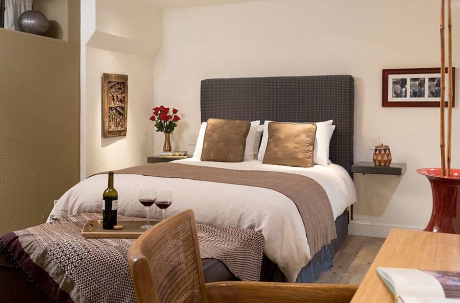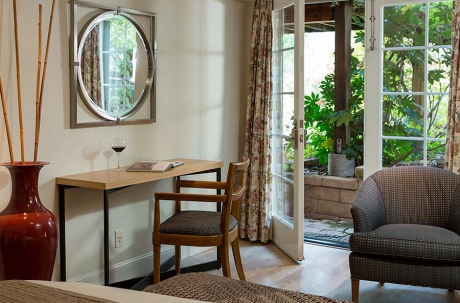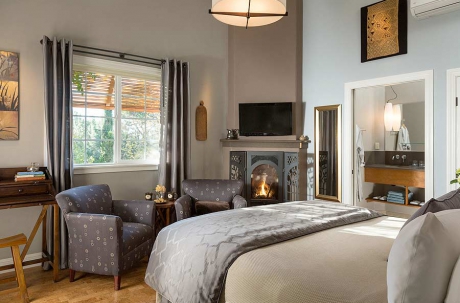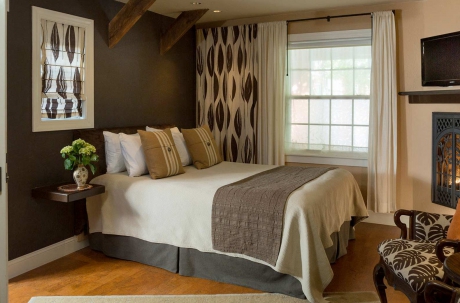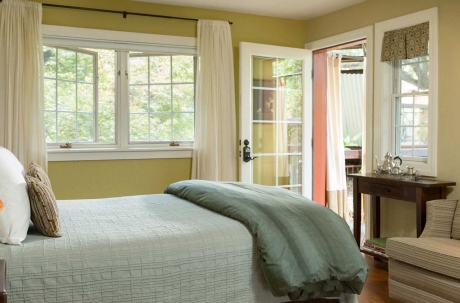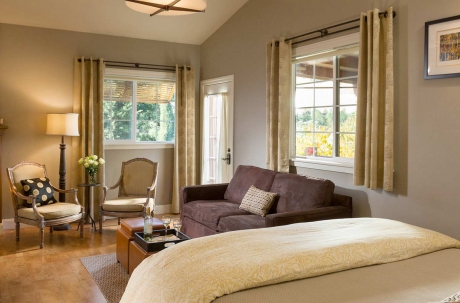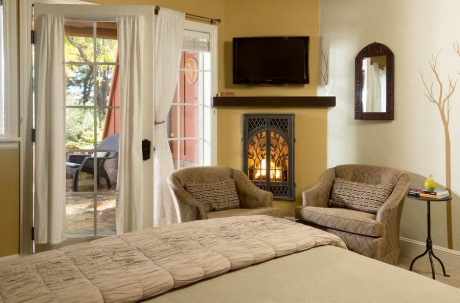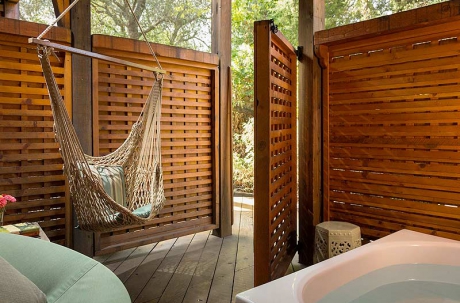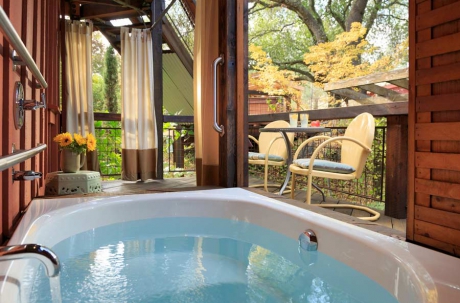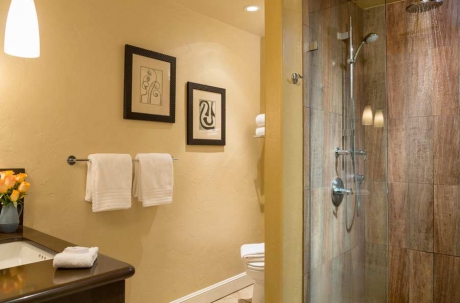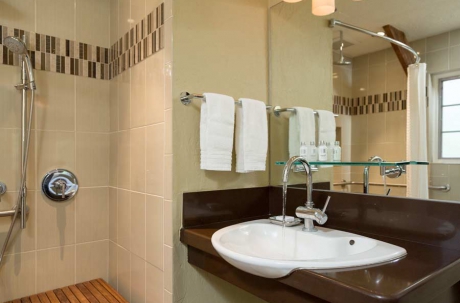 Dining: Breakfast highlights the bounty of local produce, much of which is grown along the El Dorado County Farm Trails or right at the Inn itself. A California cuisine menu includes fruit fresh from Apple Hill and local El Dorado County farms. Breakfast will satisfy all palates from hearty to light fare or on the go. Eden Vale endeavors to accommodate the specific dietary and scheduling needs of their guests.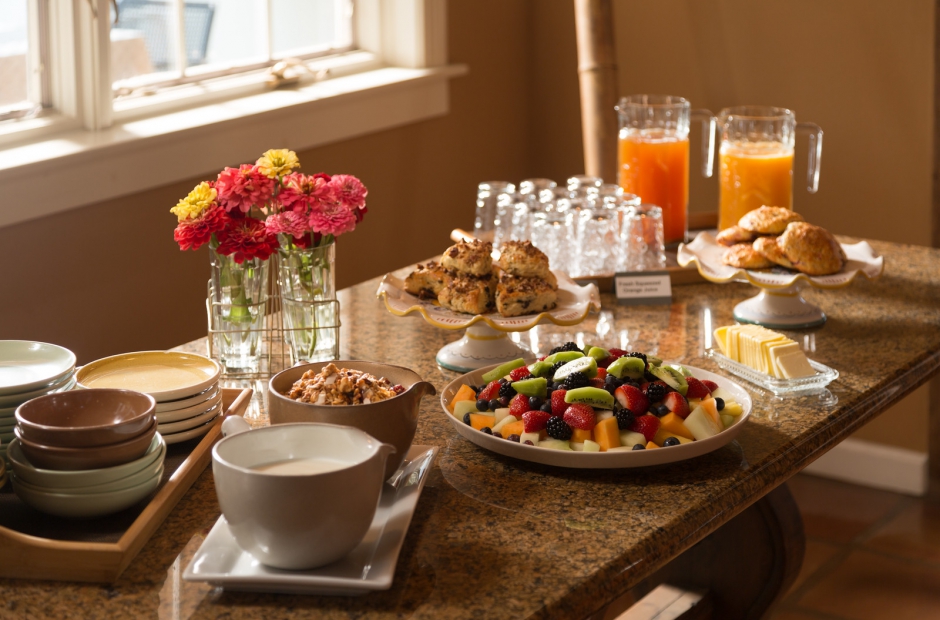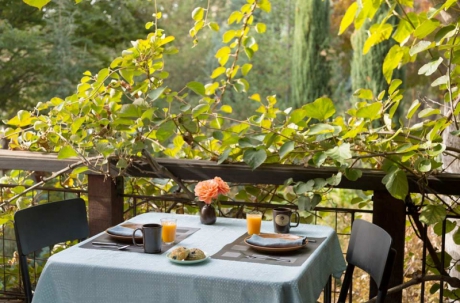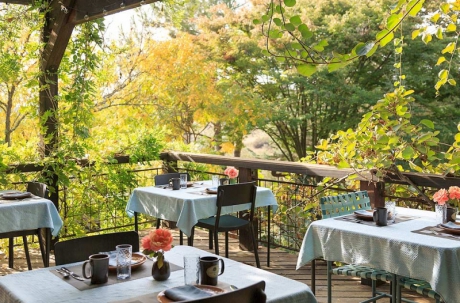 Spa: Eden Vale Inn and Spa near Placerville offers several massage therapy options to help you wind down and reinvigorate. Your certified and licensed massage therapist will consult with you to individualize your massage.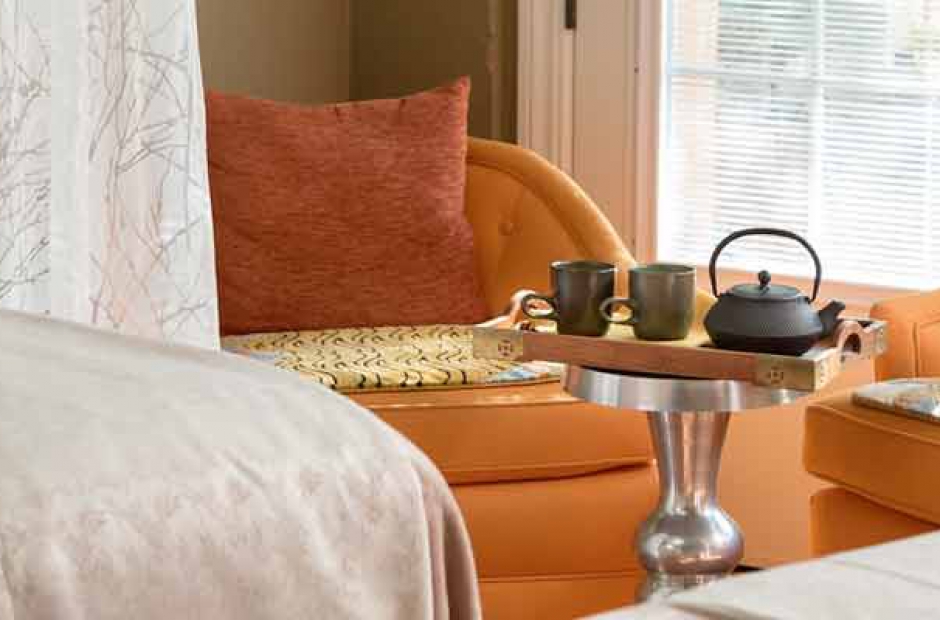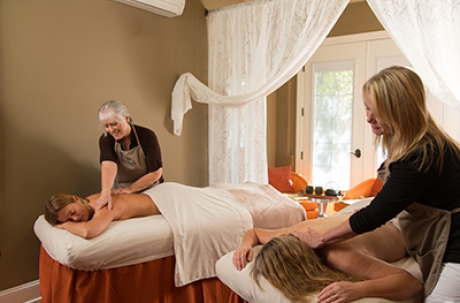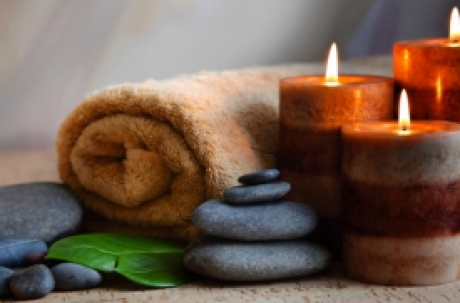 Activities: Activities include shopping, dining, wine tasting, rafting, hiking any of the 25 miles of trails in the nearby Cronan Ranch Park, walking, biking and visiting the Marshall Gold Discovery State Park that is just minutes away.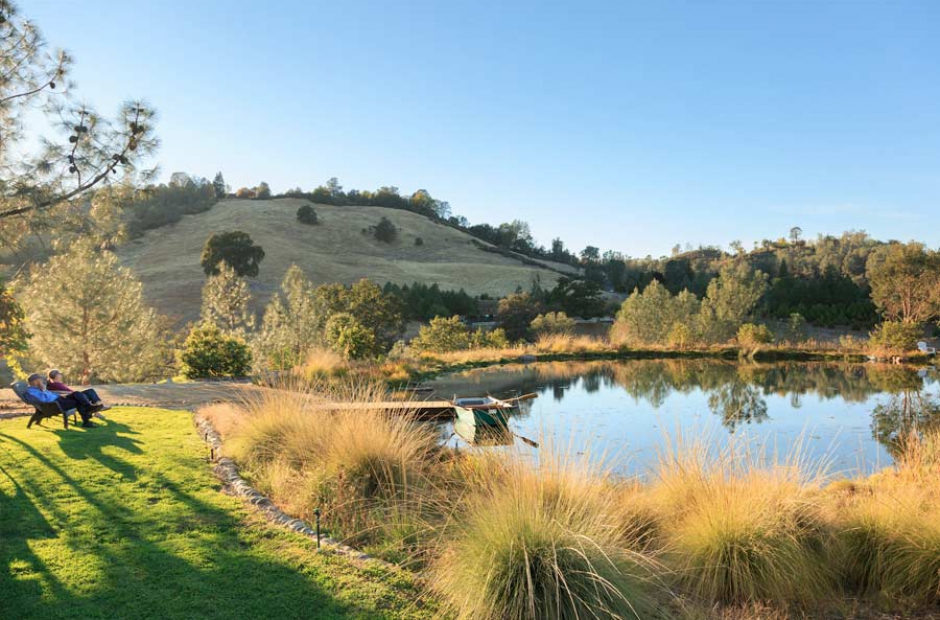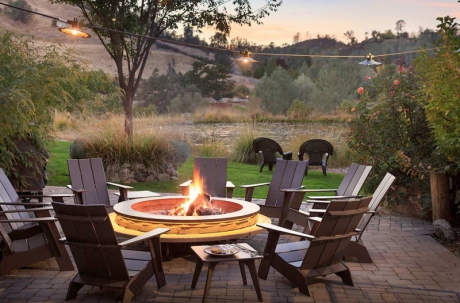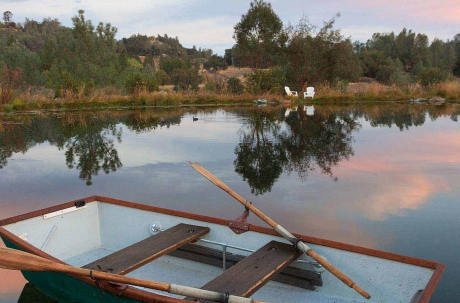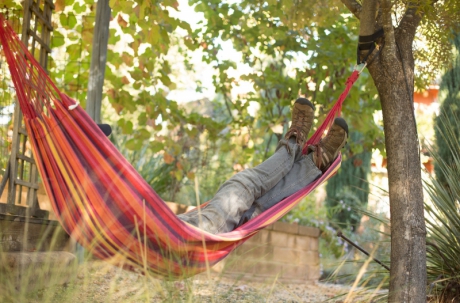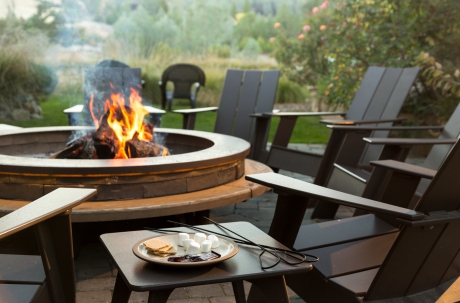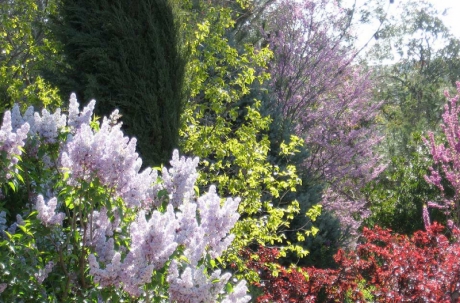 Weddings & Events: Eden Vale Inn hosts elopements, afternoon weddings and full destination weddings including lodging, ceremony and reception. Our wedding services on property range from private affairs up to 70 guests. Our property is the ideal location for group events, family reunions and business retreats, with catering services, event planning, onsite activities and outdoor kitchen and barbecue areas.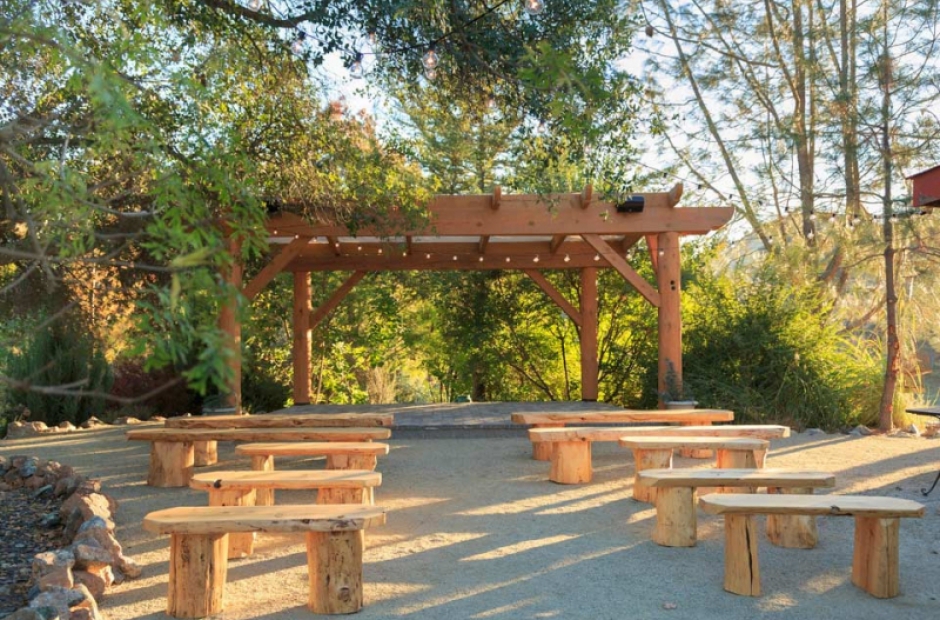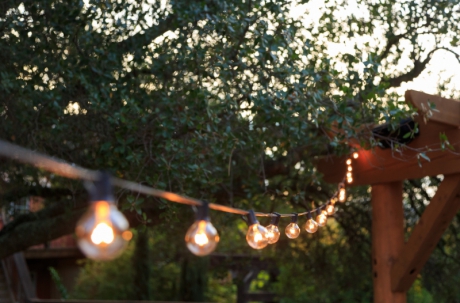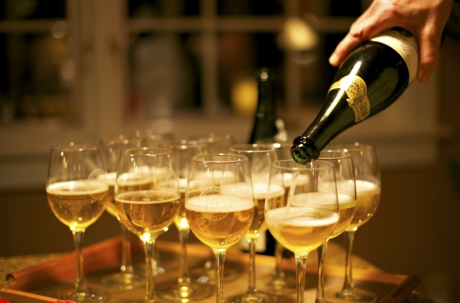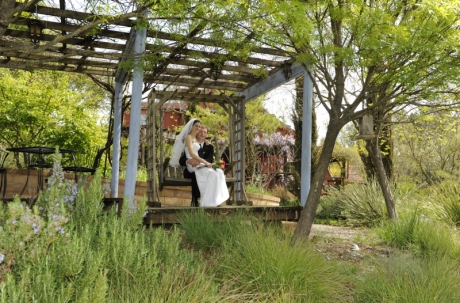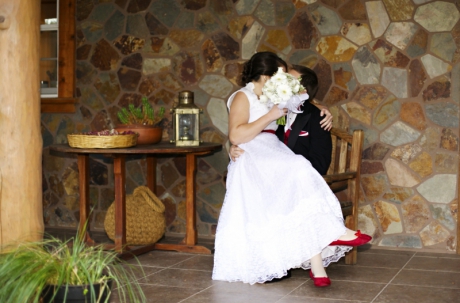 Specials & Packages
Experienced rafting guide Rafting and safety equipment rental Half-day or whole day adventures Stay for 2 or more nights and save 10-15%...
Two bicycles for the day Bike shop pickup and return El Dorado Trail Map $40 per tour ...
Stunning 18 Hole Course Mon – Thurs $45 w/cart Weekends $59 We'll book your tee time ...
60 minute couples massage Hot stone therapy Only $248 with pre-arrival booking (you save $75)...
Save $100 on two nights Save $150 on three nights plus an additional 10% off Valid on stays Sunday - Thursday ...
60 minute couples massage Bath products Choice of wine or Annabelles's Truffles Only $248 with pre-arrival booking...
Book 3 or more nights, receive 10% off all nights Book 5 or more nights, receive 15% off all nights Book 7 or more nights, receive 20% off all nights ...
Private chauffer 5 hour tour at four local wineries Lunch at Crystal Basin Bistro ...