Just 1 block away from the University or Oregon, this Inn features 14 rooms named after classical composers & restaurant serves fresh, local, organic ingredients.
Just a block from the University of Oregon is Eugene's Excelsior Inn. Overseen by owner Chef Maurizio Paparo, the Inn offers accommodations named after renowned classical composers. The rooms blend Old World charm with contemporary comforts and attentive service.
The Inn is home to Eugene's distinguished Ristorante Italiano, a local favorite for fine cuisine and regional dishes. After a wonderful dinner with fine wines and special desserts, guests are only a few steps away from the comfort of their rooms. In the morning, overnight guests are invited to a complimentary breakfast from Maurizio's enticing menu.
Amenities include: Air-conditioning, Breakfast included, Business friendly, Children welcome, Conference facilities, Corporate rates, Fireplaces, Handicap accessible, Internet access, Spa services, Wedding facilities, Whirlpool tubs
Contact Information
For reservations call 1.800.321.6963
Phone: 1.541.342.6963
info@excelsiorinn.com
Innkeeper: Maurizio Paparo
Are you a Unique Inns Rewards member?
Earn $20 every time you stay with Excelsior Inn!
Learn More
Location & Directions
Downtown, adjacent to the University of Oregon. East 13th Avenue — between Hilyard St. and Alder St.
Photo Gallery

Excelsior Inn: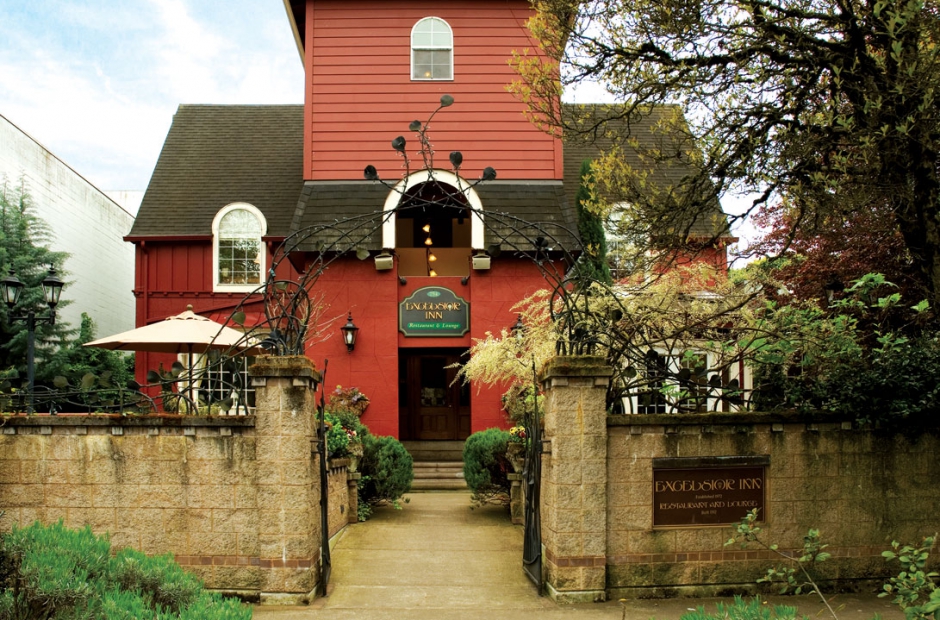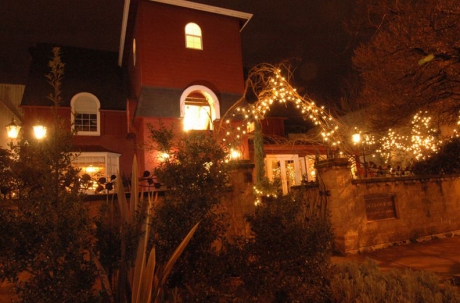 Accommodations: 14 guest rooms, two with spa tubs and one with fireplace. Phones, voice mail, wireless internet, TV, in-room massage, meetings, weddings. Children welcome.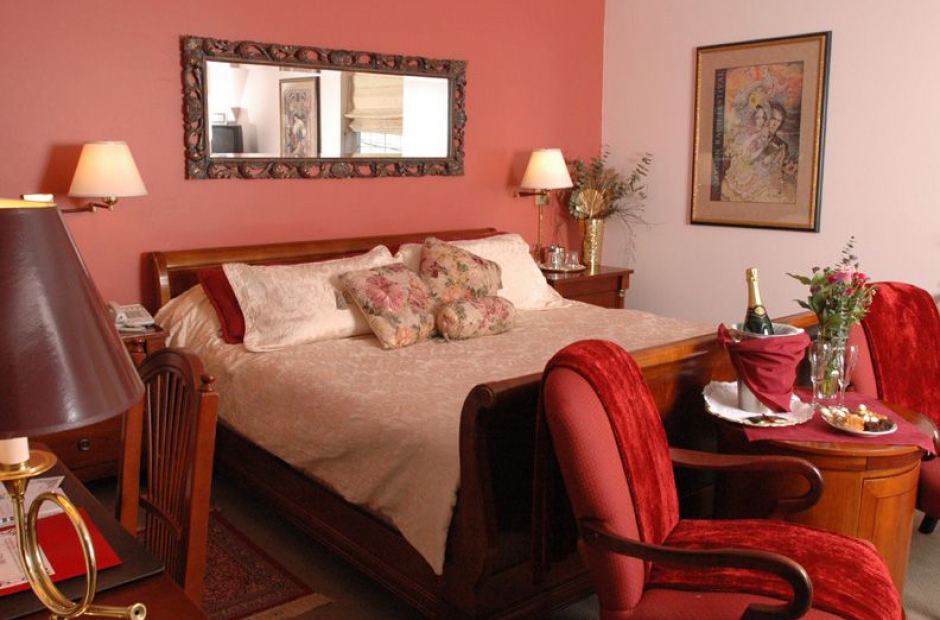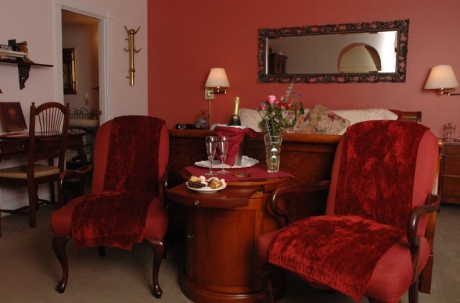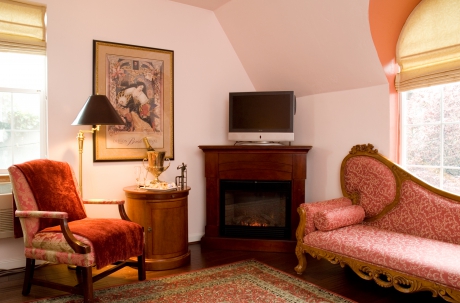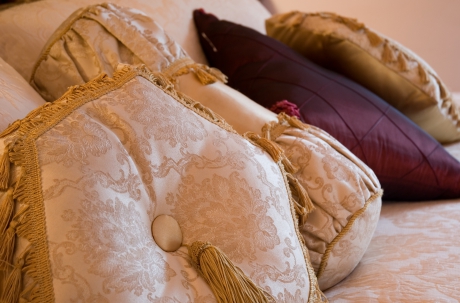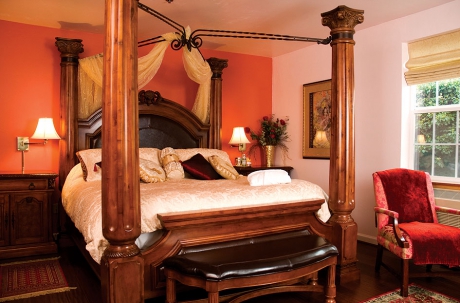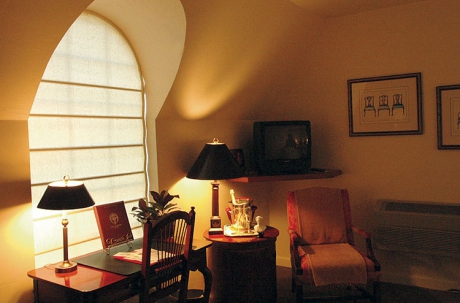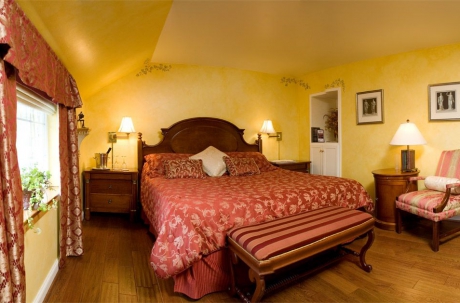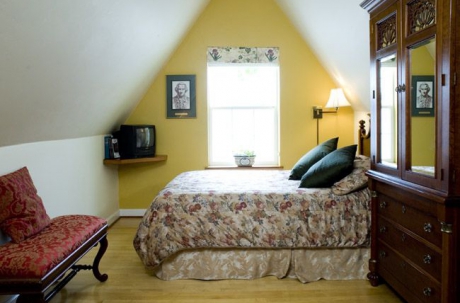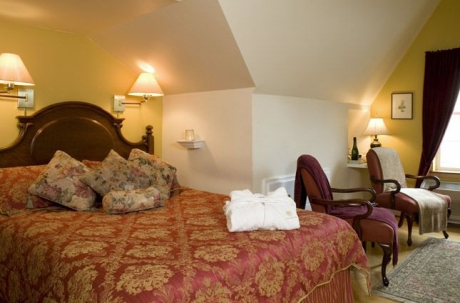 Dining: Complimentary full breakfast. Fine dining in the Ristorante Italiano, offering lunch and dinner. Extensive wine list and full bar. Outdoor dining.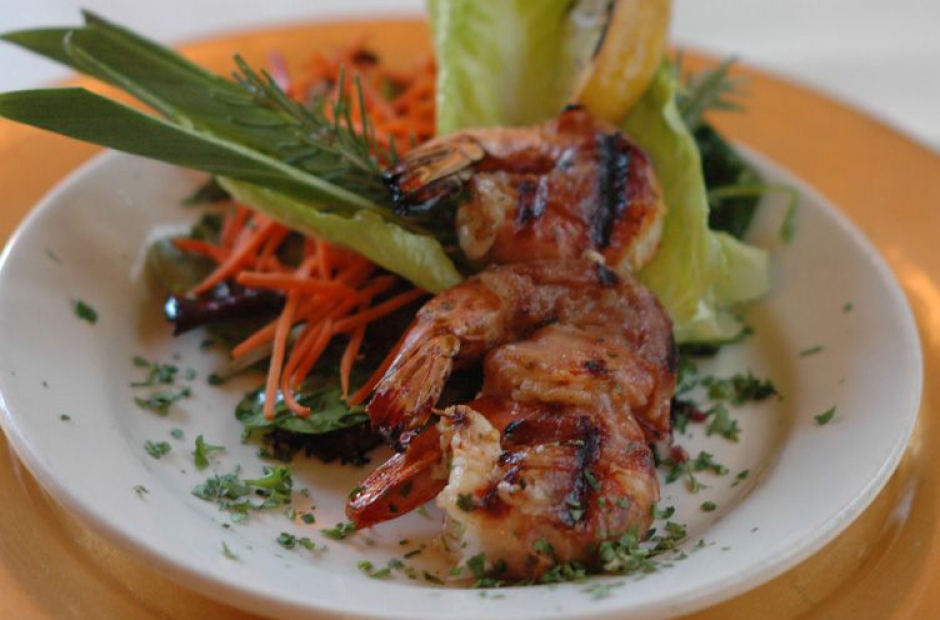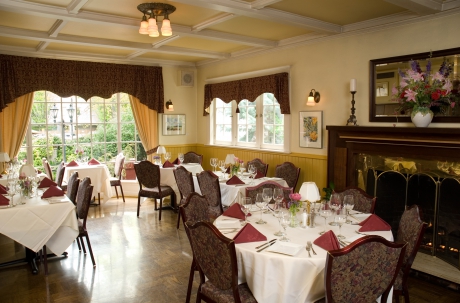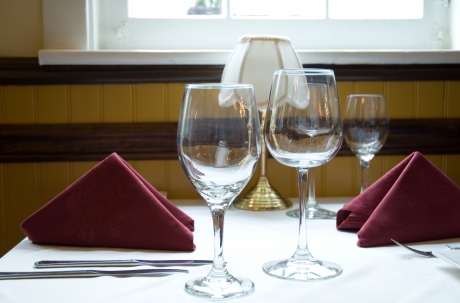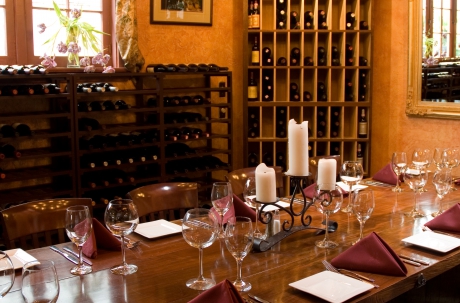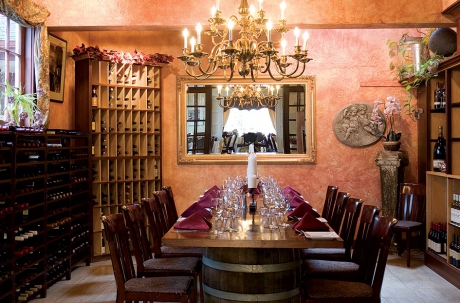 Specials & Packages
Join the Excelsior Inn for their monthly Italian Regional Dinner and receive a special rate to stay overnight in one of their elegant rooms. Includes a 4 course preset menu of authentic Italian food with wine pairings. Owner and Chef, Maurizio Paparo...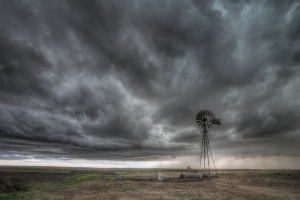 Cozy up with a loved one on a stormy night. Includes: 1 night stay at a discounted rate, a $60 dinner voucher, a complimentary dessert, 2 full breakfasts off the menu, goodies and a coupon for 2 hot toddies. Price: Concertino Room rate: $198 (excludes...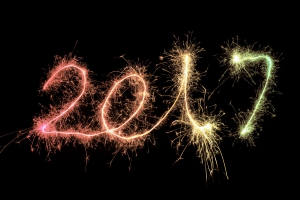 One night's stay in elegant room with King or Queen bed Pellegrino's/Goodies at arrival A $60.00 voucher towards the restaurant Complimentary Dessert A full breakfast for two off the menu All rooms at $195.00 (excluding taxes) ...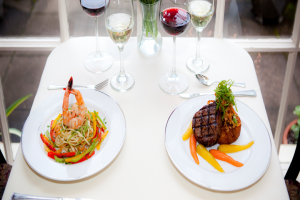 1 night discounted stay, sparkling wine and goodies at arrival, complimentary dessert, and full breakfast in the morning. Concertino Room rate: $220 (excludes tax) Concerto Room rate: $240 (excludes tax) Sinfonia Room...