Where a healthy lifestyle is paramount, but shoes are optional.
Hotel Cinco combines the gorgeous Pacific coastline of Mexico with an unpretentious, pristine organic living experience in a refined atmosphere. This hotel is for the traveler – or traveling family – that wants to stretch the limits of body, mind and spirit – those that understand that embracing life is about having fun. Think of Hotel Cinco as the game-changer in vacation experiences.
Dining is available at the Tuna Blanca Restaurant, owned and operated by the award-winning and internationally recognized chef, Thierry Blouet. Rooftop casual dining (breakfast and lunch) can be enjoyed at La Azotea on the Hotel's rooftop.
The hotel also offers an AquaCenter with a Surf/SUP concierge for aquatic adventures or every sort, and the an Athletic Club and Spa to soothe and restore.
Suites are comprised of two and three-bedrooms, with ample terraces with ocean views. Each one is uniquely furnished and has a fully equipped kitchen, marble floors, and state-of-the-art electronics.


Amenities include: Air-conditioning, Business friendly, Children welcome, Internet access, Pool, Spa services, Wedding facilities
Are you a Unique Inns Rewards member?
Earn $20 every time you stay with Hotel Cinco!
Learn More
Location & Directions
The hotel is a 45-minute drive north of the Puerto Vallarta International Airport via Carretera 200 Norte, in the heart of Punta de Mita's restaurant row and steps from a protected half-moon of pristine blue water in Banderas Bay.
Photo Gallery

Hotel Cinco: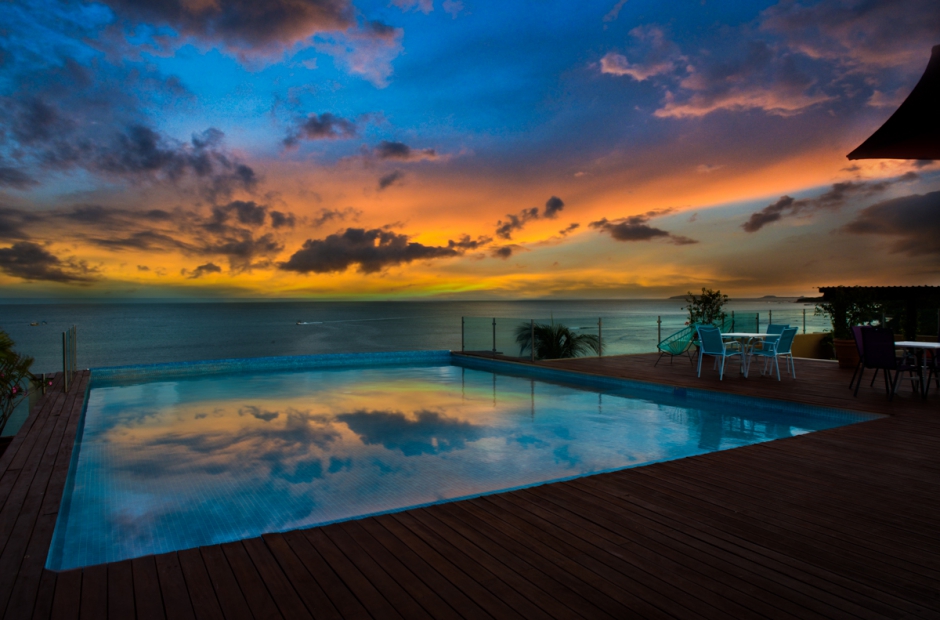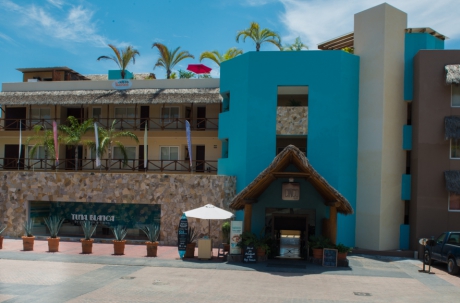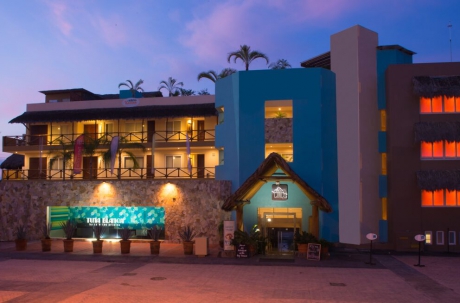 Accommodations: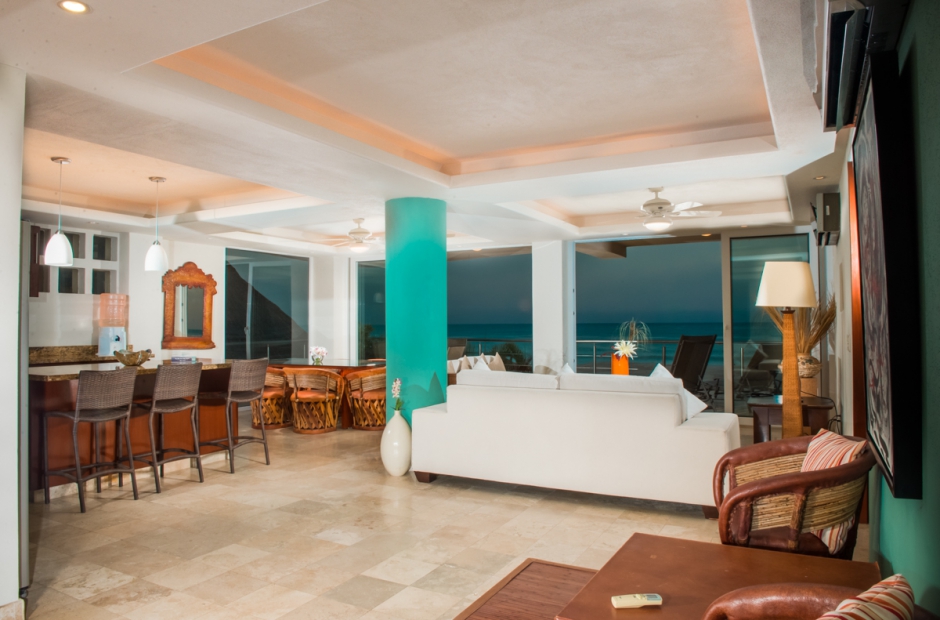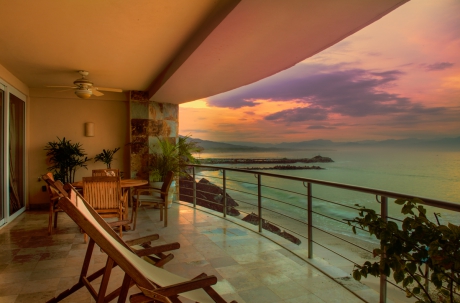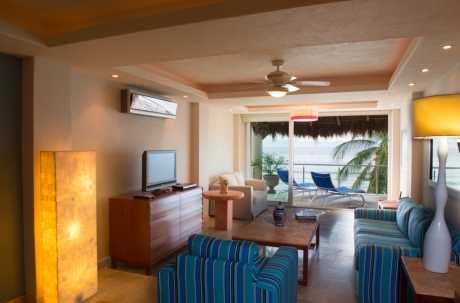 Activities: Indulge in the warm ocean waters right out our back door; it's the best aquatic playground nature has to offer. Surf, SUP, kayak, swim, snorkel – it's all just steps away. Fantastic SCUBA diving and spear-fishing are also easily arranged. And on land — running paths, true mountain biking adventures, and a myriad of other adrenaline-inducing excursions surround CINCO. When you're ready to rest, come back to the comfort of your CINCO suite – but not before refueling with a meal made from locally-harvested fresh foods, and a starlit swim in our pool & Jacuzzi – all located on CINCO's rooftop.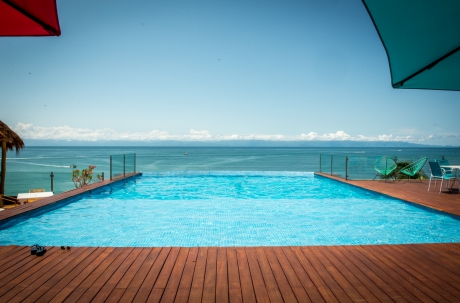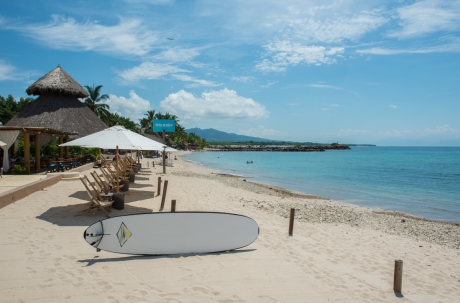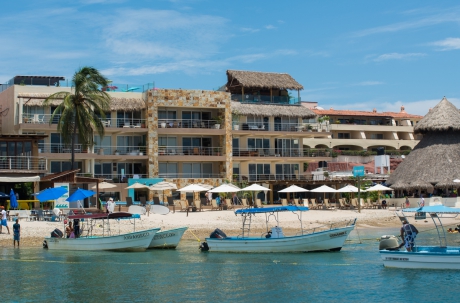 Weddings & Events: The most intimate venue in all Punta de Mita, Hotel Cinco offers you the perfect opportunity to make your dream wedding a reality. With its beautiful beach and pool area, it will make your special day a truly unforgettable one. Not only will it be a photogenic event, but it will also have that spice and happiness that you want as they are happy to theme it as you wish. Being a boutique hotel, it also offers easy access to all your guests since they won't have a hard time finding the place, or getting back from it. You can have the whole hotel for your wedding all in a single, beautiful, private location, with no other hotel guests in your pictures!