Historic Victorian Inn, steps away from downtown Napa.
Come experience the beauty and lifestyle of the Napa Wine Country while staying at the luxurious bed and breakfast inn, La Belle Epoque. Whether you are looking for a romantic getaway, beautiful surroundings for a family reunion, or a base for your Napa Valley wine tasting, La Belle Epoque welcomes you with a three-course gourmet breakfast, lovely afternoon tea every day, and nightly port and sherry.
La Belle Epoque is an unforgettable experience in service and wonderful farm to table cuisine for breakfast. A lovely afternoon tea is served every day in the beautiful, formal dining room, and during select weekends, La Belle Epoque invites special vintners to pour and share their exquisite wines with our guests in the parlour.
Amenities include: Air-conditioning, Breakfast included, Business friendly, Handicap accessible, Internet access, Spa services, Whirlpool tubs
Are you a Unique Inns Rewards member?
Earn $20 every time you stay with La Belle Epoque!
Learn More
Photo Gallery

La Belle Epoque: The newly designed patios and gardens are secluded and adjacent to the main house and the Buckley House. Sit back, relax and enjoy the beautiful evenings that are so warm in Napa Valley before you dine at one of our many lovely restaurants.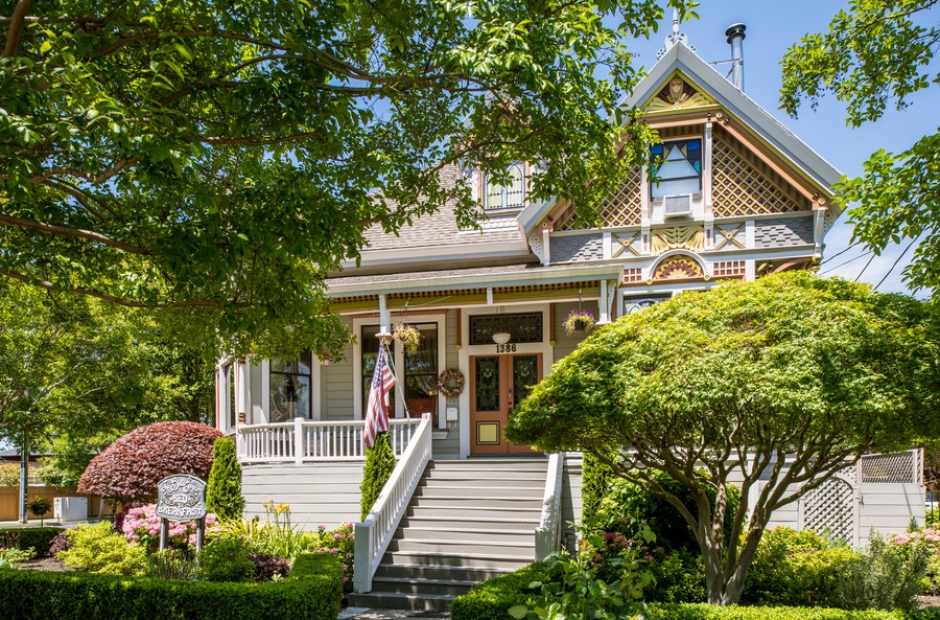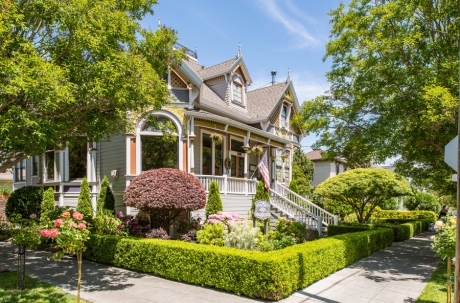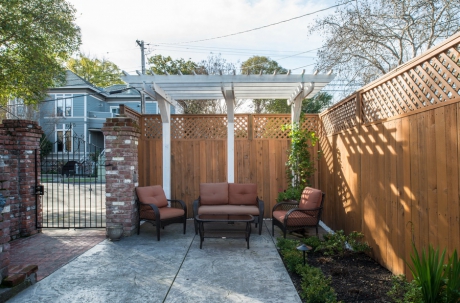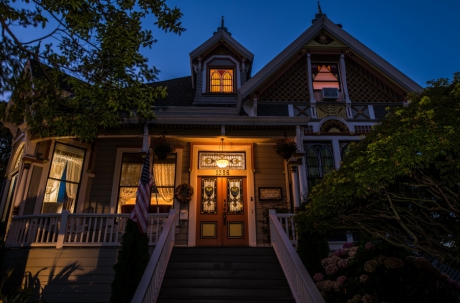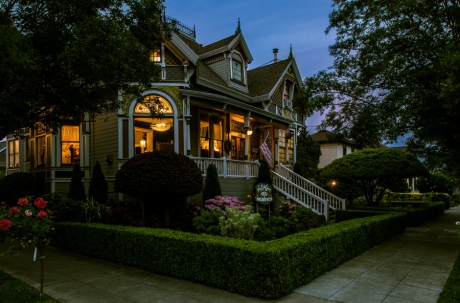 Accommodations: Each bedroom is uniquely decorated. When you check in at La Belle Epoque, you will find chilled champagne and our chef's freshly baked peanut-butter chocolate-chip cookies to welcome you upon your arrival in your room. The Inn's guest services and amenities are second to none and their goal is to always exceed our guests expectations.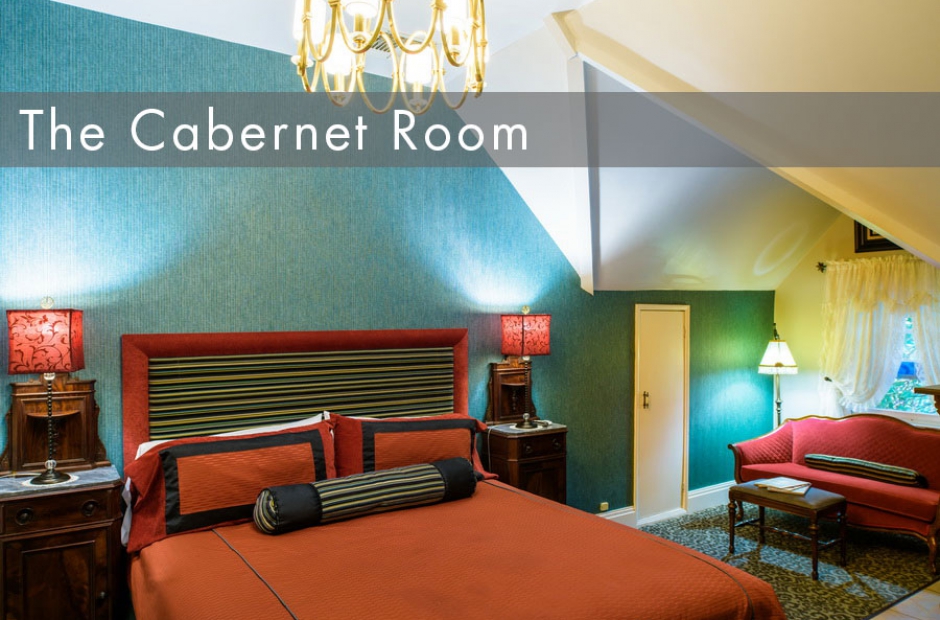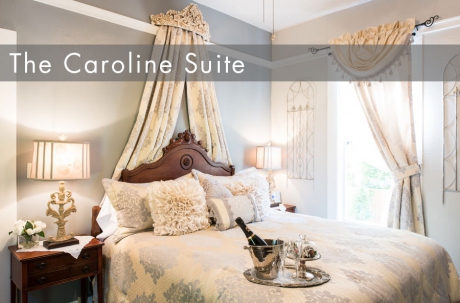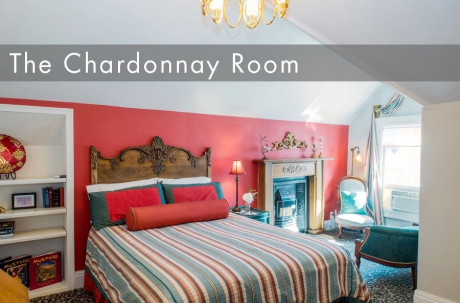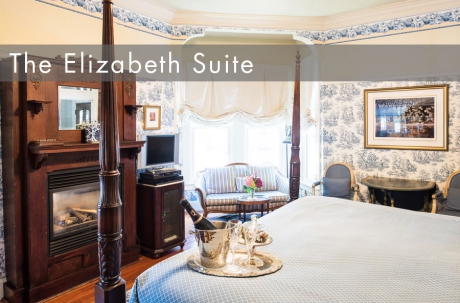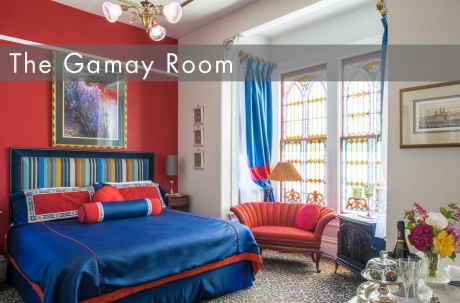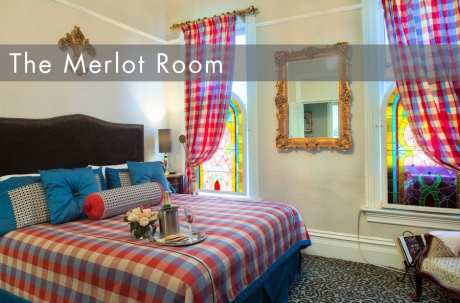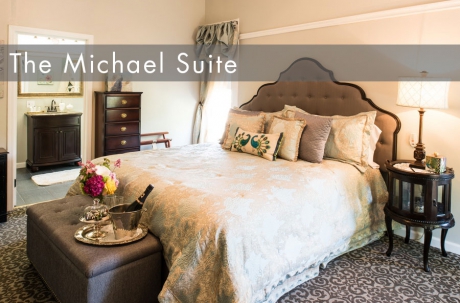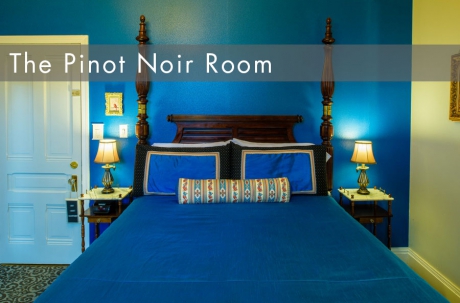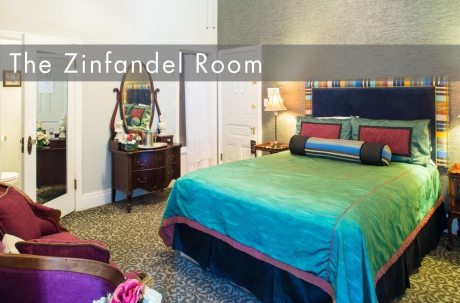 Dining: Napa Valley is the epicenter for wine and cuisine in California, and we take great pride in featuring everything you are served at La Belle Epoque to be sumptuous, fresh, and locally sourced whenever possible. From our fresh ground coffee to some of the most amazing breakfast entrees, you will find only the best served at La Belle Epoque.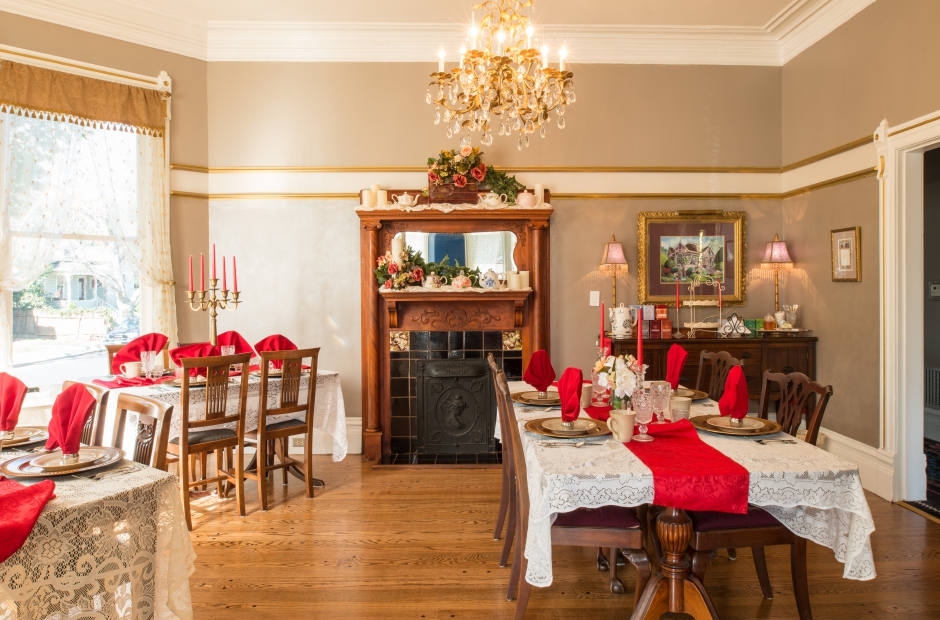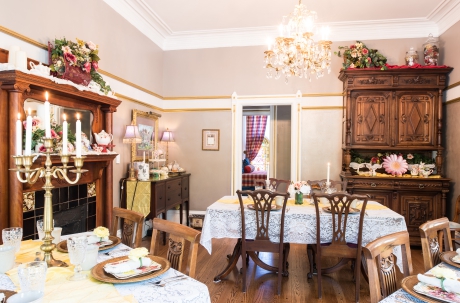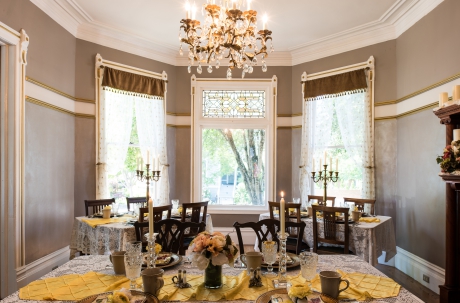 Activities: Breathtaking views and scenery are around every corner with a myriad of activities up and down the Valley to have you living the Wine Country dream. Whether you are wine tasting at world class wineries, dining at renowned restaurants such as the French Laundry, Bottega, or Mustards, pampering yourself with spa services or a mud bath in Calistoga, looking through the racks of designer second hand clothes at Lulu's in St. Helena, or enjoying one of our farm to table gourmet breakfasts at La Belle Epoque, the Napa Valley will keep beckoning you back to enjoy her bounty time and again.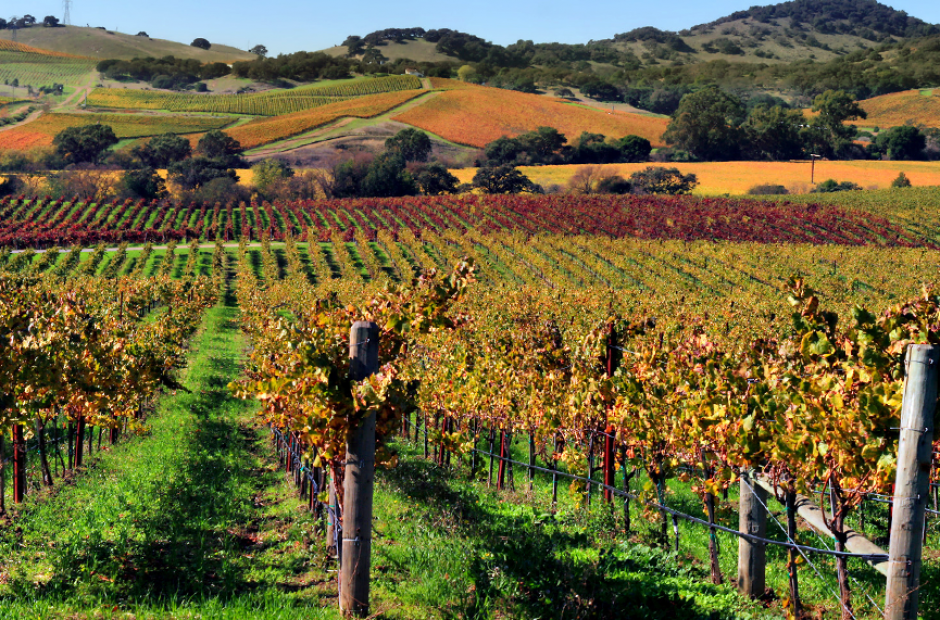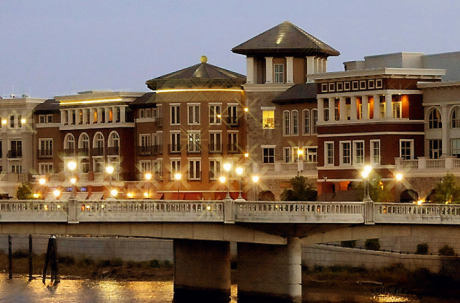 Specials & Packages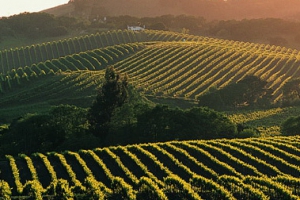 Leave your daily routine behind and "Getaway to Napa" with this unique Wine Tour Package which includes a discounted two night stay in one of our beautifully appointed rooms, champagne greeting upon arrival, and a full-day wine tour which...