La Casa del Zorro Resort and Spa
San Diego's most celebrated and luxurious desert resort.
La Casa del Zorro Resort and Spa, a treasured Southern California retreat, has returned. The resort has been carefully restored to capture the elegance and style visitors first enjoyed in 1937.

Experience the romance of a bygone era, with a superior level of service and the quiet, understated luxury of a classic resort. Be a part of the new and old traditions of authentic hospitality, serenity and solitude.
Amenities include: Air-conditioning, Business friendly, Children welcome, Conference facilities, Corporate rates, Exercise facilities, Fireplaces, Handicap accessible, Internet access, Pool, Spa services, Wedding facilities, Whirlpool tubs
Are you a Unique Inns Rewards member?
Earn $20 every time you stay with La Casa del Zorro Resort and Spa!
Learn More
Location & Directions
Just 90 miles northeast of downtown San Diego and a three-hour drive from Los Angeles. Borrego Springs Airport is only five minutes away, with complimentary transportation available.
Photo Gallery

La Casa del Zorro Resort and Spa: La Casa del Zorro has reopened its doors, replete with all the romance and style visitors first enjoyed back in 1937. Situated on forty-two acres and adjacent to Southern California's Anza-Borrego Desert State Park, the luscious desert and this premier resort offer serenity, solitude and unassuming luxury.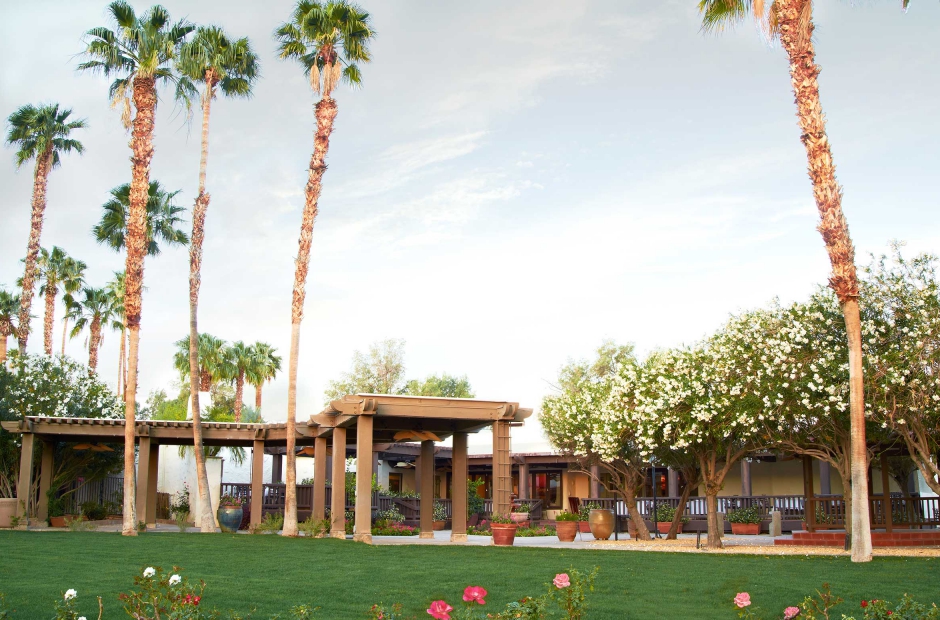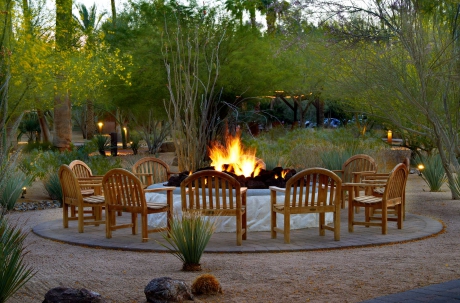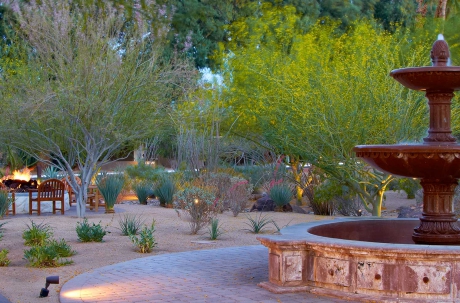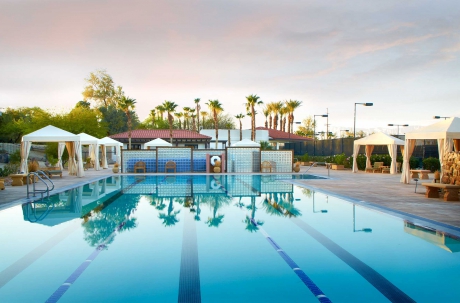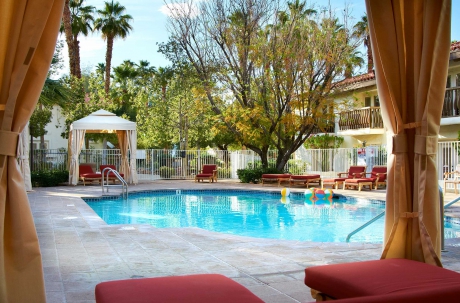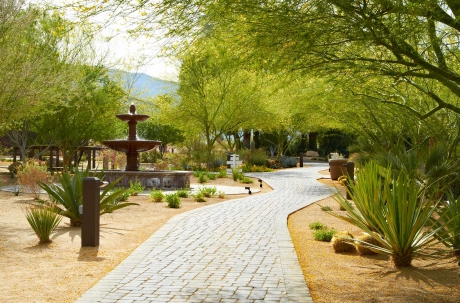 Accommodations: La Casa del Zorro is beautifully appointed, evoking both elegance and comfort, in a relaxed setting. Zorro's forty-four poolside guest rooms beckon our guests to submerge themselves in requiescence. Zorro's guest rooms marry rustic desert charm with modern comfort. Each room greets its visitors with high vaulted ceilings, tile floors, wood burning fireplaces and marble bathtubs. Our forty-four poolside guest rooms are complemented by nineteen private casitas nestled around Zorro's spacious property. The Casitas are well equipped with multiple bedrooms and common areas, suitable to comfortably host larger groups of family or friends. Each casita boasts its own water feature, pool or hot tub (with the exception of Tamarisk). Both the guest rooms and the casitas are appointed with terrycloth robes, comfortable slippers, coffeemakers with premium coffee and super sized flat panel TVs.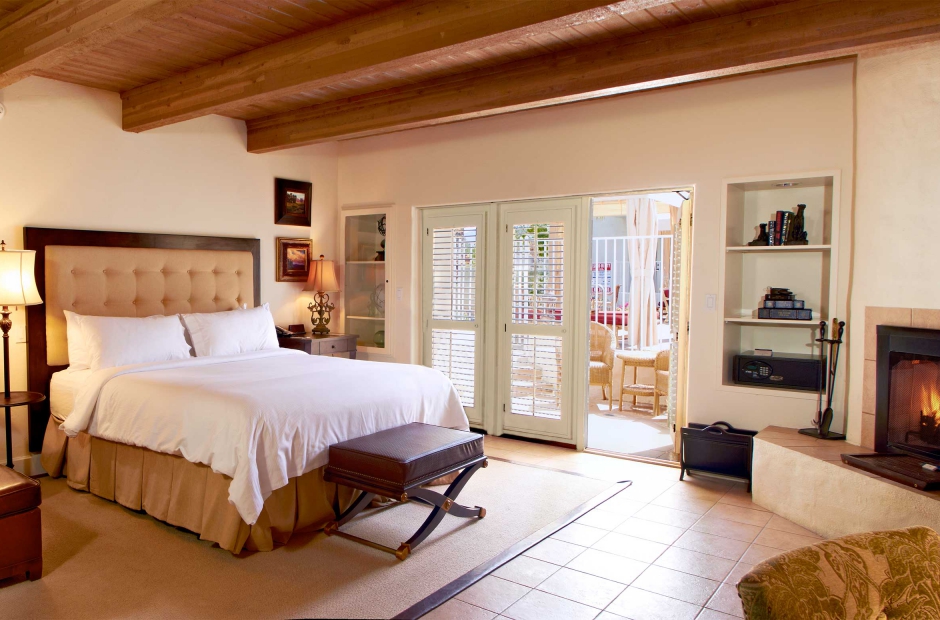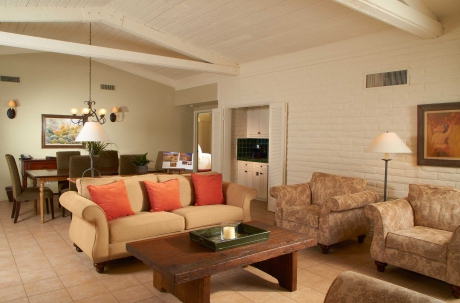 Dining: Choose from a variety of dining experiences. Enjoy an elegant and delicious breakfast, lunch, or dinner in the Butterfield Dining Room. Savor some of the best and most creative dishes we have to offer. Stop by the Fox Den Bar and Cantina for a refreshing drink, casual lunch, or dinner.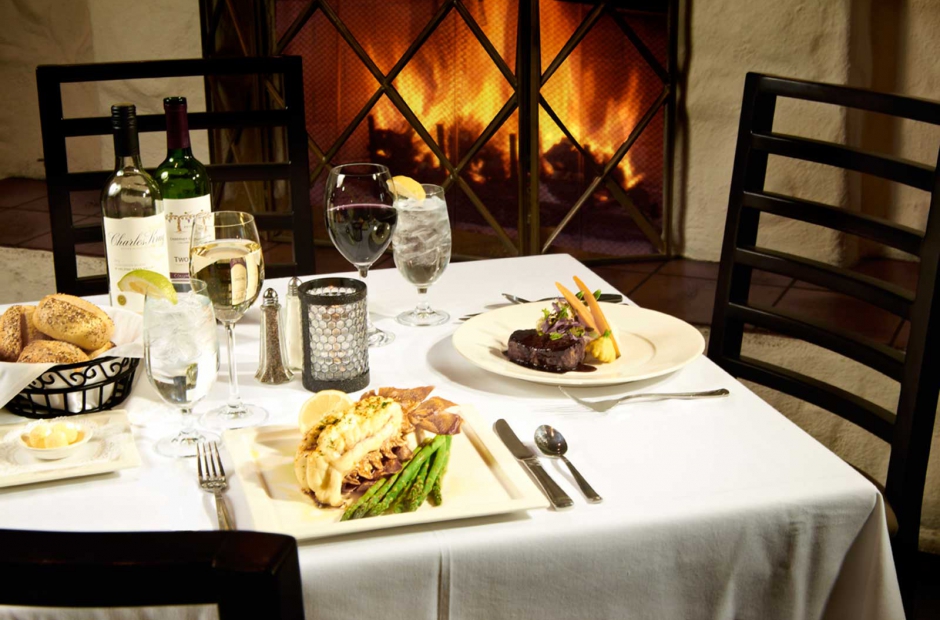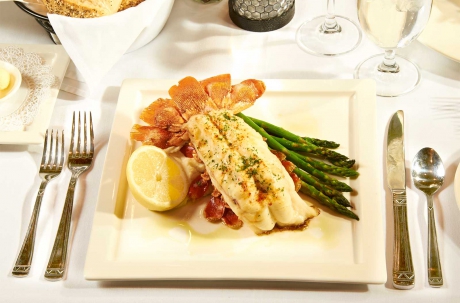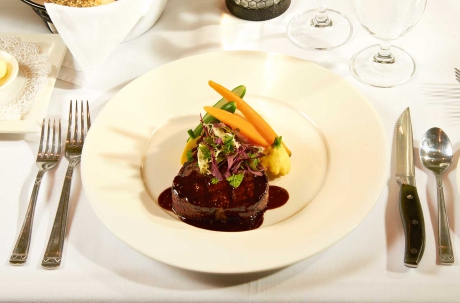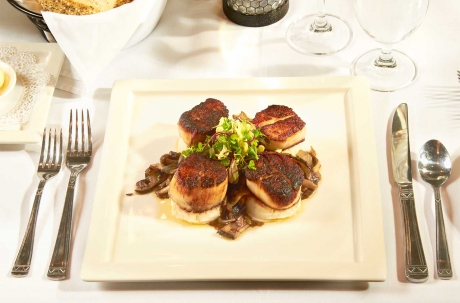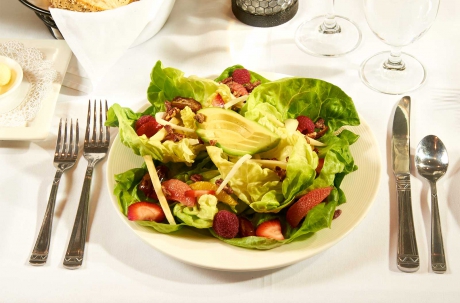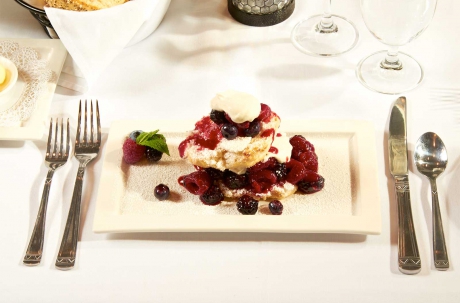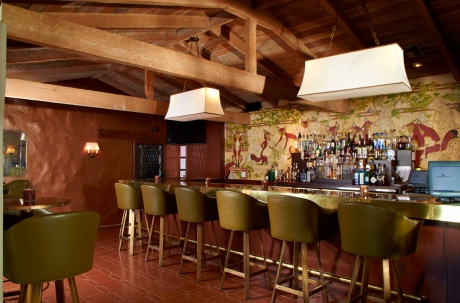 Spa: Relax the mind, pamper the body, renew the spirit. Renew your body and soul with on-site services provided by the talented and professional staff of The Spa at La Casa del Zorro. Every aspect of your individual spa visit is designed with you in mind. The spa concierge will be pleased to suggest a unique treatment regiment from a wide range of distinct spa rituals to help you indulge, invigorate, and leave inspired.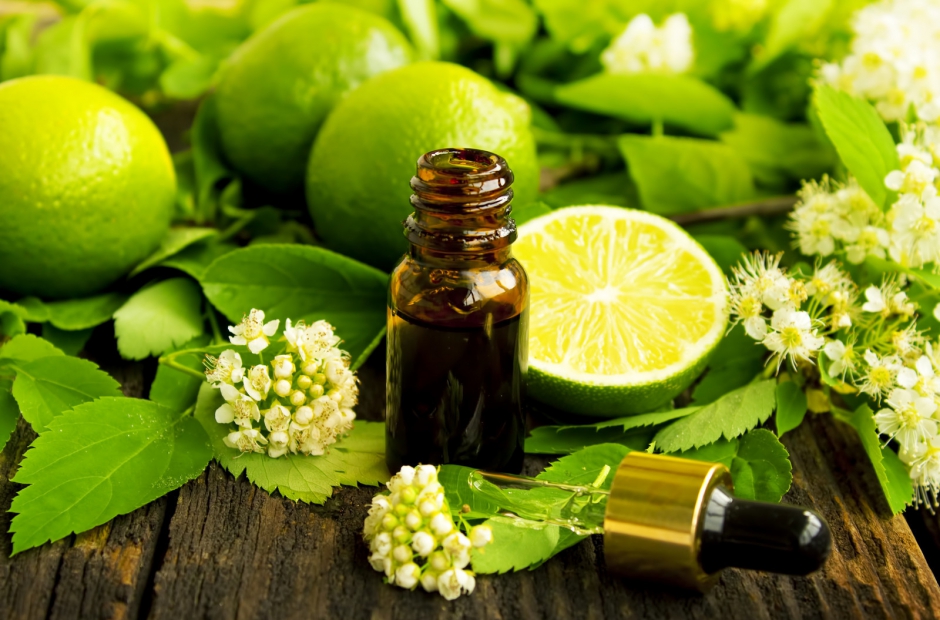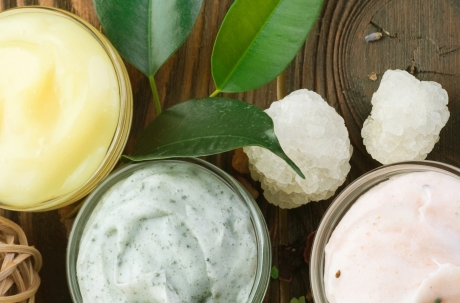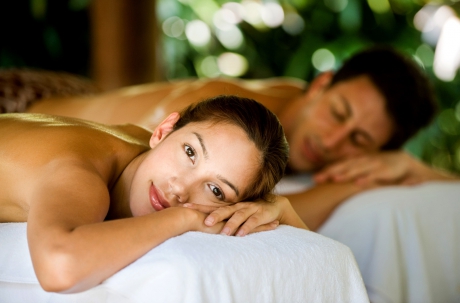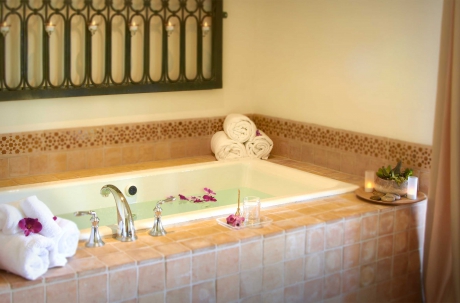 Activities: Zorro's five lighted tennis courts, two Pickle Ball courts, three guest-use pools, well-appointed fitness center (complete with fitness advisor), yoga studio (complete with instructor and classes) and our world class Spa offering treatments to sooth the soul, as well as the skin, will round out your La Casa del Zorro experience. If work is your pleasure, Zorro's expansive conference center is sure to meet your professional requirements.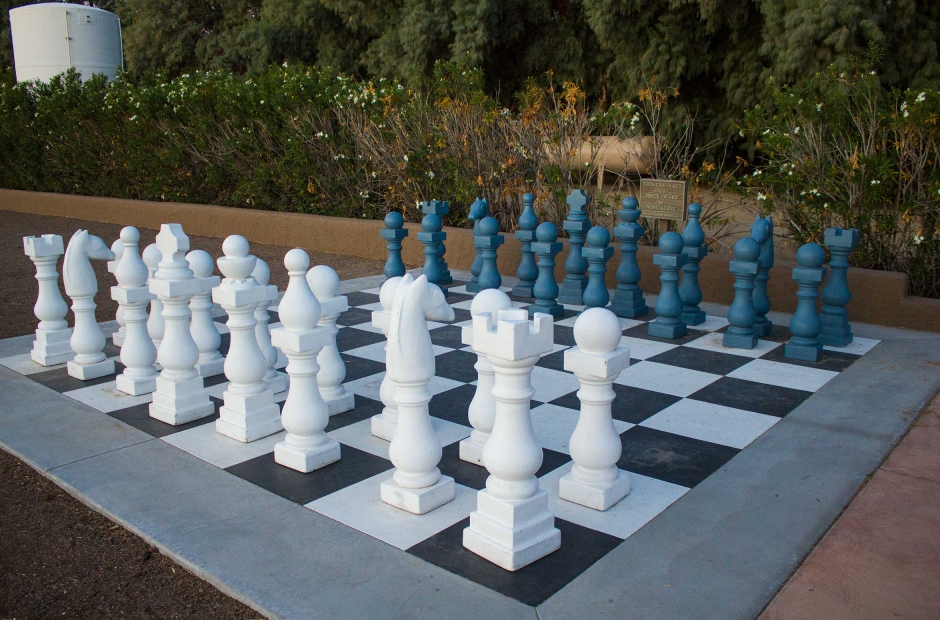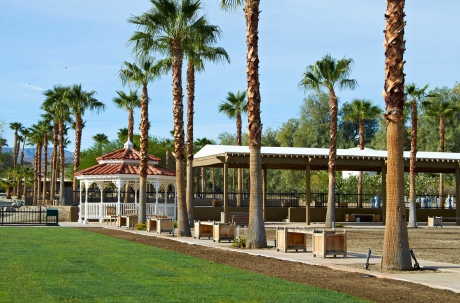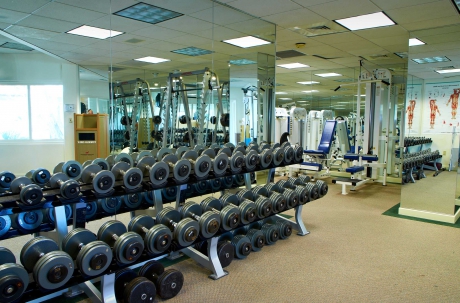 Specials & Packages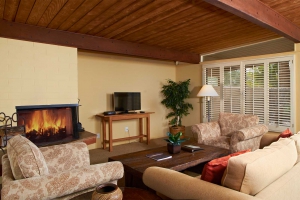 $699 for 3 nights, tax and resort fee included King/Queen beds Two Bathrooms Private heated pool or hot tub Complimentary Wi-Fi Wet bar Microwave & Mini fridge Coffeemaker...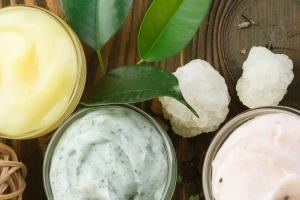 Includes: Vit C Brightening Facial/50min Age Defense Hand Treatment Rosemary Citron Scrub/80min Glass of Wine for 1 Fruit Platter for 1 Savings of $70...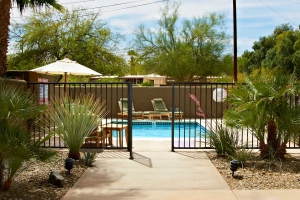 $999 for 6 nights, tax and resort fee includedKing/Queen bedsTwo BathrooomsComplimentary Wi-FiPrivate heated pool or hot tubWet barMicrowave & Mini FridgeCoffee maker ...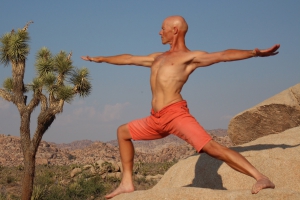 4 days of Yoga, Meditation & Kirtan Chanting 8/13-8/18 OR 9/10-9/15 No partial stays. Does not include meals. Prices include all Taxes and Resort Fees.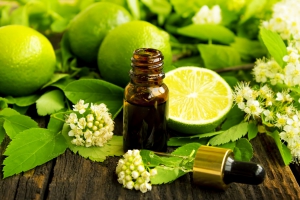 Includes: Balance Herbal Massage/80min Wild Lime Scalp Treatmnt/15min Peppermint Foot Therapy/15min Glass of wine for 1 Fruit Platter for 1 Savings of $50...
Includes: Hydro Bath/25min Wise Well-Being Massage/80min Chocolate Covered Strawberries A Glass of Wine for 2 A savings of $60...