A Victorian Mansion built in 1867 perched on Snowden Hill overlooking Old Town Auburn.
Amenities include: Air-conditioning, Breakfast included, Business friendly, Children welcome, Conference facilities, Corporate rates, Fireplaces, Internet access, Wedding facilities
Are you a Unique Inns Rewards member?
Earn $20 every time you stay with Park Victorian!
Learn More
Photo Gallery

Park Victorian: Park Victorian is perched on a hill overlooking the quaint Gold Rush town of Auburn.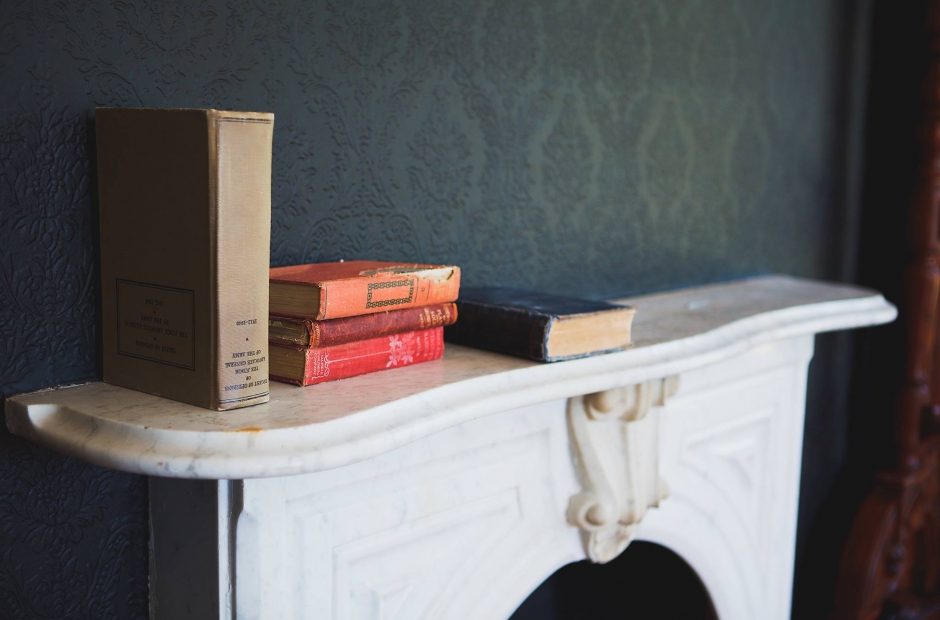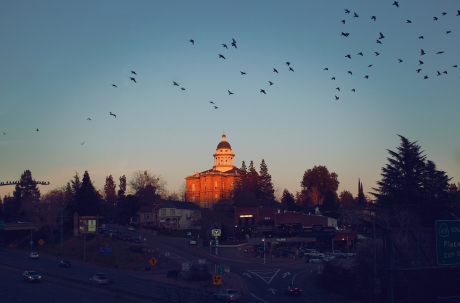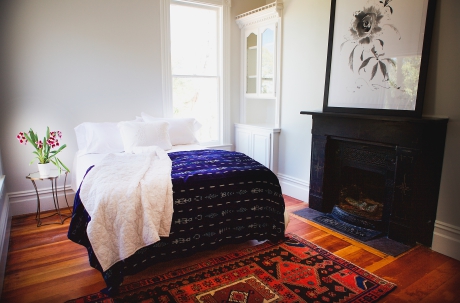 Accommodations: Each of our six suites has been lovingly restored to its original elegance with refinished fir floors, en suite marble vanities and unique features such as the original exposed brick chimney.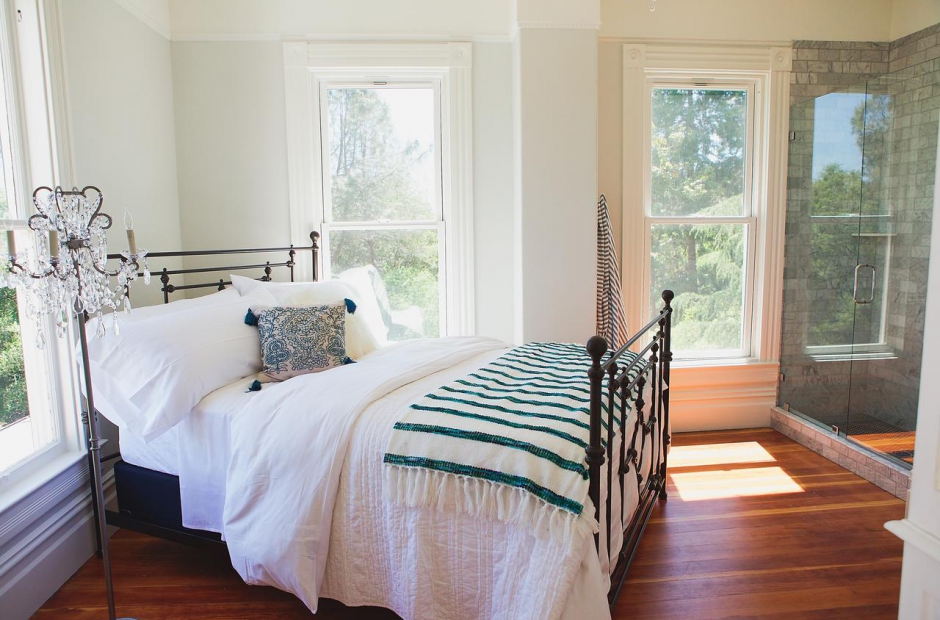 Dining: Breakfast is included. Signature homemade cinnamon rolls every morning. Always included every morning are locally sourced fresh fruit, fresh juice and variety of teas and locally brewed coffee. Gourmet Stratas are also a staple along with crisp bacon.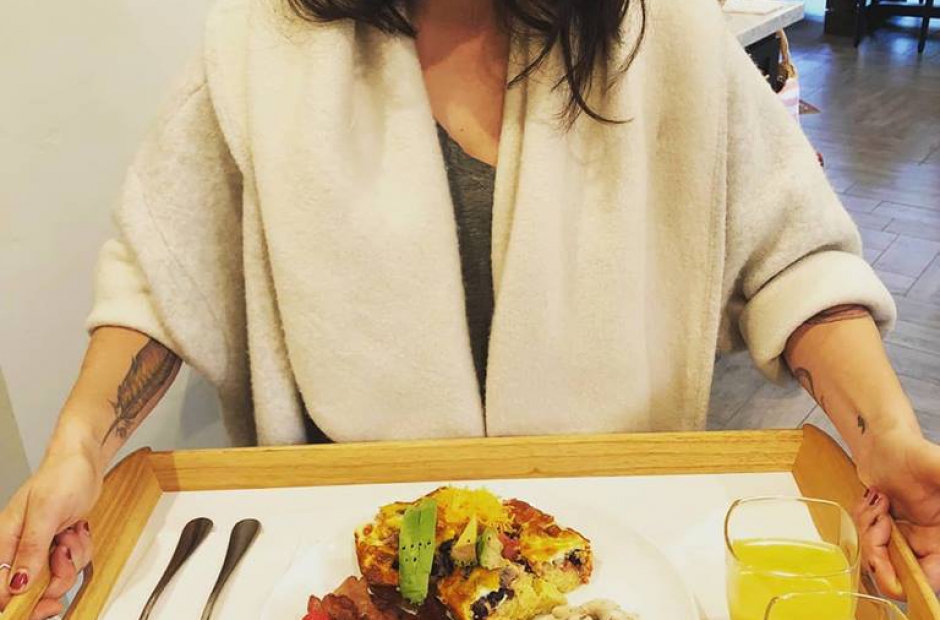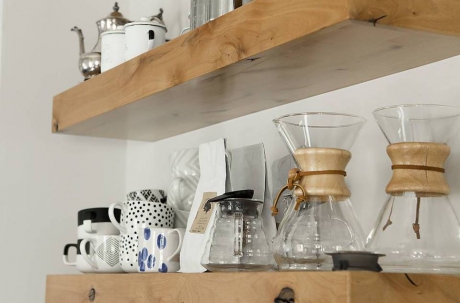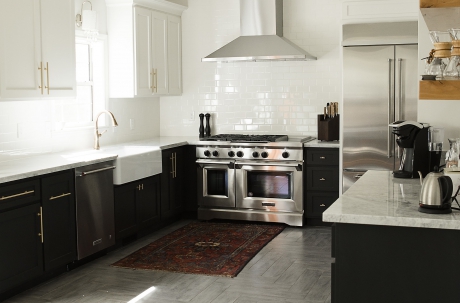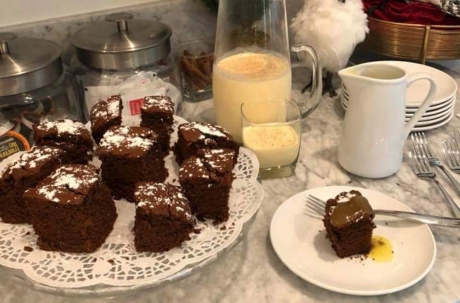 Specials & Packages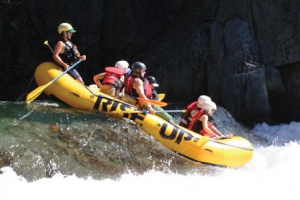 Park Victorian is perched just above the confluence of the American Rivers. So whether you are looking for high adventure, fishing, or a leisurely dinner float... there are some great options. The Stay & Raft package includes: Overnight stay for...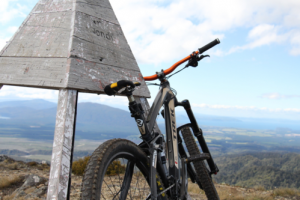 The Stay & Bike package includes: Overnight stay for two at the restored Victorian Inn, including breakfast Pickup and dropoff from the Inn by California Expeditions Photos, locally sourced lunch and on-site mechanic all provided Miles and...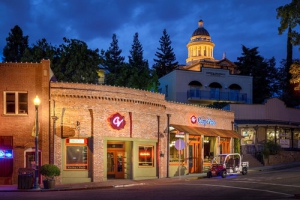 This package includes: Dinner for Two at Carpe Vino (two salads, appetizer to share, and two entrees) *Carpe Vino has been selected by Open Table as one of the Top 100 Best Restaurants in America. Pickup in the trendy Carpe Vino cart and then drop...