The Old Wailuku Inn at Ulupono
An Acclaimed Historic Maui Bed and Breakfast
Where Central Maui's celebrated Nā Wai 'Ehā (The Four Waters) converge, you will find one of the best places to stay in Maui. Old Wailuku Inn is known for its homey accommodations and provides guests with a true local Hawaii experience in a one- of-a-kind setting. Known when it was built in 1924 as the "Queen of Wailuku homes," the building has been meticulously and lovingly restored to its original glory, with the addition of every modern amenity and convenience found in modern hotels in Maui.

For those visiting the area that want to avoid the traditional Maui hotels available and experience Hawaii like a local, Old Wailuku Inn is the ideal destination.
Amenities include: Air-conditioning, Breakfast included, Children welcome, Internet access, Whirlpool tubs
Contact Information
For reservations call 800-305-4899
Phone: 808-244-5897
info@mauiinn.com
Innkeeper: Janice and Tom Fairbanks, & daughter Shelly Harris
Are you a Unique Inns Rewards member?
Earn $20 every time you stay with The Old Wailuku Inn at Ulupono!
Learn More
Location & Directions
Directions from Kahului Airport 4.7 Miles Stay in the right lane when exiting the airport. Follow signs to Wailuku on Hwy 32 West. Turn left at the junction of Hwy 30 south. The third street on the left is Kaho`okele Street. Turn left and the first driveway on your right is The Old Wailuku Inn at Ulupono # 2199 Kaho`okele street.
Photo Gallery

The Old Wailuku Inn at Ulupono: The home and its lush grounds are imbued with a deep sense of history and, even more important here in Hawaii, a sense of place.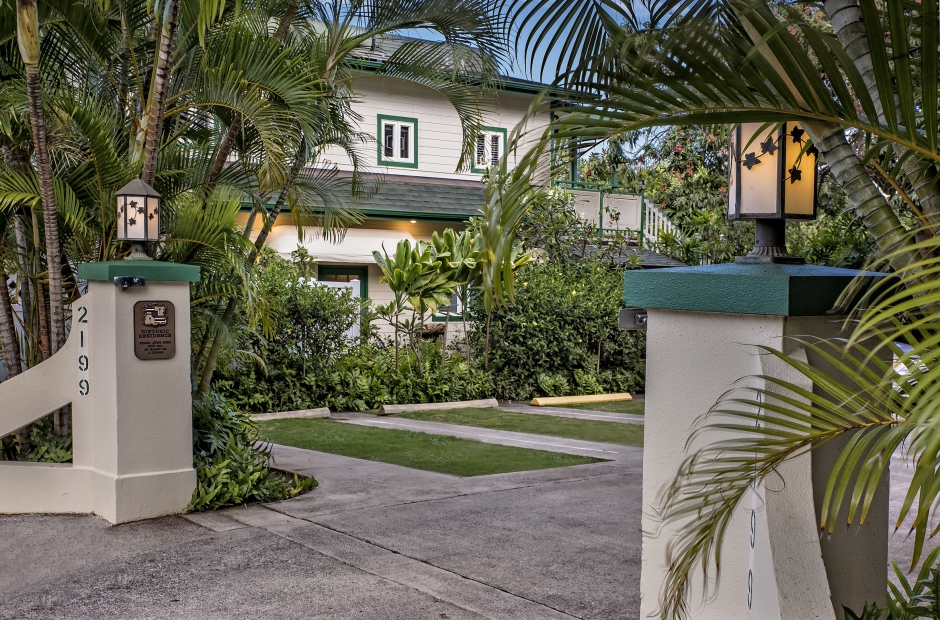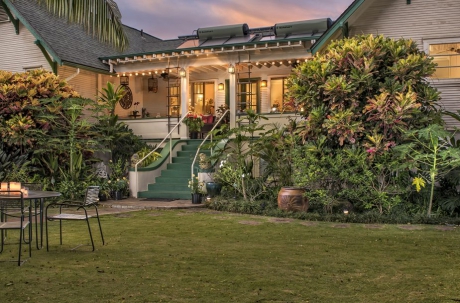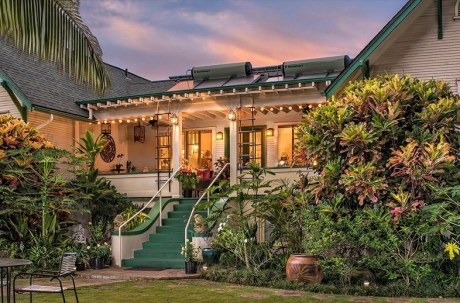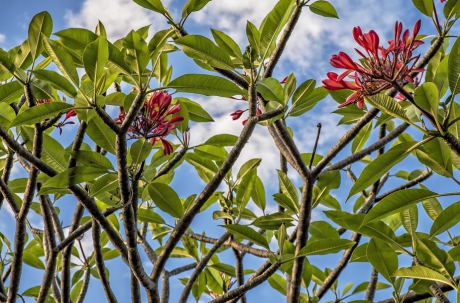 Accommodations: There are seven main house guest rooms, as well as three comfy rooms in the Vagabond's House cottage.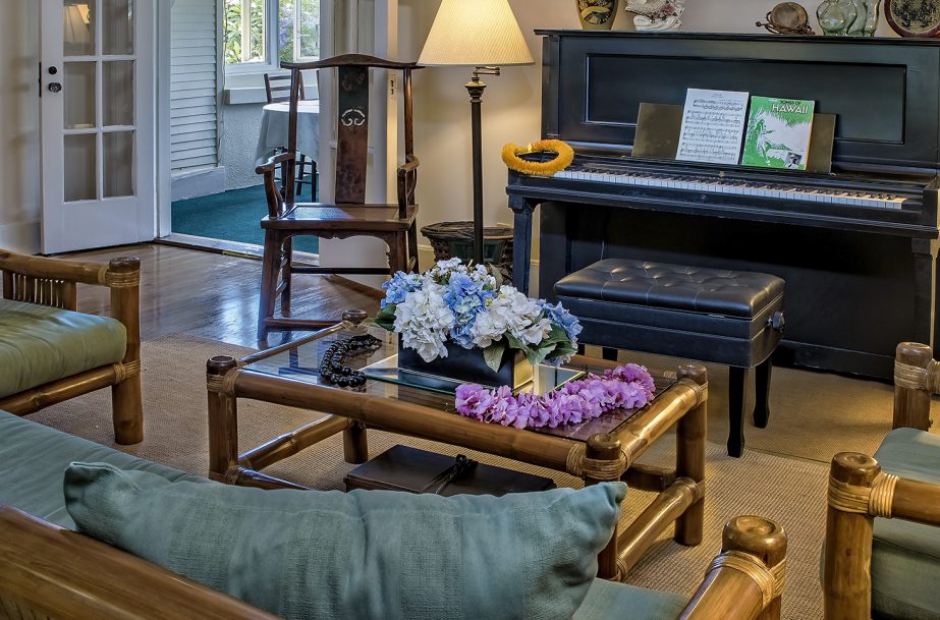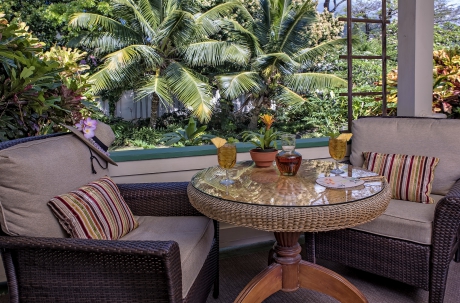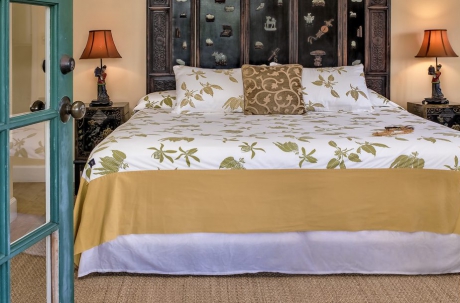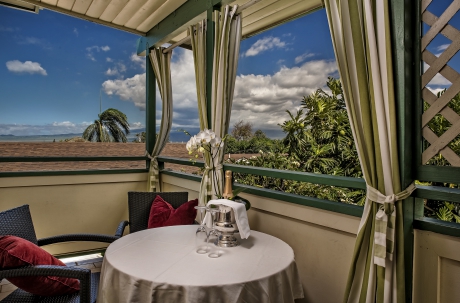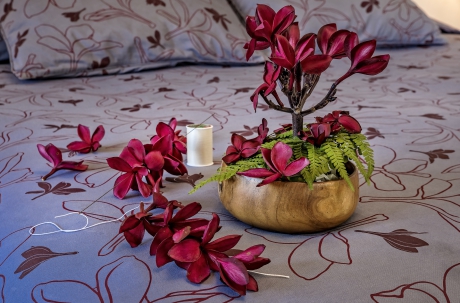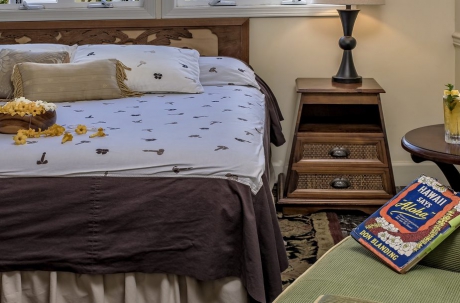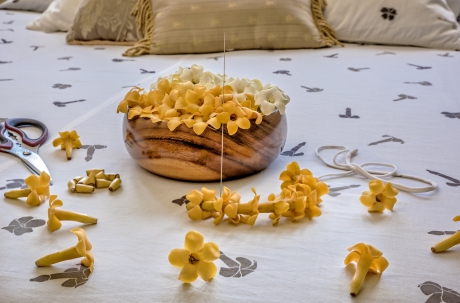 Dining: A home cooked gourmet breakfast is served every day of your stay. Most of the fresh tropical fruit served (bananas, mangos, papaya) come from trees you can see from your guest room window. Other fruits (guava, dragon fruit) are cultivated by friends across the island.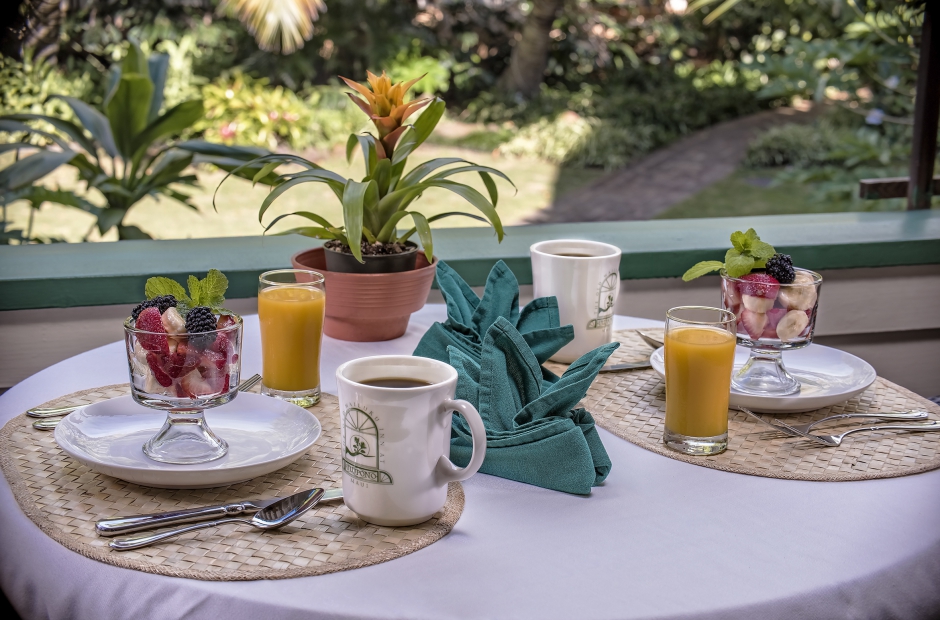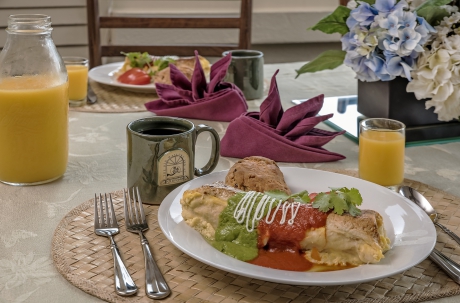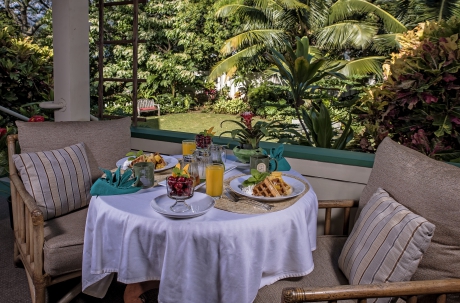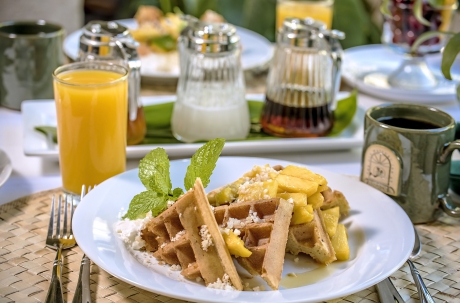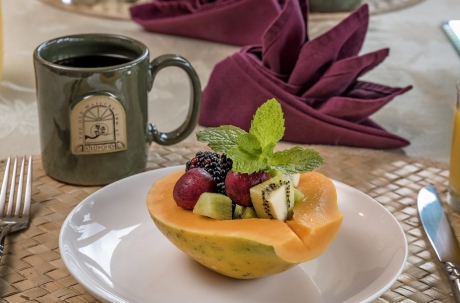 Activities: Located in Maui's loveliest, tree-shaded residential neighborhood, the Inn is just minutes from the Kahului Airport and easy drives to many Maui attractions, including beaches, restaurants, and shopping. Wailuku is also the gateway to the lush, sacred 'Īao Valley.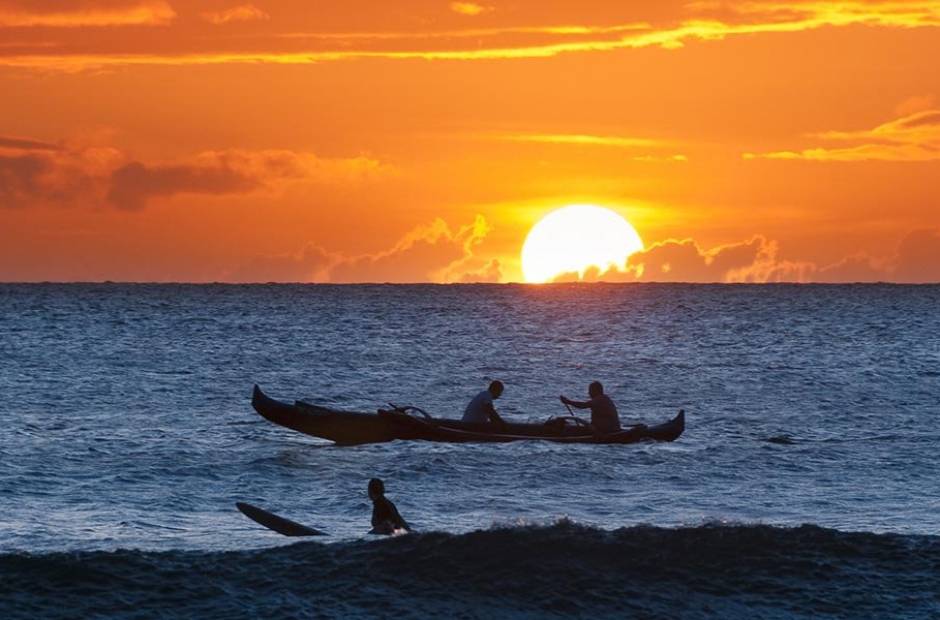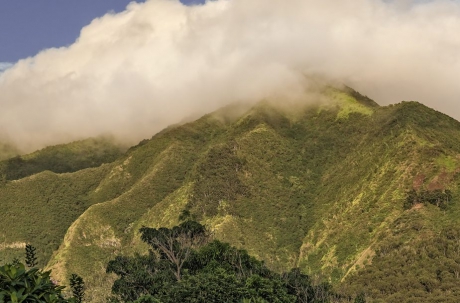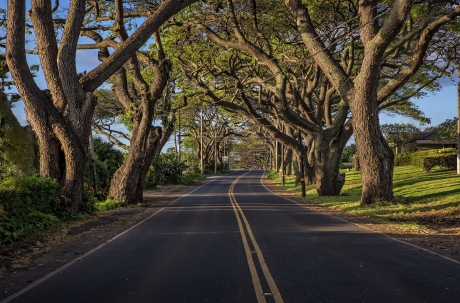 Specials & Packages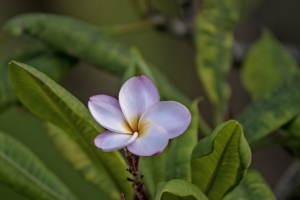 Book a two(2) consecutive night stay at The Old Wailuku Inn at Ulupono and Receive a 15% discount off of the Rack Room Rate, not including taxes. Registered Guest must be a Permanent Hawaii Resident with local Hawaii mailing address.Valid Hawaii state...