With its special beachfront location, hotel, restaraunt, gallery & spa, this place showcases the very best in luxury & fun that the West Coast has to offer.
Known as one of Canada's most spectacular hotels, Sooke Harbour House's amenities and most importantly professional staff make it a truly West Coast memorable experience. Only 45 minutes from Victoria, the beachfront Sooke Harbour House offers 28 luxury guest rooms all uniquely designed.

Their award winning restaurant is Internationally renowned and features only the freshest of local seafood, meats and produce, paying special attention to supporting local farmers, gardeners and fishermen.

Innkeepers Sinclair and Frederique's special attention to details in capturing the true natural beauty of British Columbia continue to make Sooke Harbour House one of Canada's leading ocean front resorts.
Amenities include: Business friendly, Conference facilities, Corporate rates, Exercise facilities, Fireplaces, Handicap accessible, Internet access, Pets welcome, Spa services, Wedding facilities, Whirlpool tubs
Contact Information
For reservations call 1.250.642.3421
Phone: 1.250.642.3421
info@sookeharbourhouse.com
Innkeeper: Sinclair & Frederique Philip
Are you a Unique Inns Rewards member?
Earn $20 every time you stay with Sooke Harbour House!
Learn More
Photo Gallery

Sooke Harbour House: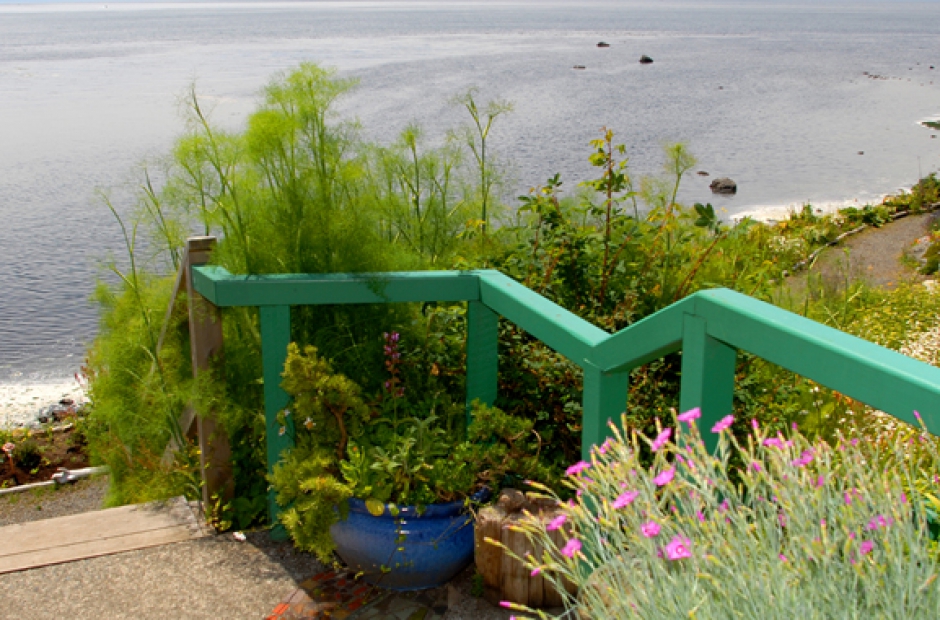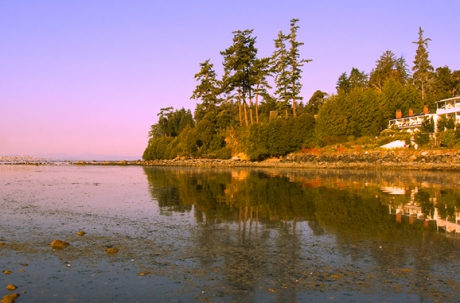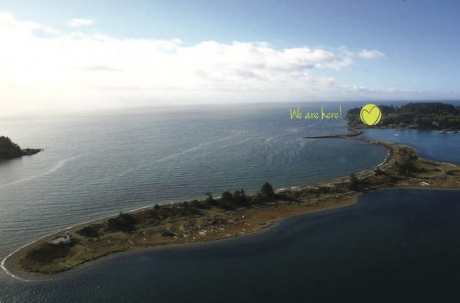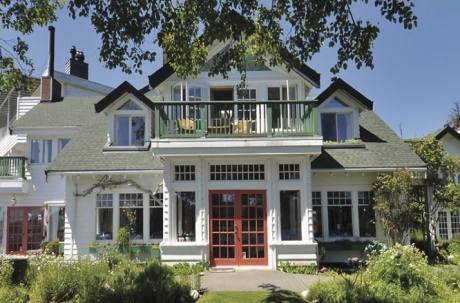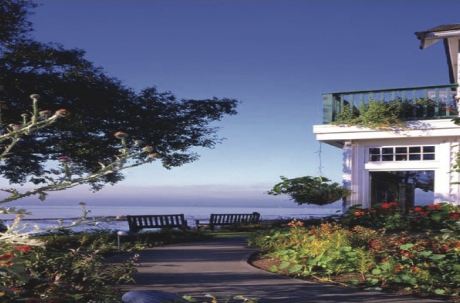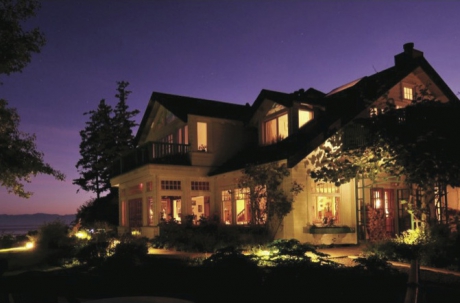 Accommodations: Beachfront accomodations with private balconies or terraces Collection of antiques & original art Jetted or soaker tub Bath robes Bottle of Port Stone fireplace, well-stocked with wood and kindling Free Wi-Fi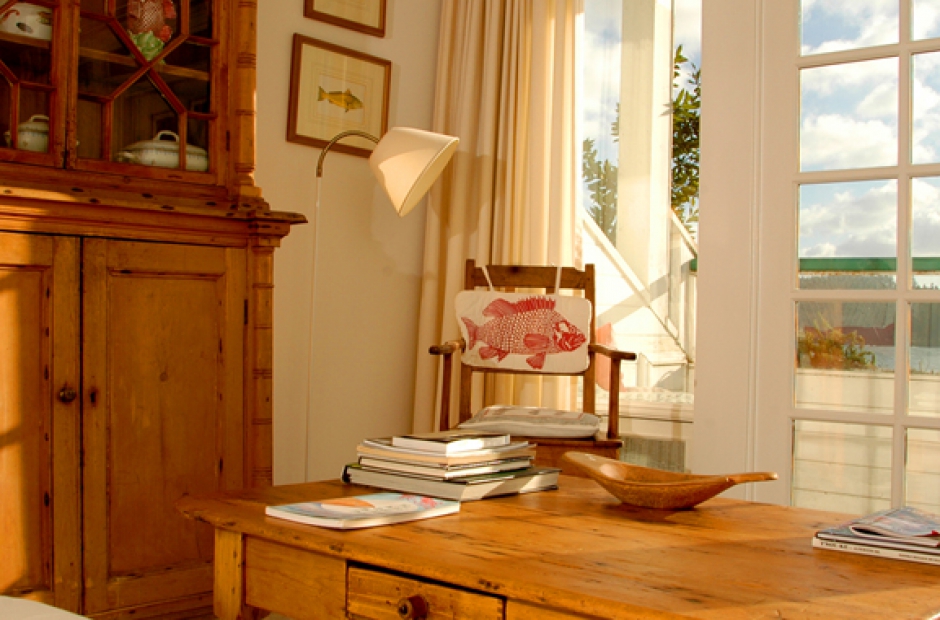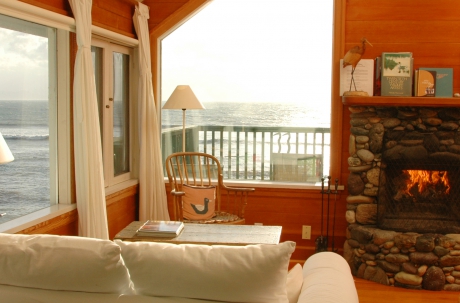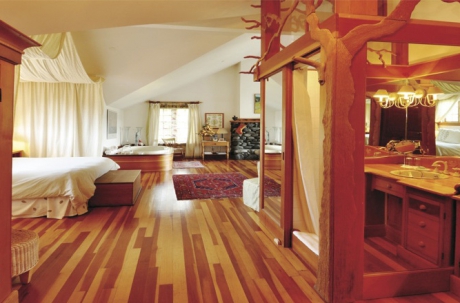 Dining: The highly acclaimed restaurant sources all of its ingredients from a network of local organic growers, and makes the most of seasonal produce and regional plants. Sit down to a dinner menu featuring seafood, natural meats, and pickings from the hotel's own herb garden.As the perfect accompaniment, Sooke Harbour House has a wine cellar that houses over 2,000 varieties, with a focus on wines produced in British Columbia - a selection which has garnered a coveted Wine Spectator Grand Award.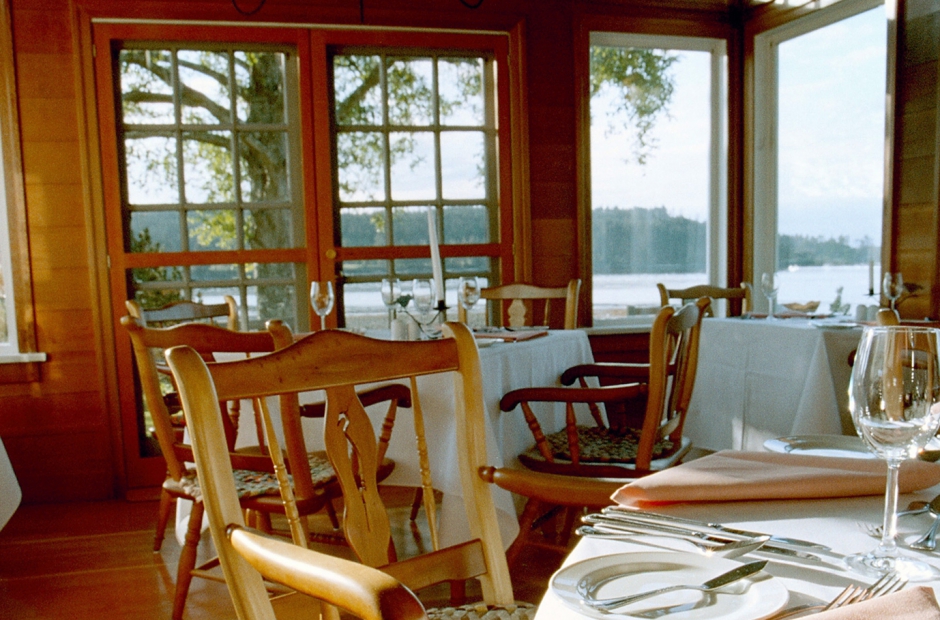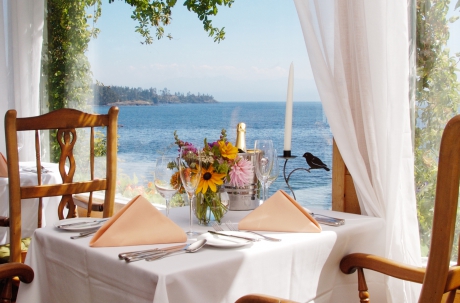 Weddings & Events: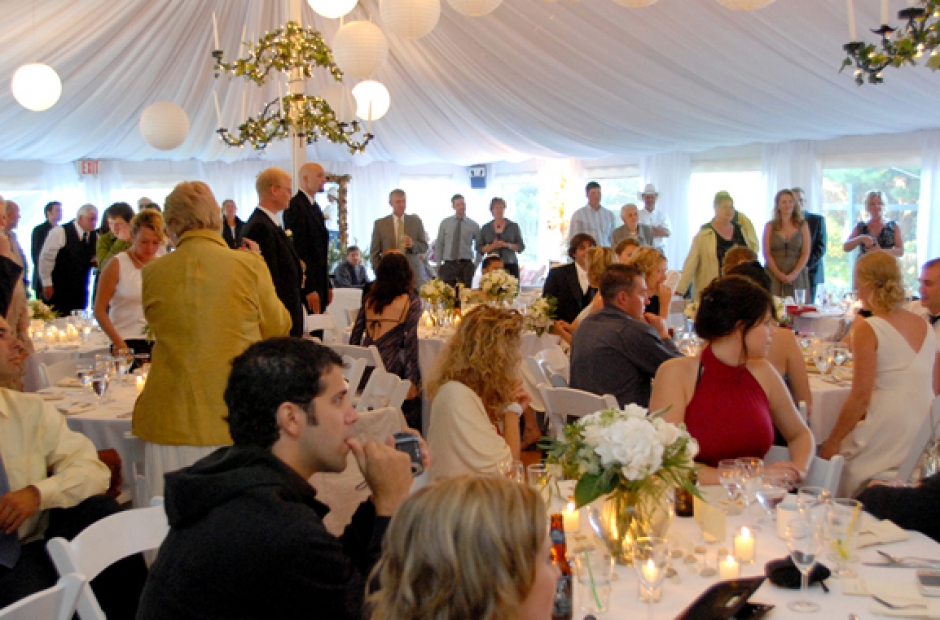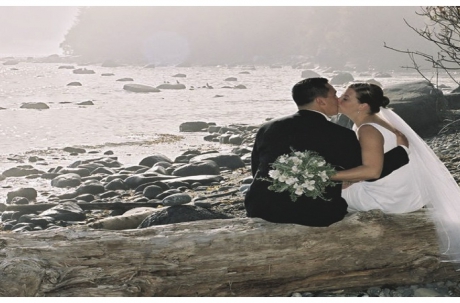 Specials & Packages
If you really want to catch fish, then you have come to the right spot! Sooke Salmon Charters is a long established and successful charter fishing company located on Southern Vancouver Island. Your package includes: 2 Nights Luxury Accommodation Break...
Includes: Two fabulous evenings at the Sooke Harbour House $100 Dining Credit each night when you dine Two bottles of wine, 1 red and 1 white, Sommelier's choice, as well as a cheese plate in your room upon arrival Package designed for Double Occupancy.
The most romantic evening possible on Vancouver Island includes a 4-Course Dining Credit for two in our ocean front restaurant. Starting from: $519.00 + taxes...
We would love to welcome you back with a very special 2 night package with complimentary breakfast and a $160 dining credit in your oceanfront room. And to welcome you back, we'll have a chilled bottle of sparkling wine. Special...