The Inn at Kulaniapia Falls
Affectionately & appropriately referred to as "the waterfall inn" this Inn provides a truly authentic Hawaiian experience.
Built exclusively as a B&B, Kulaniapia is a group of 3 buildings of Asian architecture that include: The Residence, Harmony, and the Pagoda Guest House.

All guest rooms have private, marble clad baths, free wireless internet, and most rooms have private balconies with views of either Kulaniapia Falls, or Hilo and the Ocean beyond. The Pagoda Guest House is a stand alone 1 bedroom 1 1/2 bath complete home built on a cliff overlooking our waterfall with its own full kitchen, dining, and computer work station.

The Inn at Kulaniapia Falls continuously strives to provide an authentic Hawaiian atmosphere, conducive for experiencing the true "Aloha" that you come to Island for, with an emphasis on relaxation, tranquility, and sustainability.
Amenities include: Breakfast included, Business friendly, Children welcome, Exercise facilities, Internet access, Spa services
Are you a Unique Inns Rewards member?
Earn $20 every time you stay with The Inn at Kulaniapia Falls!
Learn More
Location & Directions
http://www.waterfall.net/directions.htm
Photo Gallery

The Inn at Kulaniapia Falls: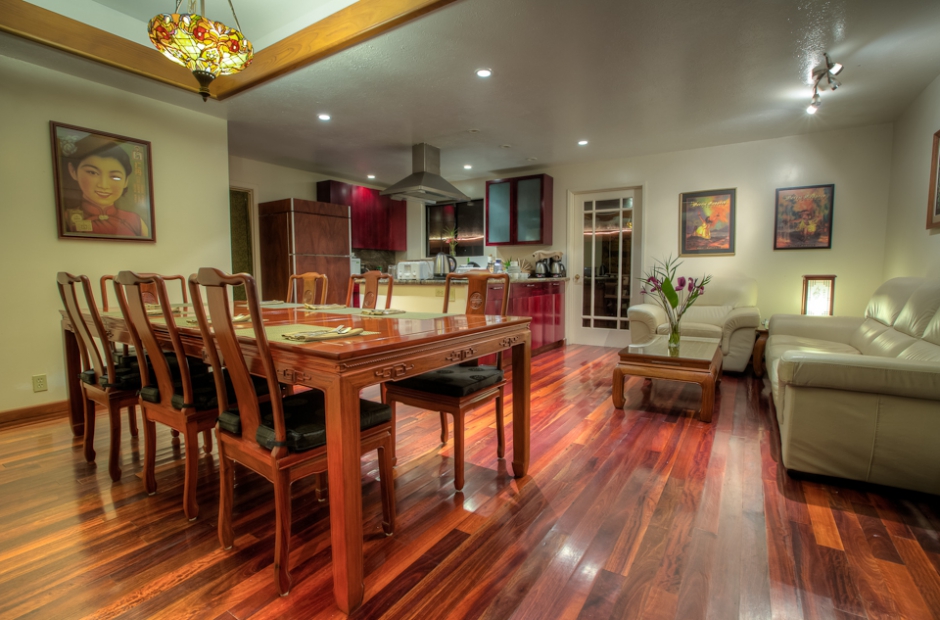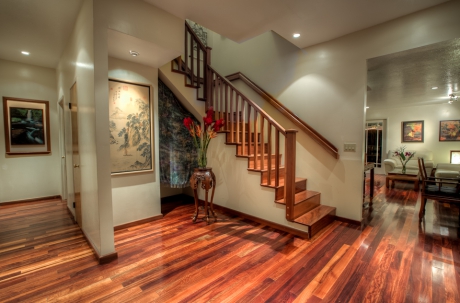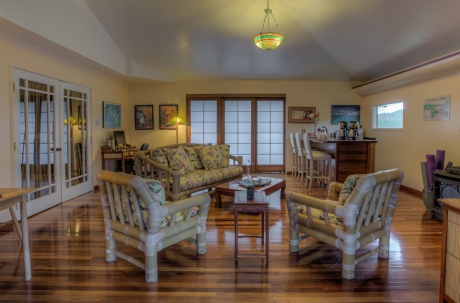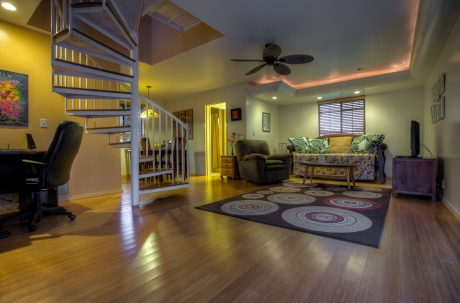 Accommodations: Complimentary guest Wifi throughout the property. All guest rooms have private marble clad baths, soaps, shampoos, conditioners and hair dryers.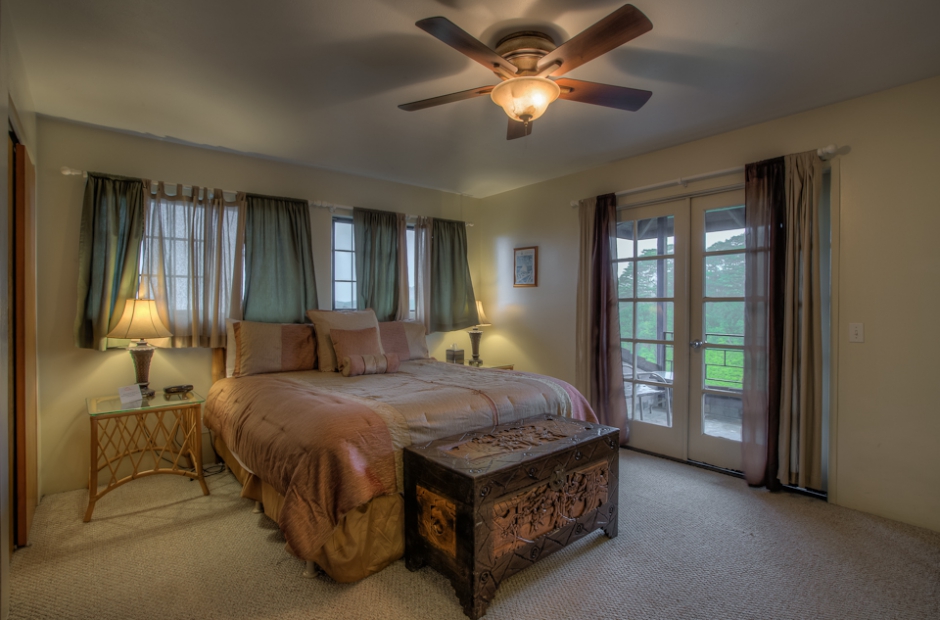 Activities: The Inn at Kulaniapia is situated on the powerful Waiau River, the main tributary of the Wailuku River, the largest river on the Island. In addition to the Inn's namesake waterfall Kulaniapia, there are 3 more tiered waterfalls that cascade in the Inn's Bamboo Garden area. There are barbeque facilities here for guests to enjoy and approximately two miles of hiking trails. Swimming is allowed at the pond at the base of Kulaniapia during times of low to moderate river flow, and is assessed on a daily basis. Complimentary yoga led by a certified Yoga Instructor.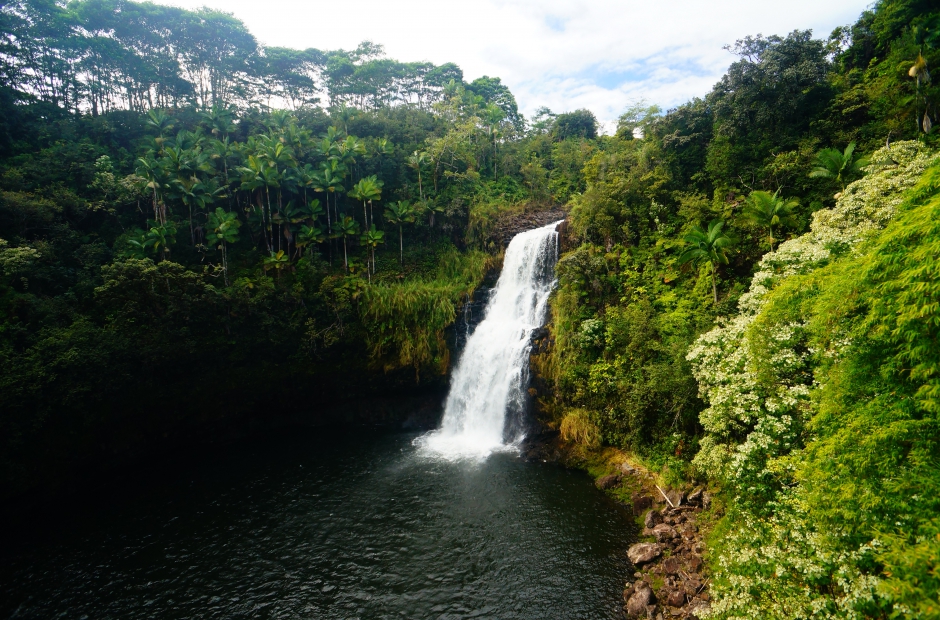 Specials & Packages
The Inn at Kulaniapia Falls appreciates your business and wants you to come back - as family! Once you have visited Kulaniapia, you are family... and part of their Ohana. So, honoring that return visitors are given a 10% discount. This applies to...
We operate an activities desk at the Inn and can get you pointed in the right direction with regards to some of the great adventures you can experience on the Big Island PLUS we can save you 10% on most activities. Helicopter Tours, Zip Lines, Lava Adventures...