La Jolla Art and Wine Festival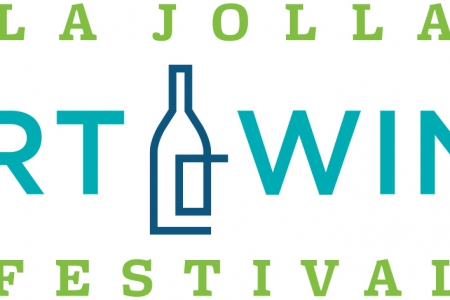 Saturday, Oct 12 - Sunday, Oct 13
In La Jolla, CA
The La Jolla Art & Wine Festival returns to the heart of the beautiful seaside village of La Jolla. This FREE two-day art show and fundraiser is one of the most prestigious art and wine festivals in Southern California.
Featuring over 150 artists from across the U.S. and Mexico, their exquisite creations come in a variety of mediums including painting, sculpture, jewelry design, fine glass, ceramics, woodwork, mixed media and photography.
This Festival is not just for the art connoisseur; LJAWF is also a destination where vino enthusiasts and craft beer lovers unite. The iconic wine and beer garden highlights over 40 international wineries, local craft breweries and craft distilleries. Along with a Family Art Center + Lab, a two-day silent auction, 15 pet adoption stations and an all-star line-up of live entertainment and music, there is something for everyone.
Attend this event by staying at: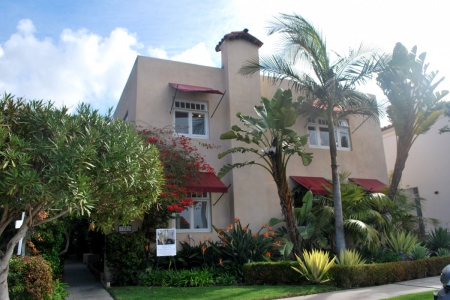 This elegant Inn began life in 1913 as a residence designed by master architect Irving Gill. The gardens were created by noted horticulturist Kate Sessions, who spared nothing in their design. Today, the Inn is a La Jolla landmark, epitomizing all that...