Unique Inns Newsletter
Subscribe to the Unique Inns Newsletter to receive special getaway ideas and exclusive specials. The monthly newsletter also features traveler reviews, delicious recipes and updates on our latest promotions for a chance to win free trips and gift certificates.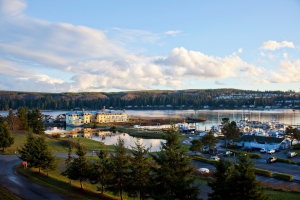 November, 2019
Unique Inns love to create authentic experiences, enriched with history, hospitality and most of all fun for your holiday!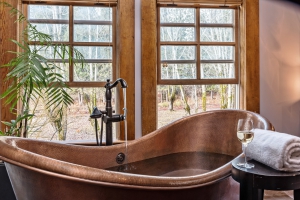 October, 2019
Check out these awesome Autumn travel ideas that include the best activities, entertainment, destinations, food and drinks the Pacific Northwest has to offer.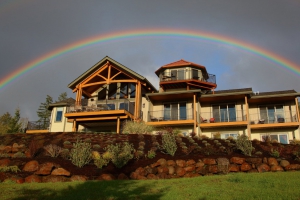 September, 2019
With so many amazing places to visit across the pacific northwest it can be a challenge to decide where to go next. If you are planning a trip and don't know where to begin, Unique Inns is here to help and you can relax knowing that you will be well taken care of wherever you decide to go.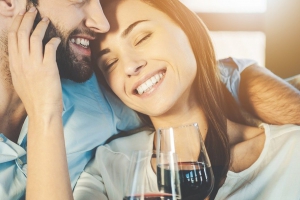 August, 2019
Certain special places and even some activities enjoyed with your sweetheart are capable of making you fall in love all over again. Discover the best romantic getaways with Unique Inns.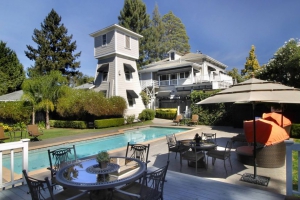 July, 2019
Discover true relaxation or adventure with summer specials from Unique Inns! These gorgeous sunny days go by in a flash. So, now is the time to make memories that will last a lifetime.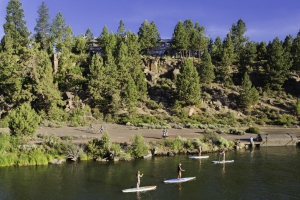 June, 2019
From hiking to stand up paddle boarding, Unique Inns offer incredible outdoor adventures in the Pacific Northwest's most iconic places for all mobility levels.