Unique Inns Newsletter
Subscribe to the Unique Inns Newsletter to receive special getaway ideas and exclusive specials. The monthly newsletter also features traveler reviews, delicious recipes and updates on our latest promotions for a chance to win free trips and gift certificates.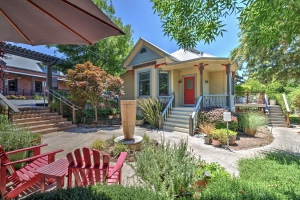 July, 2021
Whether your goal is organizing a family group trip or a romantic getaway for two, Unique Inns can help.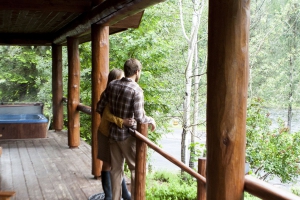 June, 2021
Enjoy brighter days and make the most of your time this Summer with exclusive offers and packages from Unique Inns.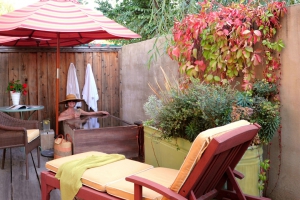 May, 2021
There are so many great places to travel, but it's the few that can bring you joy and make you feel more calm and clearheaded that are really special. Enjoy peace of mind knowing you are able to relax responsibly and let Unique Inns help you find your new favourite place.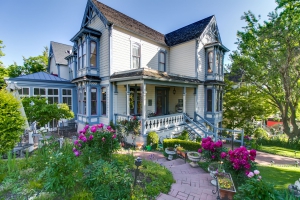 April, 2021
Take pleasure in the simple things this Spring. Stroll through a friendly farmers market, enjoy a glass of wine on a whimsical patio, take a relaxing walk on a sandy beach... and explore the many special experiences Unique Inns have to offer.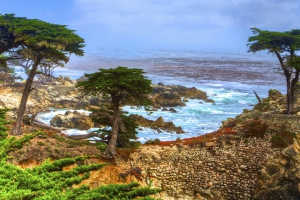 March, 2021
The days are getting longer and the weather is getting warmer, making it the perfect time to explore. From rolling vineyards, to wide open beaches or expansive mountain views - Unique Inns have it all, so get out there and find your happy place this Spring.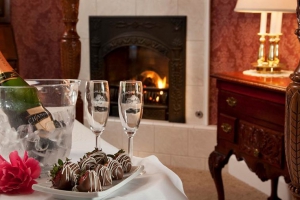 February, 2021
Whether you're celebrating your honeymoon, an anniversary, a birthday or just looking to escape, explore Unique Inns and play, lounge or do both with the one you love the most.