Unique Inns Newsletter
Subscribe to the Unique Inns Newsletter to receive special getaway ideas and exclusive specials. The monthly newsletter also features traveler reviews, delicious recipes and updates on our latest promotions for a chance to win free trips and gift certificates.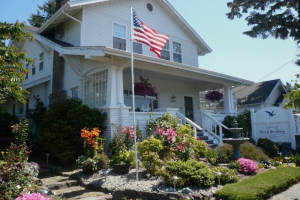 March, 2023
Heralding the end of Winter, Spring is the perfect time to get out for a new adventure! Read on for some of the best experiences Unique Inns have to offer.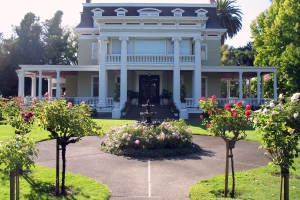 February, 2023
You deserve a vacation and why dream about it, when you can live it? Plan your next great trip with Unique Inns, who draw on their passion for crafting the perfect experiences to bring you these incredible specials.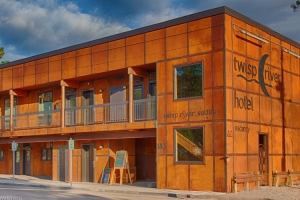 January, 2023
What better time for a new adventure than a New Year?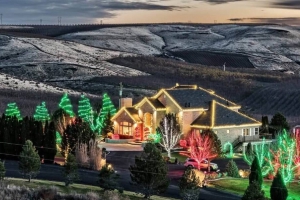 December, 2022
Unique Inns have put together some special holiday packages - so embrace your sense of adventure and enjoy a spirited good time wherever you go!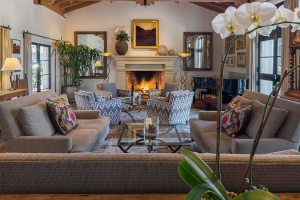 November, 2022
Brisk autumn weather inspires cozy retreats filled with fine dining, intriguing explorations and evenings enjoying a crackling fireplace.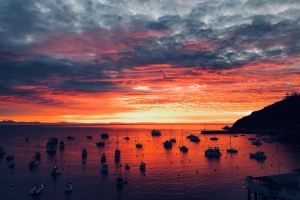 October, 2022
Celebrate Fall with Unique Inns! Find great rates on incredible packages and rooms in exceptional places that might not be your typical vacation destinations.