Unique Inns Newsletter
Subscribe to the Unique Inns Newsletter to receive special getaway ideas and exclusive specials. The monthly newsletter also features traveler reviews, delicious recipes and updates on our latest promotions for a chance to win free trips and gift certificates.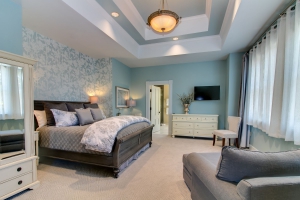 November, 2020
Unique Inns are raising the bar when it comes to safety and service - evolving to meet guests needs while still being comfortable and welcoming.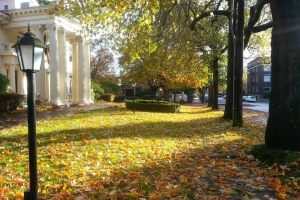 October, 2020
Explore Unique Inns for the best place to recharge your batteries in the Pacific Northwest this Fall.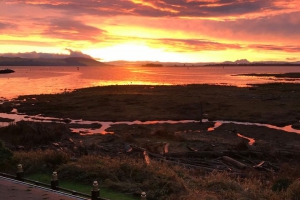 September, 2020
Riverside cottages nestled in majestic old growth forests, luxurious suites with private entry ways just steps away from white sandy beaches, wildlife in every corner... Unique Inns can help you connect with the beauty of nature and feel wonderfully free.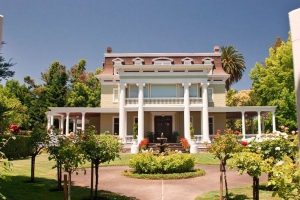 August, 2020
Dreaming about travel? There's nothing like the feeling of looking forward to an upcoming trip. So, whenever you're ready - start planning! With enhanced flexibility and safety measures you can look forward to the future.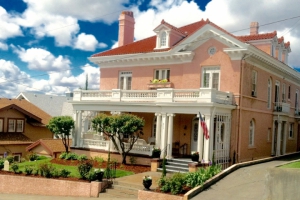 March, 2020
Find your new favourite place or rediscover an old favourite in a new light!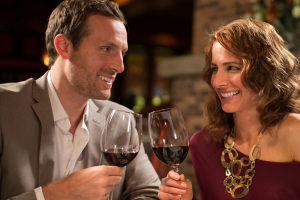 February, 2020
Have fun exploring & strengthening your bond. Let Unique Inns inspire your next romantic adventure.