Unique Inns Newsletter
Subscribe to the Unique Inns Newsletter to receive special getaway ideas and exclusive specials. The monthly newsletter also features traveler reviews, delicious recipes and updates on our latest promotions for a chance to win free trips and gift certificates.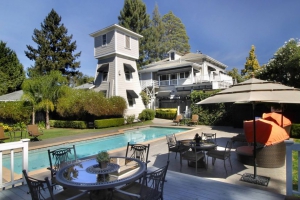 July, 2019
Discover true relaxation or adventure with summer specials from Unique Inns! These gorgeous sunny days go by in a flash. So, now is the time to make memories that will last a lifetime.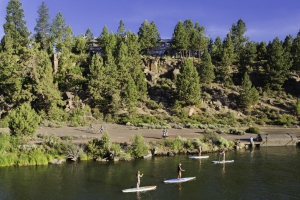 June, 2019
From hiking to stand up paddle boarding, Unique Inns offer incredible outdoor adventures in the Pacific Northwest's most iconic places for all mobility levels.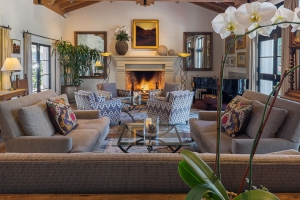 May, 2019
The inspiration we get from the new spaces we explore is one of the reasons we travel. Unique Inns go above and beyond when it comes to providing excellent guest experiences in addition to exceptional accommodation.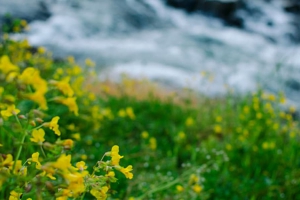 April, 2019
Everything is turning green again, flowers are blooming and the weather is finally beginning to warm up. Celebrate by getting outside and enjoying this sunnier season to the fullest. Not sure where to start? Let Unique Inns help with fun ideas and special twists that will make your adventures extra enjoyable.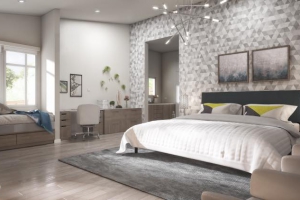 March, 2019
Whether you like relaxing Inns or B&B's, cozy cabins, rustic glamping tents, full service resorts or something out of the ordinary, you'll find the best places to stay in the Pacific Northwest with Unique Inns.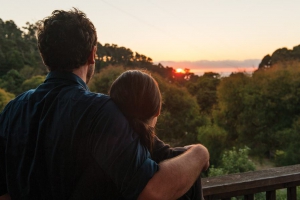 February, 2019
Become completely relaxed and romanced, playing, enjoying and savoring sweet moments at the perfect destination. Whether it be a luxuriously cozy inn, sprawling ocean-front resort or maybe something a little different like a rustic, glamping tent. Unique Inns has many lovely packages and places for you to choose from - whatever your heart desires!