Unique Inns Newsletter
Subscribe to the Unique Inns Newsletter to receive special getaway ideas and exclusive specials. The monthly newsletter also features traveler reviews, delicious recipes and updates on our latest promotions for a chance to win free trips and gift certificates.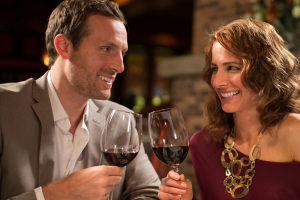 February, 2020
Have fun exploring & strengthening your bond. Let Unique Inns inspire your next romantic adventure.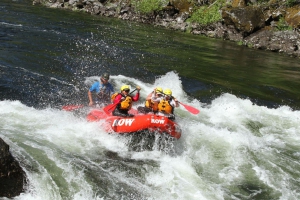 January, 2020
With the New Year comes an opportunity for new adventures. Have you always wanted to visit wine country, take a cooking class, try snow shoeing or river rafting? There is no time to start planning like the present and Unique Inns makes it easy to find just what you are looking for!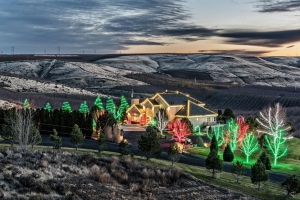 December, 2019
Tis the season for magic and fun! Find joy in your heart wherever you go. Whether you are into snowy mountains, sunny beaches or somewhere in between, Unique Inns offers a Winter wonderland for everyone.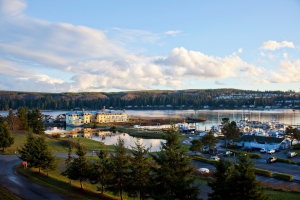 November, 2019
Unique Inns love to create authentic experiences, enriched with history, hospitality and most of all fun for your holiday!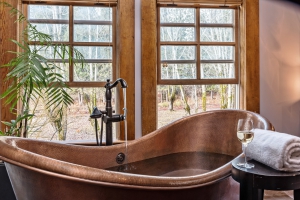 October, 2019
Check out these awesome Autumn travel ideas that include the best activities, entertainment, destinations, food and drinks the Pacific Northwest has to offer.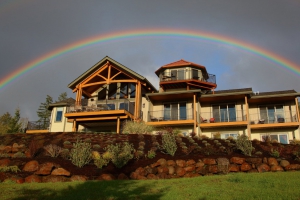 September, 2019
With so many amazing places to visit across the pacific northwest it can be a challenge to decide where to go next. If you are planning a trip and don't know where to begin, Unique Inns is here to help and you can relax knowing that you will be well taken care of wherever you decide to go.