Unique Inns Newsletter
Subscribe to the Unique Inns Newsletter to receive special getaway ideas and exclusive specials. The monthly newsletter also features traveler reviews, delicious recipes and updates on our latest promotions for a chance to win free trips and gift certificates.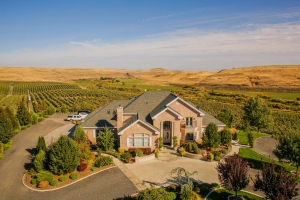 September, 2023
Escape for an autumnal adventure while it's still mild enough to enjoy the outdoors and nearby historic attractions, eateries, craft breweries, wineries and spa experiences can add fun to your stay.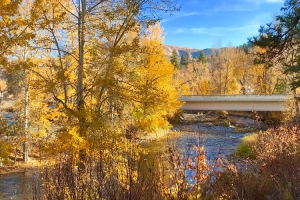 August, 2023
Wondering where to go for the best vacation experience as we enter September? On the pacific coast, as summer turns to fall, foliage emerges and trees transform hills into a patchwork of colors. Cool, crisp days are perfect for getting out and taking in the landscape's festive hues of yellow, orange and red with these one of a kind destinations!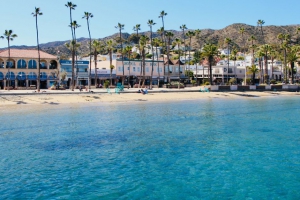 July, 2023
From road trips to beach adventures, here are some classic vacation ideas to add to your Summer travel plans.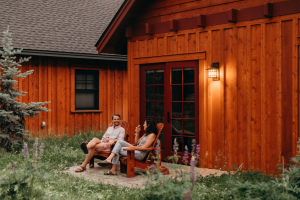 June, 2023
Ready for a romantic retreat? Whether you're looking for a couples getaway or celebrating a special occasion, with Unique Inns you can plan a fun experience that will truly allow you to relax and reconnect.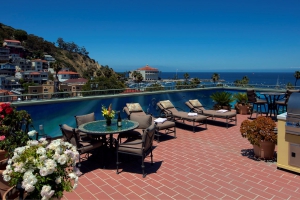 May, 2023
Looking for something a little different for your next vacation? Think Unique - and find the best deals on out-of-the-box packages in some of the most special places!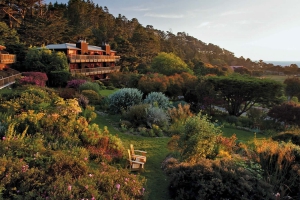 April, 2023
Check out these sunny special offers that will be sure to brighten your day!