Unique Inns Newsletter
Subscribe to the Unique Inns Newsletter to receive special getaway ideas and exclusive specials. The monthly newsletter also features traveler reviews, delicious recipes and updates on our latest promotions for a chance to win free trips and gift certificates.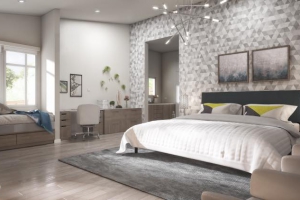 March, 2019
Whether you like relaxing Inns or B&B's, cozy cabins, rustic glamping tents, full service resorts or something out of the ordinary, you'll find the best places to stay in the Pacific Northwest with Unique Inns.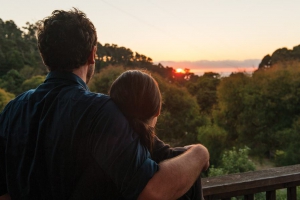 February, 2019
Become completely relaxed and romanced, playing, enjoying and savoring sweet moments at the perfect destination. Whether it be a luxuriously cozy inn, sprawling ocean-front resort or maybe something a little different like a rustic, glamping tent. Unique Inns has many lovely packages and places for you to choose from - whatever your heart desires!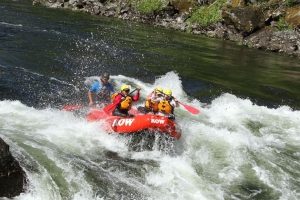 January, 2019
Another year has flown by and now it's time to start looking ahead to new adventures! What are your dream plans for the coming year? Unique Inns may have just what you are looking for that'll make 2019 extra memorable.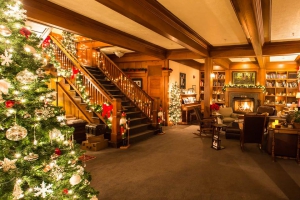 December, 2018
Unique Inns have put together some fun packages so you can bring the holiday spirit with you ~ wherever you go!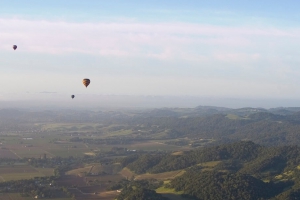 November, 2018
When you stay with Unique Inns, you'll find endless things to do. From rafting, horseback riding, whale watching or winery touring to visiting local spas, restaurants and shops, we guarantee you'll always find the best of the best in and around the Pacific Northwest.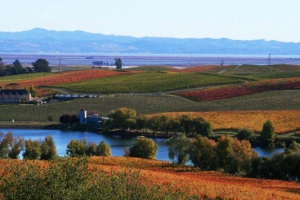 October, 2018
Celebrate the beginning of Fall with Unique Inns! Find great rates on incredible packages and rooms in exceptional places that might not be your typical vacation destinations.