Idaho is rich with beauty, sport and culture. Northern Idaho has the greatest concentration of lakes in the West and evergreen forests abound. The Salmon River bisects the rugged Frank Church River of No Return Wilderness and provides some of the best whitewater kayaking and rafting in the world.
The Sawtooth Wilderness Area and the White Cloud peaks provide additional recreational opportunities. World-famous Sun Valley is located between these mountain ranges. Hells Canyon, the deepest river gorge in North America, lies on the state's western border, overlooked by the Seven Devils Mountains. In Idaho's southwestern corner are the tallest sand dunes on the continent. In the south central region is the Craters of the Moon National Monument, where America's astronauts trained for moonwalks.
Key Information
Population: 1.5 million
Average Climate: 30°F in January; 75°F in July
Capital: Boise
Largest City: Boise
Did you know: Birds of Prey Wildlife Area is home to the world's most dense population of nesting eagles, hawks, and falcons
Unique Places to Stay in Idaho
The finest bed & breakfasts, boutique hotels and country inns located in Idaho.
Find Your Next Destination in Idaho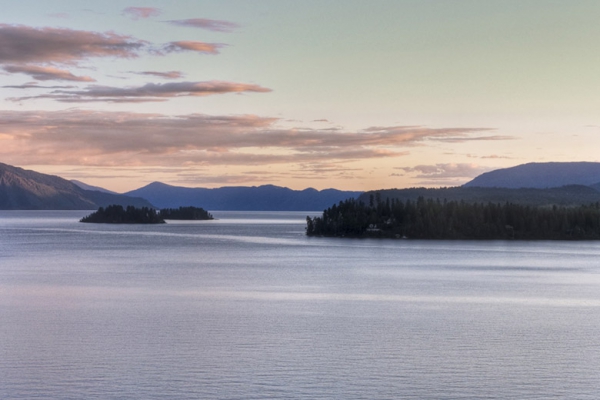 Located at the confluence of three mountain ranges on the magnificent Lake Pend Oreille, Sandpoint offers a wide variety of outdoor recreation as well as many art and...