The smallest state west of the Rockies, Washington offers unrivaled variety — from the jagged beauty of the Olympic and Cascade Mountains to the high deserts.
Here are rain forests, alpine wilderness, inland waters, and snow-peaked mountains. The San Juans provide a glimpse into island life where the ferries connecting them create a relaxed, romantic pace. A rich landscape of contrasts from dormant volcanoes to city skyline, the state is known not only for innovations in software and flight, but also for fine cuisine and hospitality.
Key Information
Population: 6.5 million
Average Climate: 45°F in January; 73°F in July
Capital: Olympia
Largest City: Seattle
Did you know: Washington is home to five major volcanoes
Unique Places to Stay in Washington
The finest bed & breakfasts, boutique hotels and country inns located in Washington.
Find Your Next Destination in Washington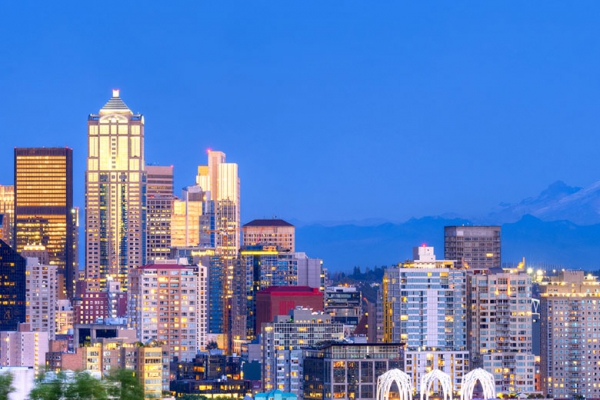 Surrounded by the ocean, mountains and forests, Seattle certainly fits its moniker, "the emerald city". Home of the Space Needle, several professional sports...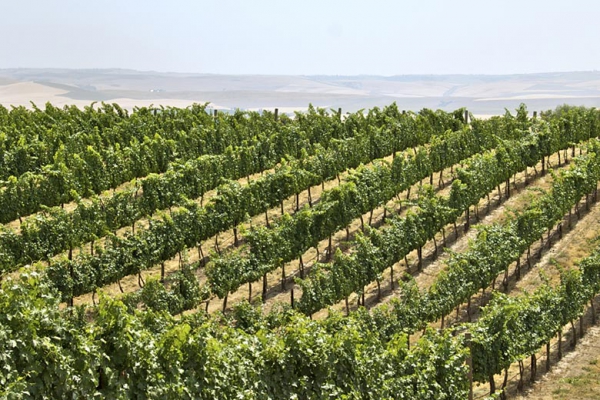 Nestled in the rolling hills of Walla Walla, Touchet is located in what many believe is the next wine country. And, there's much more to enjoy there than the...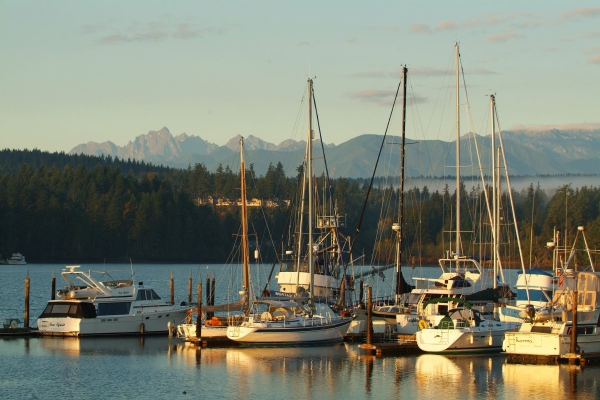 Located in Jefferson County, Washington, Port Ludlow is an outdoor enthusiasts playground. With its large peaceful bay, spectacular views of the Olympic Mountains and...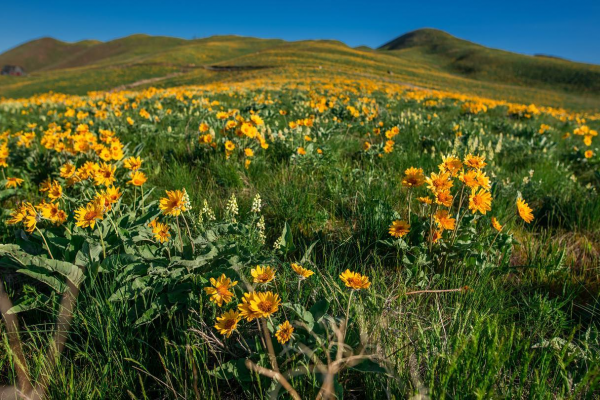 Located in the heart of the Methow Valley, Twisp, Washington is a dynamic center for art, culture and adventure, with a down-to-earth atmosphere and friendly attitude.