The very word "Oregon" inspired the largest voluntary land migration in recorded history and not without good reason.
Windswept beaches, verdant forests, and snow-capped peaks give way to sweeping rangelands, towering rock formations and dramatic river valleys in this incredibly diverse land. Today's visitors come to experience the variety of recreational opportunities, to explore Oregon's vibrant progressive cities and picturesque communities, and to tour the wine regions. Oregon is a vast and ever-changing playground for the soul.
Key Information
Population: 3.7 million
Average Climate: 38°F in January; 66°F in July
Capital: Salem
Largest City: Portland
Did you know: Hells Canyon, on the border of Idaho and Oregon, is the deepest river gorge in North America, at 8,000 ft deep
Unique Places to Stay in Oregon
The finest bed & breakfasts, boutique hotels and country inns located in Oregon.
Find Your Next Destination in Oregon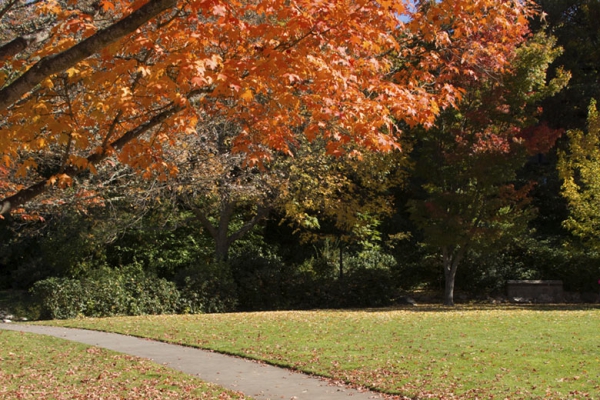 Thanks to a mild climate that offers plenty of sunshine, visitors can discover a year-round paradise in Ashland. The town's international reputation for being...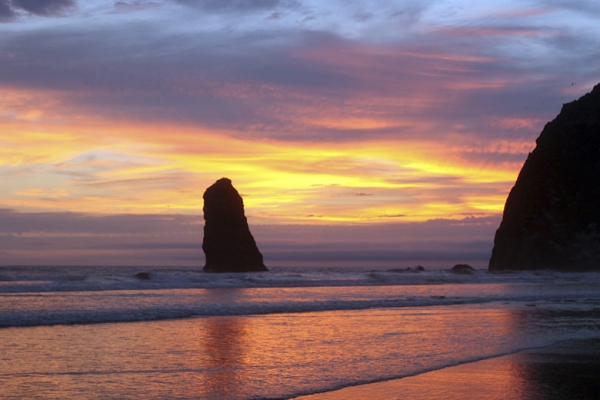 Cannon Beach is a charming seaside village well known for its distinctive Haystack Rock and Needles marking the shoreline. Renowned as one of the best art towns in...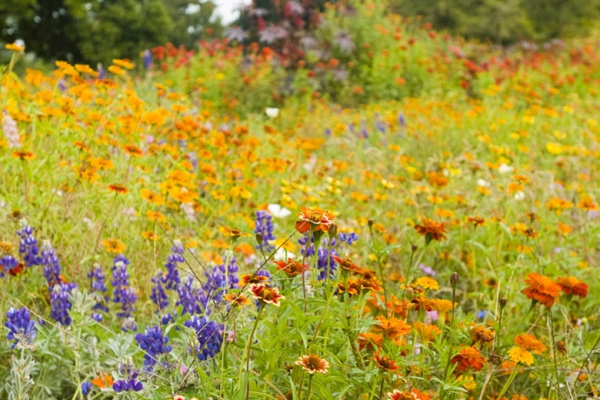 Eugene is a beautiful bustling city next to the Willamette River that offers the very best of Oregon's bounty of fine wines, craft beer and farm fresh food. Home...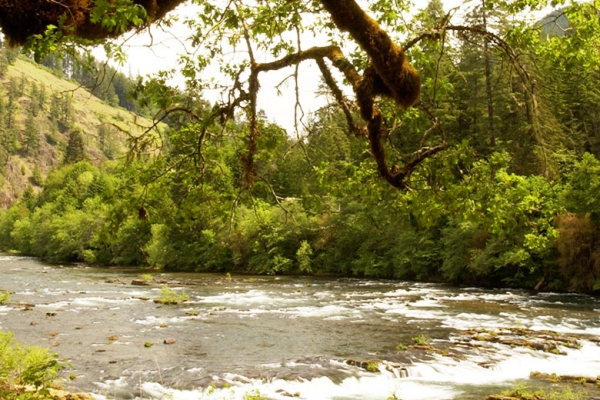 A small community located along Oregon Route 138, Idlelyd Park has what is described as warm mediterranean weather. Ideal for a retreat, visitors experience a sense of...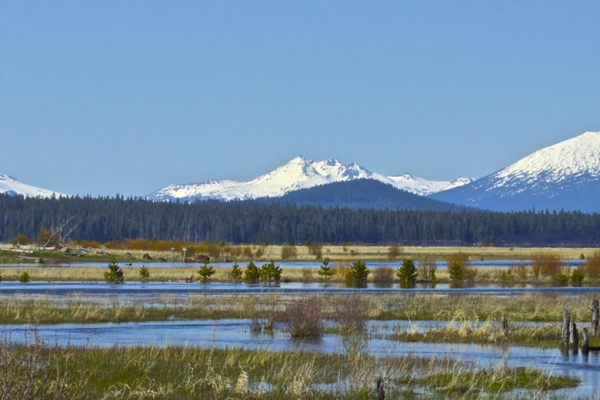 Visit Sisters in beautiful Central Oregon for the best in events, recreation art galleries and dining. There's never any shortage of things to do in this small...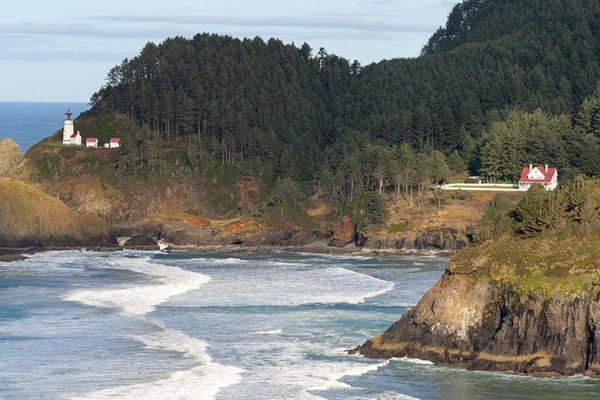 Yachats (pronounced YAH-hots) is a small coastal city surrounded by the lush forested mountains of the Coast Range. Yachats is the perfect place for a romantic lovers...