Unique Inns Search
Find your Unique Inn using the search options below.
Unique Inns Rewards Program
As a thank you for supporting Unique Inns, we offer the
Unique Inns Rewards program.
How does the reward program work?
Each time you stay at a member of Unique Inns, you receive a rewards code.
Visit this page to input your code.
Each code is valued at $20. Once you accumulate $100, you will receive a gift certificate redeemable at any member of Unique Inns.
To join the rewards program simply visit any Unique Inns Member to receive your first rewards code.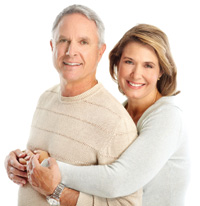 Account Login
Login below to check your Unique Inns Reward Dollars balance.
Why Unique Inns?
Earn rewards dollars for your next vacation
Support owner- operated accomodations
Experience extraordinary accommodations and genuine hospitality
Enjoy first class amenities and service