Unique Inns Locations
Located in British Columbia, Washington, Idaho, Oregon, California and Hawaii, Unique Inns represent great value and the finest these regions have to offer. Learn about North America's west coast and the finest collection of bed and breakfasts, boutique hotels and country inns.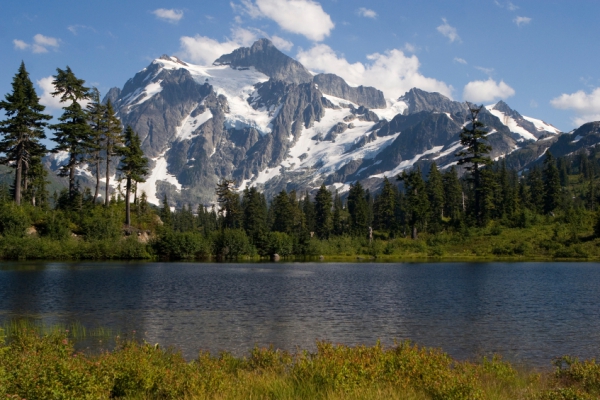 The smallest state west of the Rockies, Washington offers unrivaled variety — from the jagged beauty of the Olympic and Cascade Mountains to the high deserts.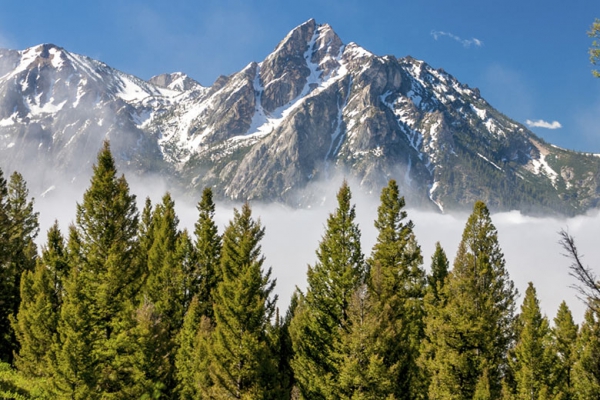 Idaho is rich with beauty, sport and culture. Northern Idaho has the greatest concentration of lakes in the West and evergreen forests abound. The Salmon River bisects...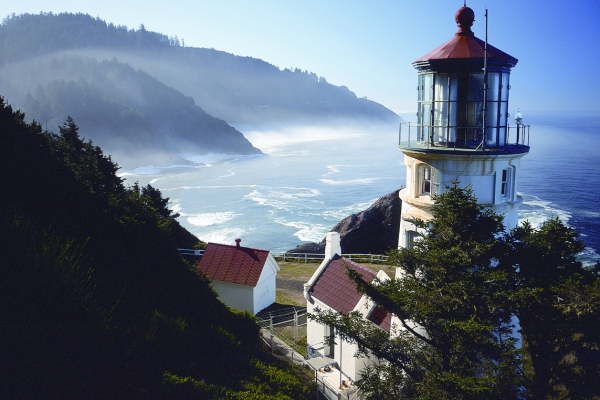 The very word "Oregon" inspired the largest voluntary land migration in recorded history and not without good reason. Windswept beaches, verdant forests, and...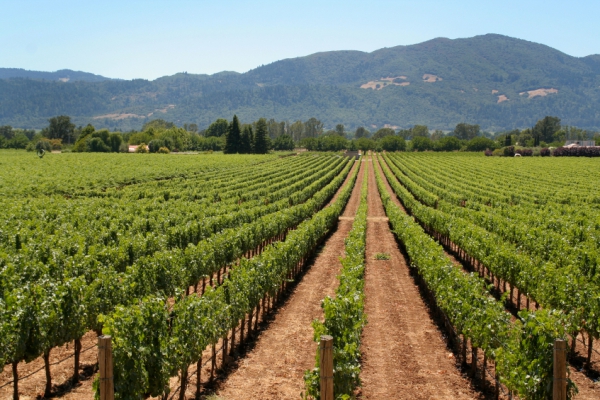 Welcome to the Sunshine State of California. California's Mt. Whitney, second highest peak in the U.S. is less than 100 miles from the country's lowest point, Death...