Welcome to the Sunshine State of California. California's Mt. Whitney, second highest peak in the U.S. is less than 100 miles from the country's lowest point, Death Valley.
Distinguished by contrasts, California offers arguably the world's finest wine-growing region just minutes away from San Francisco, one of the world's most dynamic metropolitan areas. California languished until the discovery of gold led to the creation of the wealthiest, most diverse state in the country. Today, California is a promised land of opportunity and adventure.
Key Information
Population: 36.7 million
Average Climate: 44°F in January; 79°F in July
Capital: Sacramento
Largest City: Los Angeles
Did you know: California is home to the artichoke, avocado, date, garlic and raisin capitals of the world (Castroville, Gilroy, Coachella Valley, Fallbrook and Fresno, respectively)
Unique Places to Stay in California
The finest bed & breakfasts, boutique hotels and country inns located in California.
Find Your Next Destination in California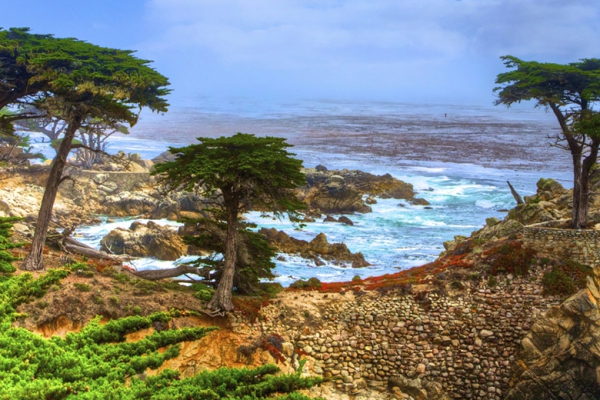 Carmel is a small seaside city on the Monterey Peninsula. Carmel is most well known for its beautiful beaches, museums, village like center, shopping and for its famous...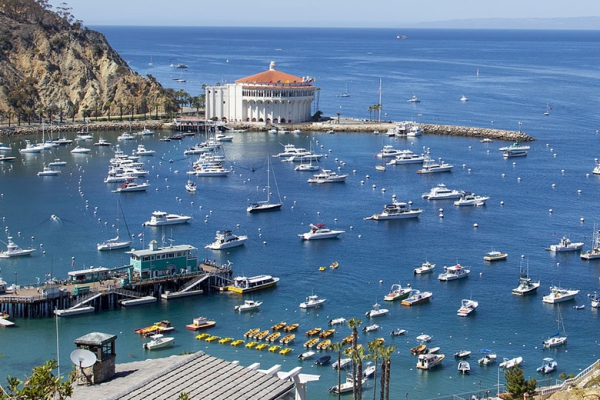 Catalina, also known as Santa Catalina or Catalina Island is one of California's channel islands, lying southwest of Los Angeles. The island has plenty to offer...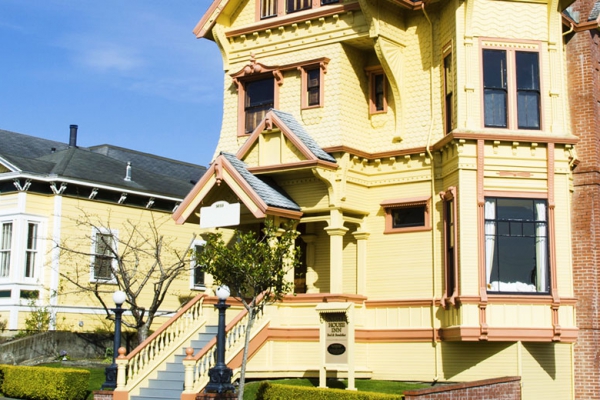 Eureka is one of Northern California's best kept secrets. With Humboldt Bay on one side and mountains lush with giant redwoods of the other, the city has a very...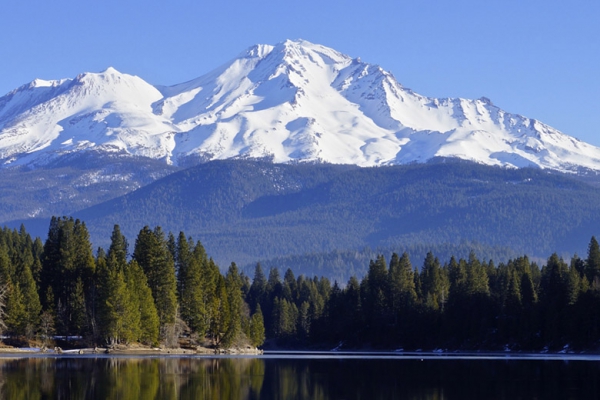 Nestled at the base of Mt. Shasta, McCloud is a wonderful small town in a beautiful natural location. And, McCloud offers a wealth of year-round recreational activities...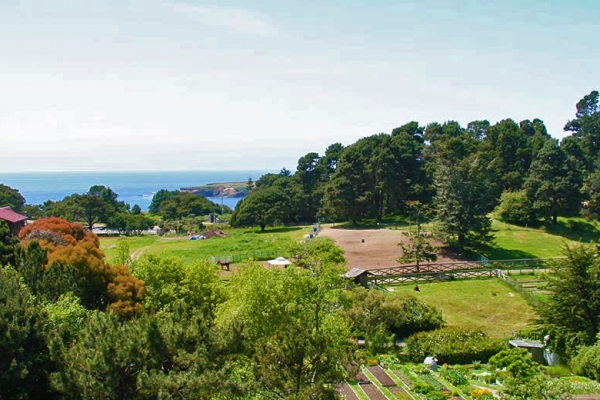 Mendocino is known for it's natural beauty, from the smallest to the tallest Redwoods in the world -to- glass bottom beaches and the only oceanfront botanical gardens in...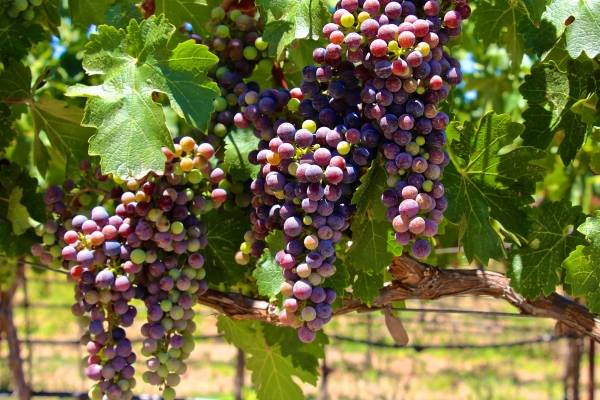 Napa offers the very best when it comes to breathtaking scenery and world renowned wines. See for yourself why Napa is a bucket list favorite by exploring everything...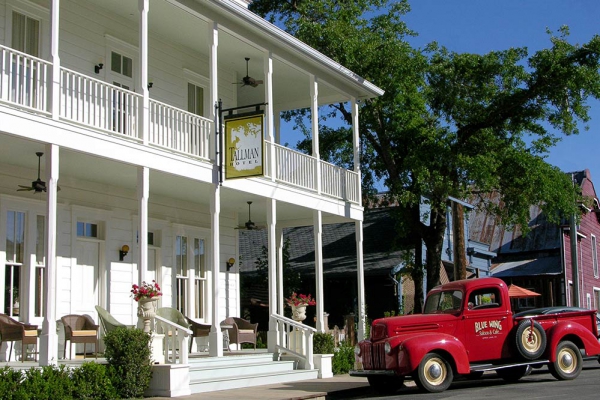 Upper Lake is a small, sunny community in Lake County. An enjoyable 2.5 hour scenic drive from San Francisco, historic Upper Lake is the perfect place for visitors to...