Nestled at the base of Mt. Shasta, McCloud is a wonderful small town in a beautiful natural location.
And, McCloud offers a wealth of year-round recreational activities making it the perfect place for romantic and family fun vacations.
Unique Places to Stay in McCloud
The finest bed & breakfasts, boutique hotels and country inns located in McCloud, California.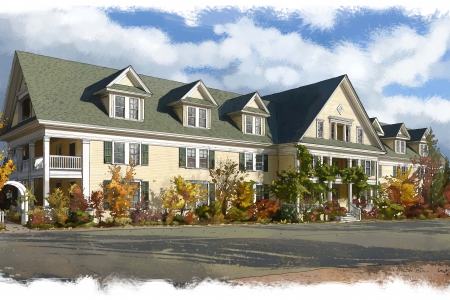 The McCloud Hotel is In the heart of historic McCloud, located right on Main Street. The town sits on the southern slope of majestic Mount Shasta. The 100-year-old Inn allows you to step back in time, yet has been updated with modern conveniences...