Nestled at the base of Mt. Shasta, McCloud is a wonderful small town in a beautiful natural location.
And, McCloud offers a wealth of year-round recreational activities making it the perfect place for romantic and family fun vacations.
Unique Places to Stay in McCloud
The finest bed & breakfasts, boutique hotels and country inns located in McCloud, California.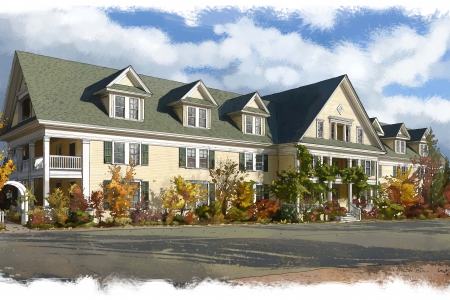 With a rich lumber mill town history, The McCloud Hotel has been Califonia's Siskiyou County jewel since 1916. A pillar of the beloved McCloud Historic District, the McCloud Hotel pays homage to bygone times, where modern touches and classic...
Upcoming Events in McCloud