Discover Mount Shasta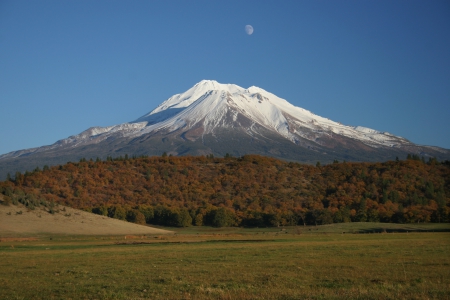 The world famous Mount Shasta is located at the southern end of the Cascade Range in California. Since Mount Shasta is not connected to any nearby mountains, it is one of the most distinctive landmarks in northern California.
Even though the last eruption of Mount Shasta occurred roughly two centuries ago, many refer to it as a sleeping giant, since it's considered a dormant volcano that will likely erupt in the future. This information however does not deter the throngs of climbers, hikers, back country skiers, family vacationers and retirees from exploring this natural wonder every year!

For historic hospitality located on the slopes of Mount Shasta: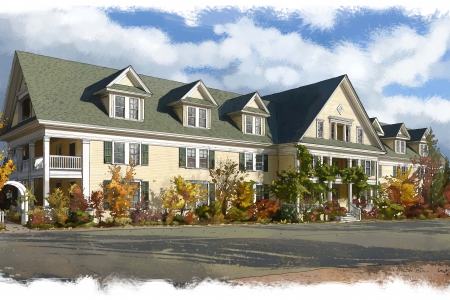 With a rich lumber mill town history, The McCloud Hotel has been Califonia's Siskiyou County jewel since 1916. A pillar of the beloved McCloud Historic District, the McCloud Hotel pays homage to bygone times, where modern touches and classic...