Upper Lake is a small, sunny community in Lake County.
An enjoyable 2.5 hour scenic drive from San Francisco, historic Upper Lake is the perfect place for visitors to relax, rejuvenate and explore.
Unique Places to Stay in Upper Lake
The finest bed & breakfasts, boutique hotels and country inns located in Upper Lake, California.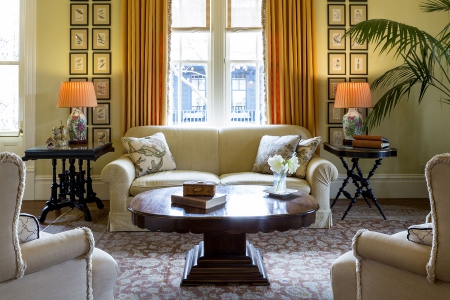 An incredible find in the hinterlands of Northern California, Clear Lake's Tallman Hotel has been lovingly restored by Lynne and Bernard Butcher to reflect the elegance of its past life. The Butchers have surrounded the 1890's main building with beautiful...