This hotel offers the friendly personalized service of a B&B with all the amenities of a luxury hotel.
An incredible find in the hinterlands of Northern California, Clear Lake's Tallman Hotel has been lovingly restored by Lynne and Bernard Butcher to reflect the elegance of its past life.

The Butchers have surrounded the 1890's main building with beautiful gardens and contemporary touches — a pool and hot tub, newly constructed suites and garden rooms with Japanese Ofuro soaking tubs. Interiors feature Eastlake style hand crafted furniture, hand painted murals and artwork depicting local flora and fauna.

The Tallman transports guests back in time, but geo-exchange heating and cooling systems, solar panels and modern amenities all produce a comfortable, state-of-the-art, eco-friendly environment.
Amenities include: Air-conditioning, Breakfast included, Business friendly, Children welcome, Conference facilities, Handicap accessible, Internet access, Pool, Wedding facilities
Get the best rates and room options by booking direct!
Contact Information
For reservations call 1-707-275-2244
Phone: 1-707-275-2244
info@tallmanhotel.com
Innkeeper: James Butler, GM
Are you a Unique Inns Rewards member?
Earn $20 every time you stay with Tallman Hotel!
Learn More
Location & Directions
2.5 hours from both San Francisco and Sacramento. Upper Lake is just off Hwy 20, between I-5 and Hwy 101, and central to the wineries, boating, hiking and other outdoor activities of the Clear Lake region.
Photo Gallery

Tallman Hotel: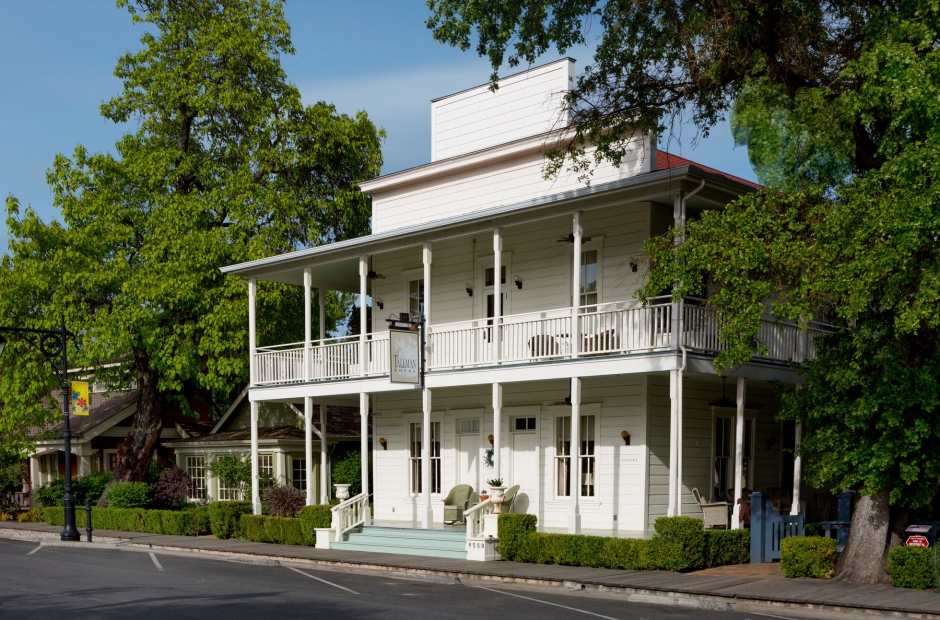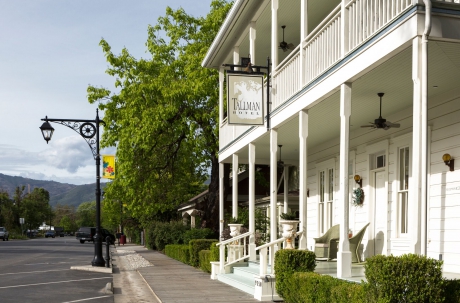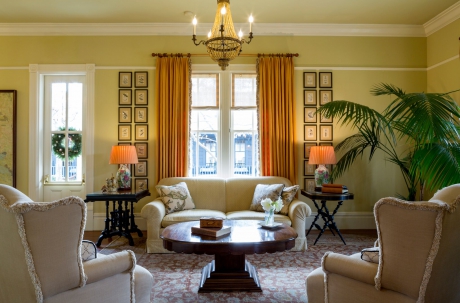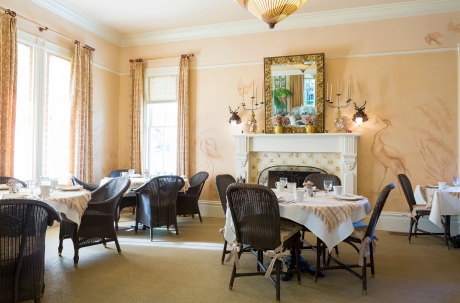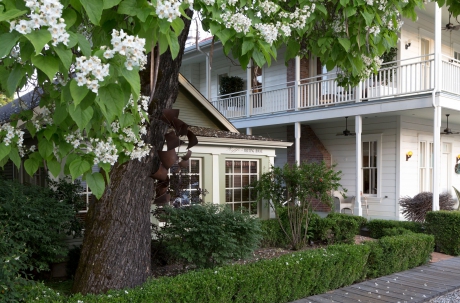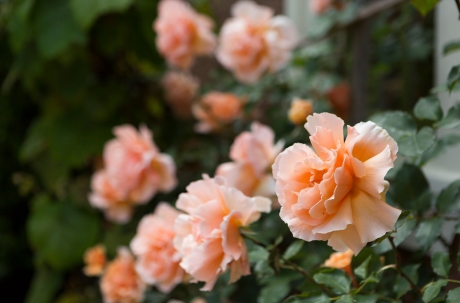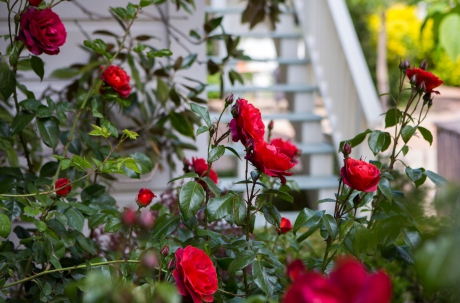 Accommodations: 13 guest rooms, 4 suites with balconies, phones, wireless internet, TV/ DVD. Some feature restored antique plumbing fixtures or Japanese teak Ofuro soaking tubs. Gardens, pool, whirlpool tub and intimate conference facility.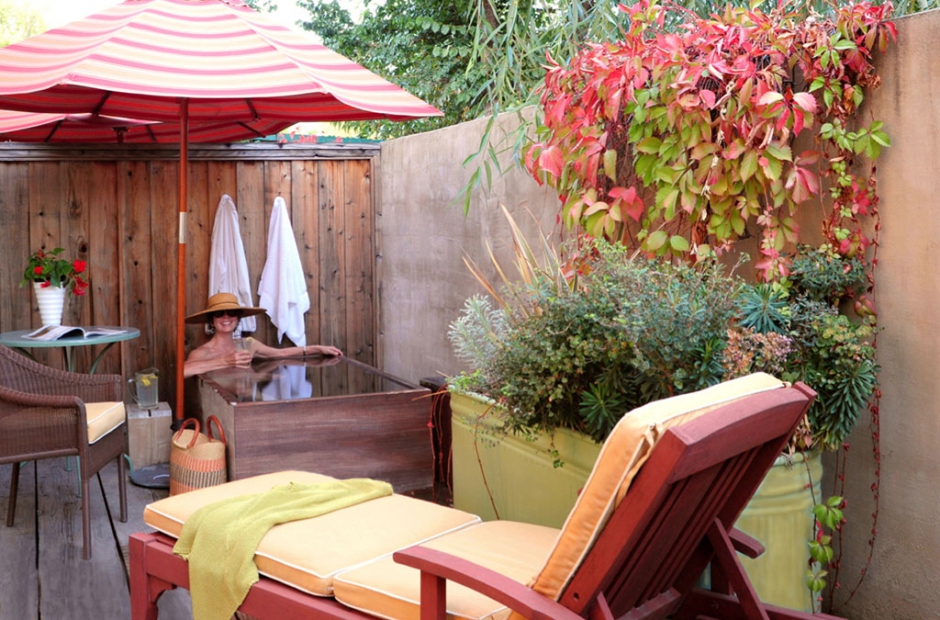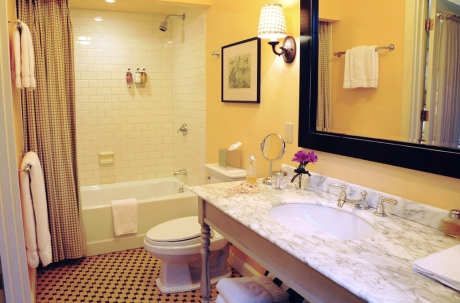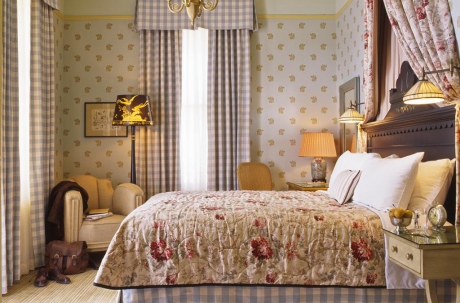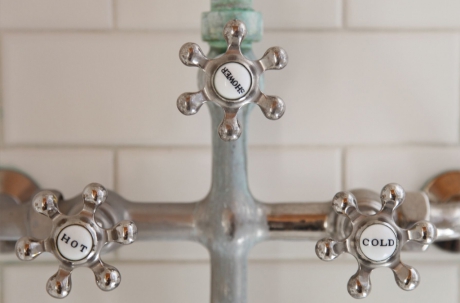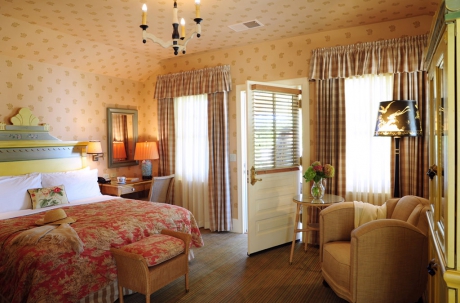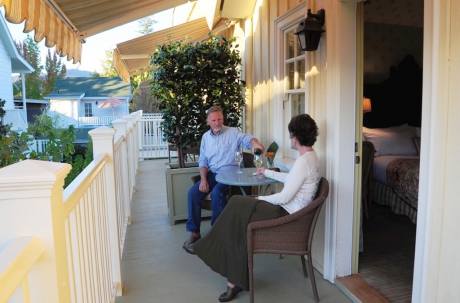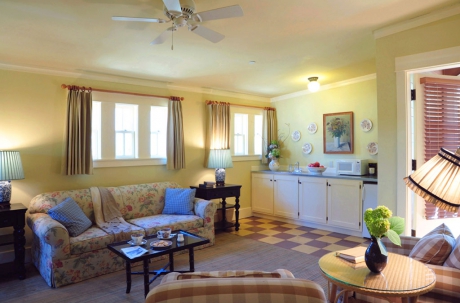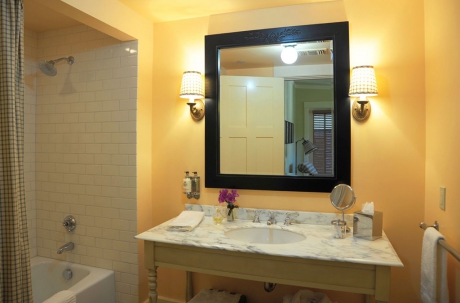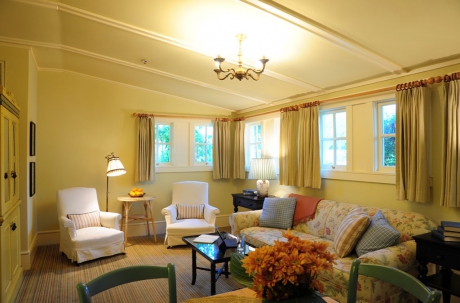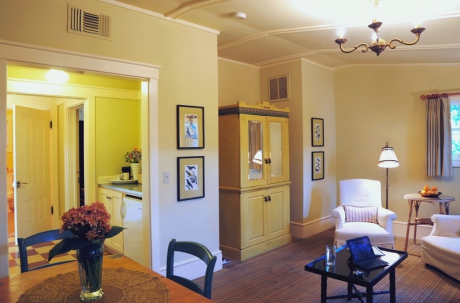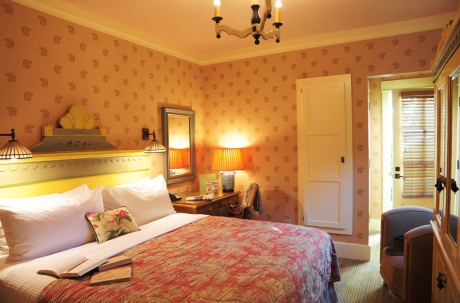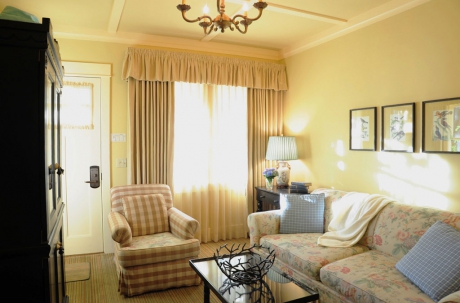 Dining: The Blue Wing Saloon & Café serves lunch and dinner daily in an outdoor garden setting.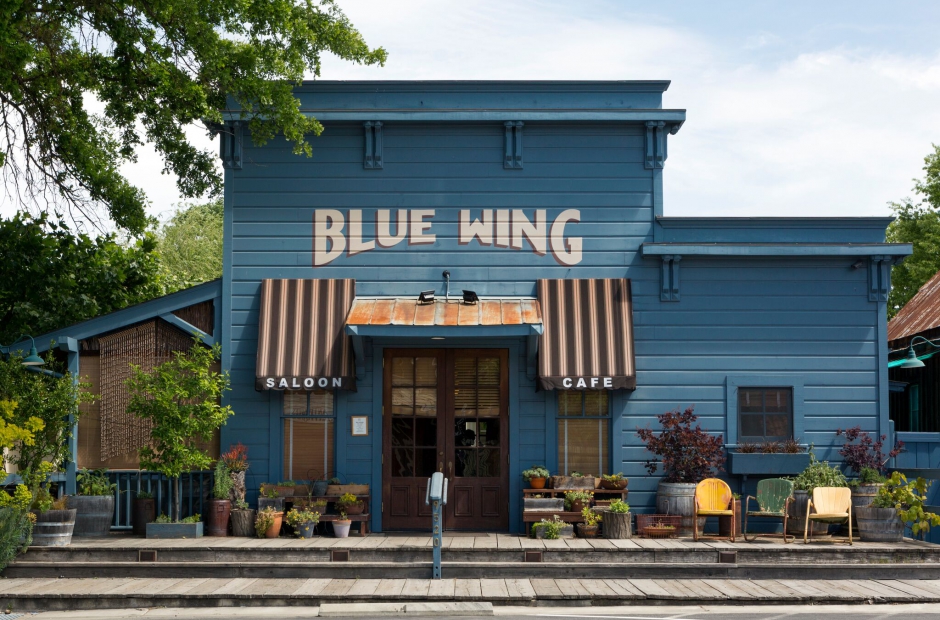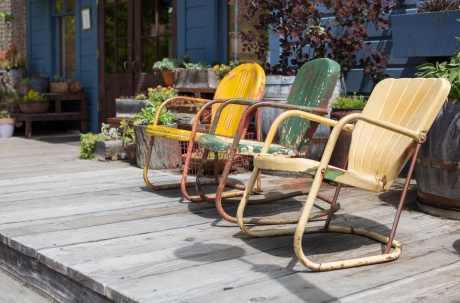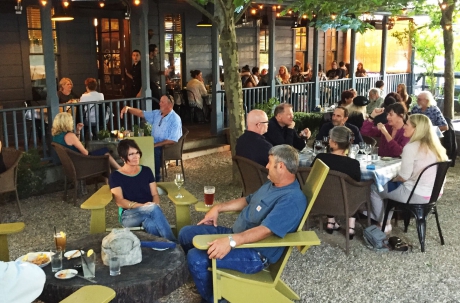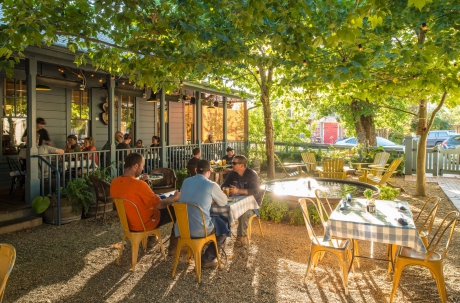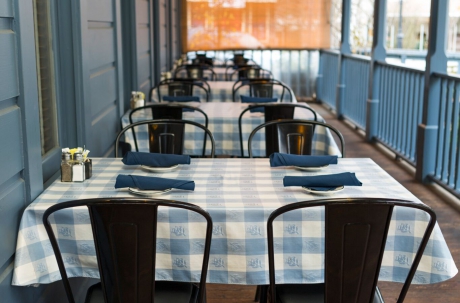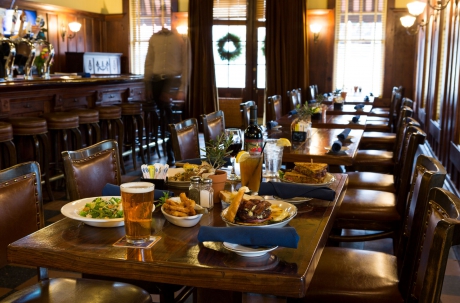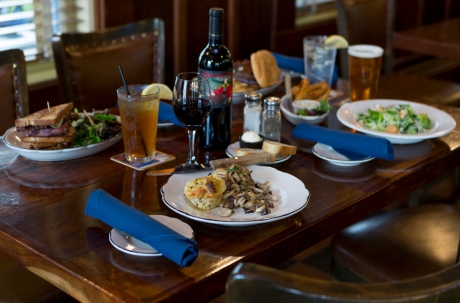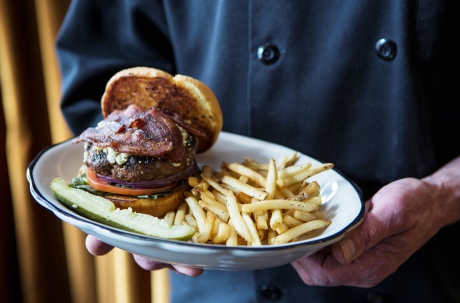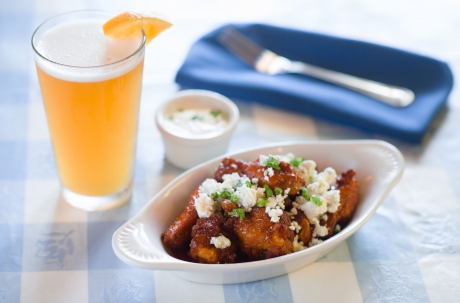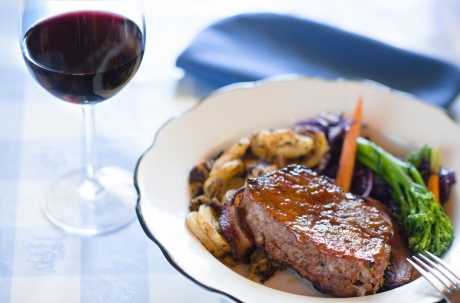 Weddings & Events: Searching for a scenic location for your next executive summit – with some wine tasting on the side? A serene setting for serious discussion or ornithological pursuits? Or simple, rustic surroundings for a significant life event? Available for private dinners and tastings, recitals, lectures or small corporate conferences, Riffe's Meeting House provides the perfect back drop for your next small gathering. Outfitted with high-speed Wi-Fi Internet, projector, retractable screen, and private bathroom, Riffe's Meeting House is located steps from the Tallman Hotel.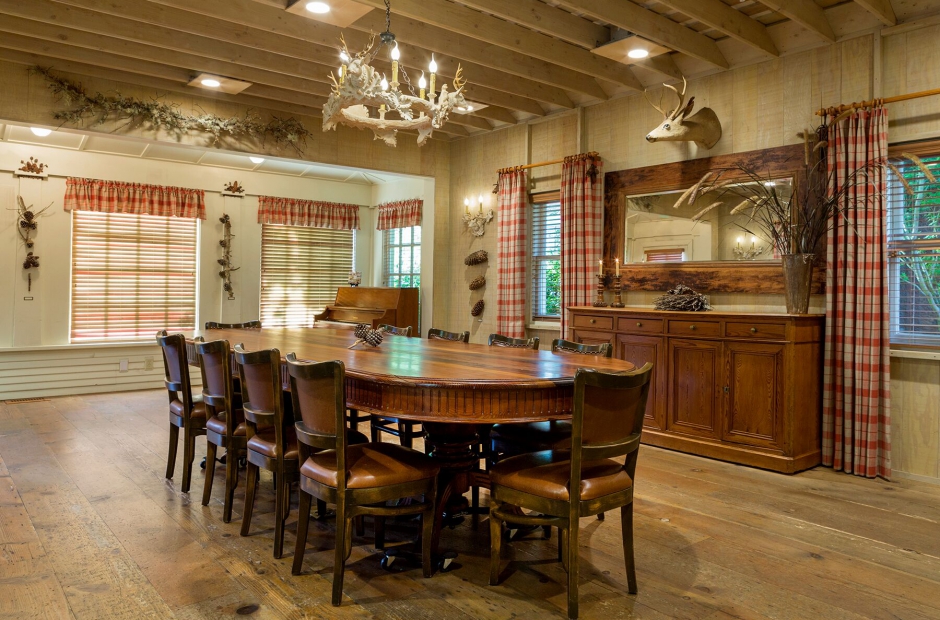 Specials & Packages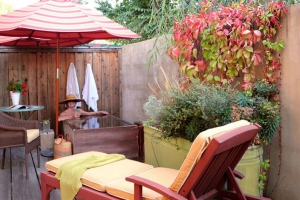 Add-Ons requested within 3 days of arrival are subject to availability.Chilled Sparkling Wine $28-$38*Sparkling Martinelli's Cider $10*Wine (Lake County Sauvignon Blanc or Chardonnay), Fruit & Cheese Board for Two $50*Chocolate Dipped Strawb...