"Concert with Conversation" Outdoors (hopefully) in the Garden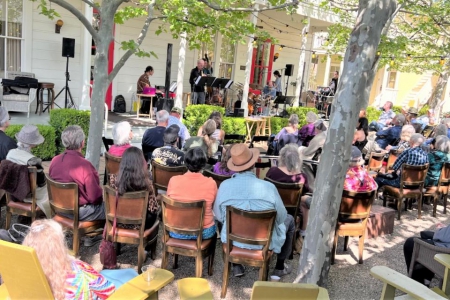 The last concert of the current season will be held on Sunday April, 23. Weather permitting, it will be outdoors in the spring garden between the Hotel and Restaurant.
Featured that day will be the rhythmic Brazilian jazz quartet SAMBA NOMA, with the addition of special guest PAUL MCCANDLESS on sax.

Tickets available here.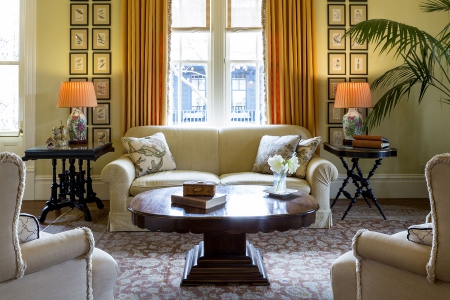 An incredible find in the hinterlands of Northern California, Clear Lake's Tallman Hotel has been lovingly restored by Lynne and Bernard Butcher to reflect the elegance of its past life. The Butchers have surrounded the 1890's main building with beautiful...