Summer Star Parties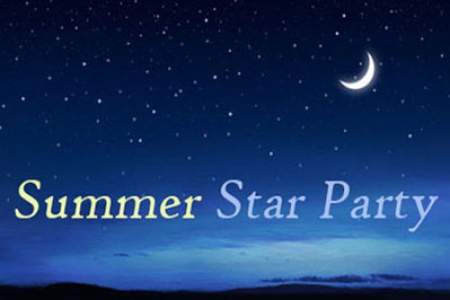 Thursday, Jul 19, 2018 - Sunday, Sep 16, 2018
In Port Ludlow, WA
Summer Star Party three course dinner with wine pairings and guided discussion with Astronomer Mark Rader followed by Star/Planet/Lunar/Constellation Viewing

Thursday 7/19/18, Sunday 8/19/18 and Sunday 9/16/18 7:30 – 9:00pm
Gathering, Meal: Sun Room 9:00 – 10:00pm
Star/Planet/Lunar/Constellation Viewing: Totem Pole

Make plans and reservations through brownpapertickets.com
Total cost inclusive: $69.00 per person
Price includes reception, multi-course dinner, tax, gratuity and Brown Paper Ticket service fee.
Attend this event by staying at: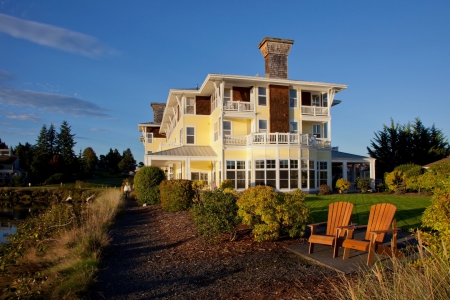 The Port Ludlow Inn is a 37 room boutique, waterfront inn inspired by New England's classic coastal summer homes. Accommodations include 35 guest rooms and two suites. In each of the beautifully appointed guest rooms, you will find numerous amenities...