Auburn Co-Op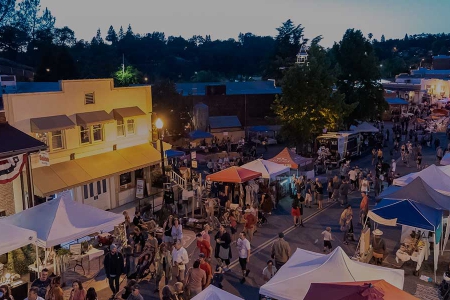 Thursday, May 16 - Thursday, Sep 19
In Auburn, CA
The Auburn Co-op is the ultimate community gathering event. This uniquely Auburn event takes place the third Thursday of each month from May through September 2019.
Enjoy family friendly pop-up activities like climbing walls and skate-parks. Sip on the best wine, craft beer, and distilled spirits from the region. Taste incredible coffee, sweets and treats from local vendors. Support local artists and discover one-of-a-kind hand-crafted goods. Throw your arms up and dance along to live music performances. Connect with local farmers, nonprofits, and your Auburn neighbors.
May 16, June 20, July 18, August 15, & September 19 — from 5:00 - 9:00 pm!
Attend this event by staying at: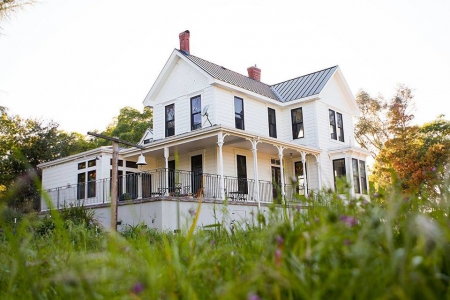 Each of Park Victorian's six suites has been lovingly restored to its original elegance with refinished fir floors, en suite marble vanities and unique features such as the original exposed brick chimney. The suites are named after early Auburn pioneers...