Coastal Wildflower Day 2019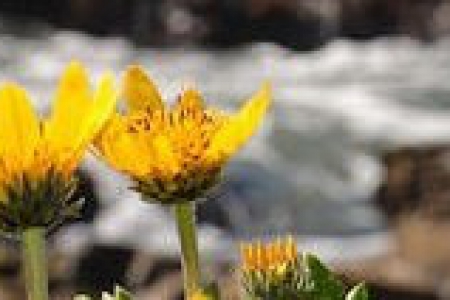 Saturday, Apr 13
In Half Moon Bay, CA
Coastal Wildflower Day 2019 will be held on Saturday, April 13, 2019 at Half Moon Bay State Beach.
The mission of Coastal Wildflower Day is to inspire stewardship of diverse, interconnected ecosystems that support thriving coastal wildflower habitats, and to celebrate the vital role of volunteer community restoration efforts at our Coastside State Parks, now and in the future.
Attend this event by staying at: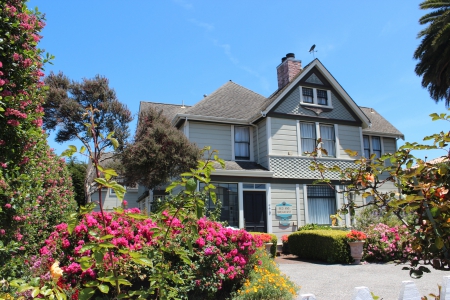 Indulge in relaxed luxury at Half Moon Bay's fresh, boutique bed and breakfast inn which opened in May 2015 and was featured in the January, 2016 issue of Travel & Leisure Magazine's "Five Winter Getaways We Love Near San Francisco". After extensive...