Coastside Farmers Market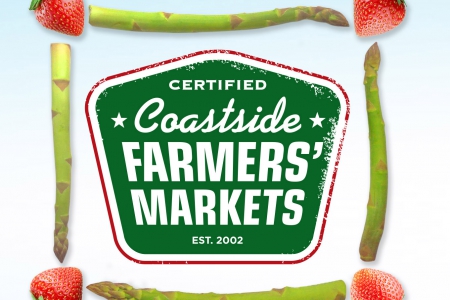 Wednesday, May 1, 2019 - Sunday, Dec 22, 2019
In Half Moon Bay, CA
Coastside Farmers Market is a farmer-directed Certifed Market designed to link Coastside residents with their neighbors — the Coastside farmers, ranchers, fishermen and culinary artisans that produce some of the most beautiful, nutritious and creative food in the world.
Attend this event by staying at: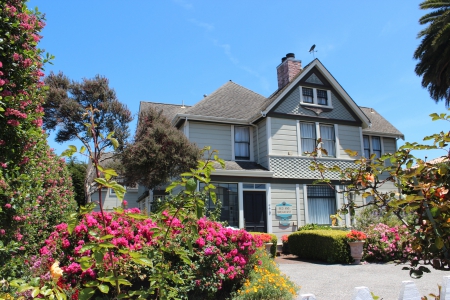 Indulge in relaxed luxury at Half Moon Bay's fresh, boutique bed and breakfast inn which opened in May 2015 and was featured in the January, 2016 issue of Travel & Leisure Magazine's "Five Winter Getaways We Love Near San Francisco". After extensive...