Empowered By Your Dreams Retreat with Maureen Boyd Biro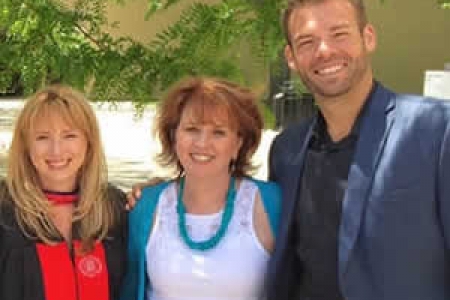 Thursday, Apr 4 - Sunday, Apr 7
In Carmel, CA
Dreams can seem mysteriously rich in imagery and symbolism yet challenging to comprehend. Not only can you understand what your dreams are showing you but they can become your guide for living a more illuminated, creative and inspired life. Connecting us to all life and opening our awareness, some dreams awaken us abruptly while others whisper to us for years, prodding us awake gradually, until we can no longer ignore the calling to go deeper. Or could this be about the dream you're hungering to have? In this retreat you will delve into that deeper space, inside the mystery of dreams, where time is fluid, dreamscapes are portals and the wonderings of our hearts, the yearning to discover who we are and why we are here, can be safely, dynamically and wondrously explored.
Attend this event by staying at: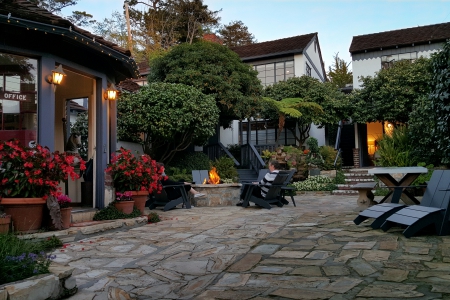 The Vagabond's House Boutique Inn and Spa Studio, an English Tudor Styled Inn, is nestled in the heart of the village of Carmel-By-The-Sea. This Carmel Bed and Breakfast has earned its place as the most delightful Boutique Inn on the Monterey Bay Peninsula.