Food Truck Fiesta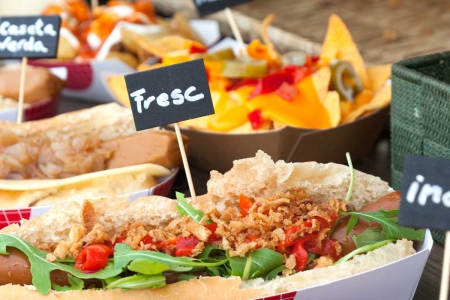 Friday, Aug 16
In Auburn, CA
The delightful Food Truck Fiesta returns to Recreation Park this August. Come out and get a great meal & dessert from a huge selection of local food trucks. The event will feature live music, demonstrations, and exhibitions. Beat the heat in the beer garden or wine bar! This event helps to raise funds for the Auburn Bike Park—a new local ammenity slated to break ground soon.
Old Town Auburn is located less than a mile from Recreation Park—so an easy bike ride or walk allows you to take in some great offerings in Auburn. Our merchants and restaurants are the perfect place to stop and relax on your way to the Food Truck Fiesta. Don't miss out!
Attend this event by staying at: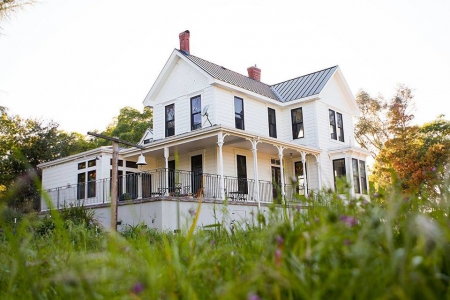 Each of Park Victorian's six suites has been lovingly restored to its original elegance with refinished fir floors, en suite marble vanities and unique features such as the original exposed brick chimney. The suites are named after early Auburn pioneers...