The Pepper Festival & Hot Sauce Expo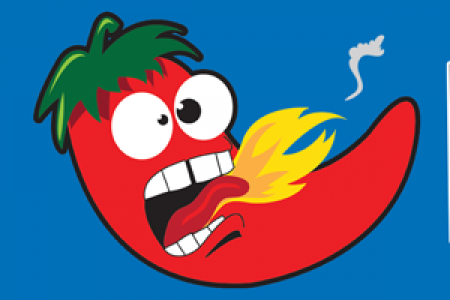 Saturday, Sep 14
In Auburn, CA
There is a Strawberry Festival, Asparagus Festival (can you imagine the smell in the port-a-potties?), there is even an Egg Plant Festival. So, why not a festival that celebrates the incredible variety and diversity of the pepper?

This festival is a family friendly event where people of all ages will have a great time and will leave wanting to know when the next Pepper Festival is. From sweet peppers to mild peppers and of course the peppers with heat (and peppers with insane heat), peppers are in virtually every cuisine with recipes handed down by nearly every ethnicity around the world.
Attend this event by staying at: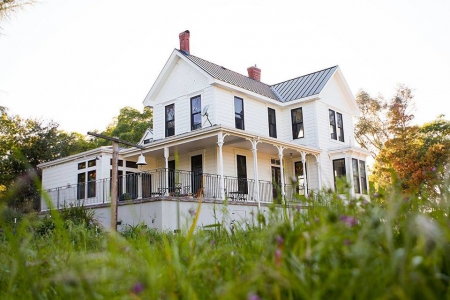 Each of Park Victorian's six suites has been lovingly restored to its original elegance with refinished fir floors, en suite marble vanities and unique features such as the original exposed brick chimney. The suites are named after early Auburn pioneers...