Five Pine Happy Girls Run Sisters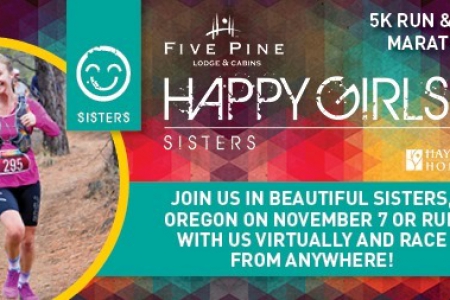 Saturday, Nov 7, 2020
In Sisters, OR
Choose from the all-women's point to point half marathon featuring single-track trails in forested areas of the picturesque Peterson Ridge Trail or take part in the 5k road race that winds through scenic downtown Sisters. Both races cross the same finish line, welcoming all to enjoy the post-race party with amazing food, beverages and music on the beautiful Five Pine campus. Grab your girlfriends, get festive and test your mettle with this Happy Girls tradition.
Attend this event by staying at: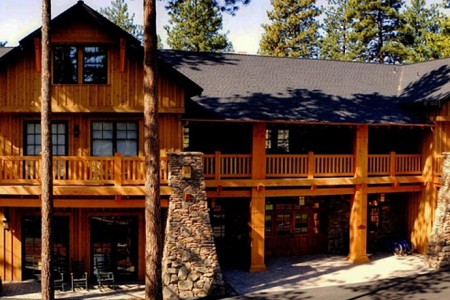 Inspired by their dream of an inn where guests reconnect with themselves and the ones they love, the Willitts family created FivePine Lodge. Nestled in a majestic Ponderosa Pine Forest, the lodge is wonderful for self-discovery and rekindling relationships.