Tour of Trees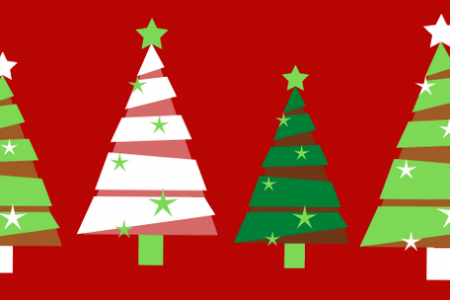 Sunday, Dec 6, 2020 - Saturday, Dec 12, 2020
In Sandpoint, ID
Replacing their annual Festival of Trees event, Kinderhaven's Tour of Trees includes bidding on a variety of fantastic Christmas trees that takes place online beginning Dec. 9. Bids may also be placed for table top trees, gift baskets, and wreaths starting Dec. 6. Online bidding for all items will end Dec. 12. As always, trees will be wrapped and delivered to the winning bidder. The trees will be displayed at various local business locations, where the public can view them on Dec.12. This is Kinderhaven's major fundraiser for the year!
Attend this event by staying at: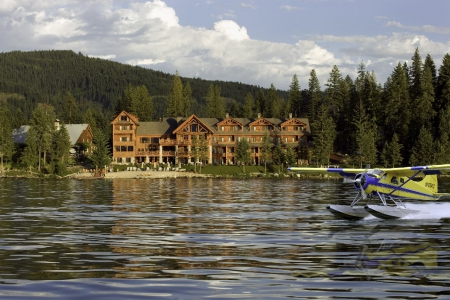 Until 2007, Idaho's spectacularly beautiful panhandle with its lakes and mountains offered little for the discerning traveler. No longer: Glenn Harvey and Leslie Wood have created a magnificent getaway resort just outside Sandpoint. Overlooking Lake...