Wings Over Willapa Festival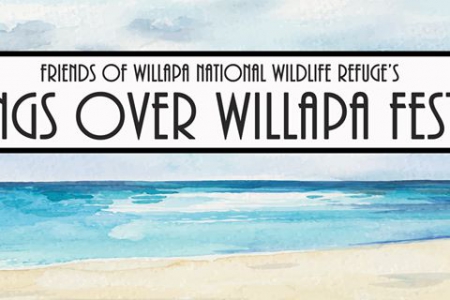 Thursday, Sep 23, 2021 - Sunday, Sep 26, 2021
In Willapa, WA
Attend the third annual Wings Over Willapa Festival where people have the opportunity to connect with birds, nature, and art in celebration of Willapa National Wildlife Refuge.
Attend this event by staying at: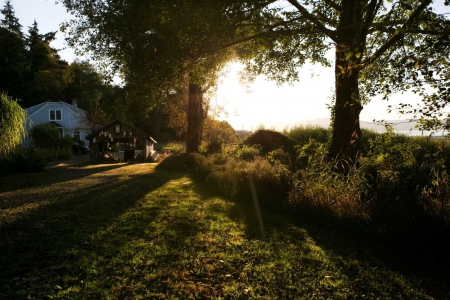 This bed and breakfast retreat in Long Beach, Washington is elegantly and comfortably furnished in antiques. The decor is an eclectic Pacific Northwest style that makes the most of the beautiful views to be had from each of the four guestrooms. China...