Lane County Farmers Market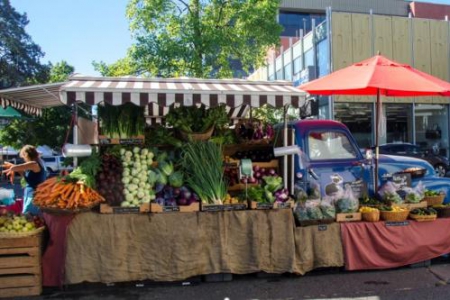 Wednesday, Sep 1 - Saturday, Nov 13
In Eugene, OR
Presented By Lane County Farmers Market
9am to 3pm every Saturday on 5th Avenue between Oak & High
April 10, 2021 - November 13, 2021
Attend this event by staying at: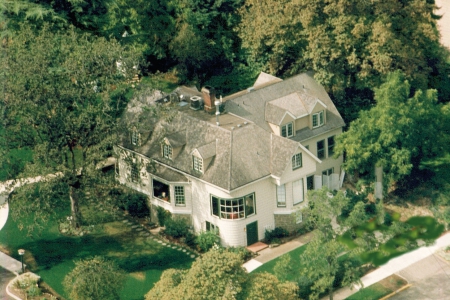 Built in 1892 and fully restored as a historic boutique hotel, the Campbell House Inn is a luxurious bed and breakfast located on an acre of beautifully landscaped grounds. With classic elegance, exquisite decor and delectable fine dining, the Campbell...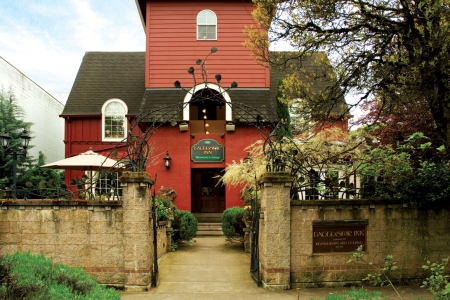 Just a block from the University of Oregon is Eugene's Excelsior Inn. Overseen by owner Chef Maurizio Paparo, the Inn offers accommodations named after renowned classical composers. The rooms blend Old World charm with contemporary comforts and attentive...