Oregon Trail Tour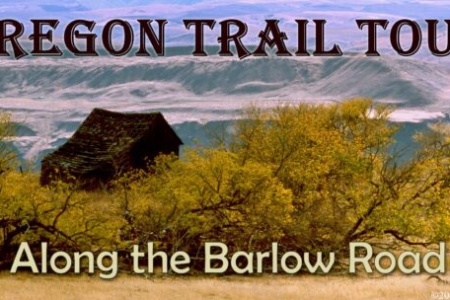 Friday, Oct 15 - Sunday, Oct 17
In Dufur, OR
Overland pioneers travelled over 1800 miles on the Oregon Trail before getting to the most difficult leg of the journey through the Gorge. One perilous option was traveling on makeshift rafts from The Dalles, down the whitewater of the Columbia—many often did not survive.
In 1844, an alternate route was created: the Barlow Road. Starting in the Dalles and traveling through Dufur to Mount Hood to Oregon City, this rugged overland toll route was not much easier, often taking 2 weeks to cover 150 miles of rugged terrain.
The silent reminders of this journey are in evidence today if you know where to look. Join the curious to explore the surviving remnants of this last section of the Oregon Trail from The Dalles through Dufur and beyond.
Join expert Oregon Trail and Barlow Road storyteller and tour leader Wendell Baskins for a fun weekend as you actively explore the trail in this region that is often hiding in plain sight.
Attend this event by staying at: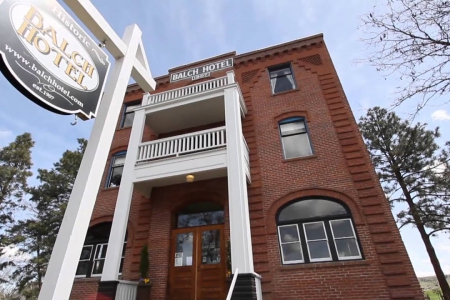 When life gets crazy, step away from it all into a simple yet elegant escape from hectic everyday life. Where the Columbia Gorge Meets Oregon's High Desert. With 300 days of sunshine, it's a sunny getaway to a simple, elegant, rural space, surrounded...