Sutter Creek 45th Annual Christmas Open House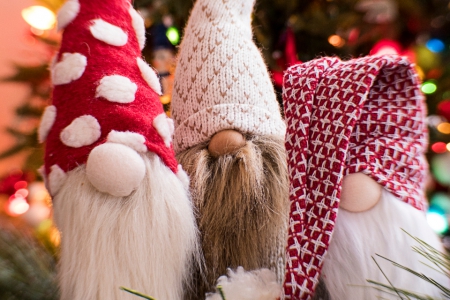 Friday, Dec 3, 2021 - Saturday, Dec 4, 2021
In Sutter Creek, CA
For 45 years, Sutter Creek has hosted a magical "Old Fashioned Christmas Open House" for everyone to celebrate and start the Christmas Season.
Festivities start Friday at 5pm on Friday, December 3rd.
Attend this event by staying at: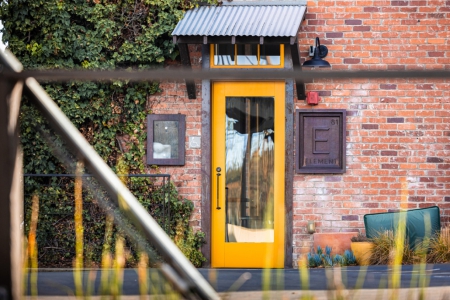 In the heart of California's storied Gold Country the classic Hanford House Bed and Breakfast Inn combines contemporary amenities with a classic ivy covered red brick inn. The Innkeepers and staff attend to every detail of their guests' experience...