Circles in the Sand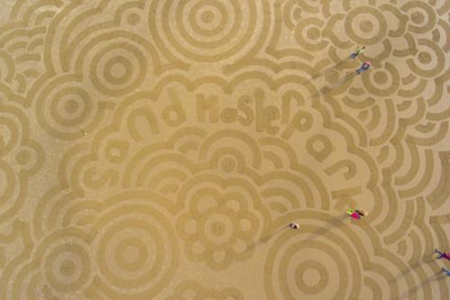 Saturday, Oct 8
In Florence, OR
Join Team Circles as they make their way to Florence to kick start the 2022 Circles in the Sand drawing with Sand Master Park. The intention of the event is to share love, joy and kindness. Team Circles will be creating a sandy path surrounded by intricate designs and artwork for everyone to enjoy a walk on the sandy path. Come out and enjoy the beautiful views at this truly special place. With the sand beneath your toes and the pacific ocean roaring in your peripherals, this is the perfect location to create beautiful from one of Oregon's spectacular landscape features.
Attend this event by staying at: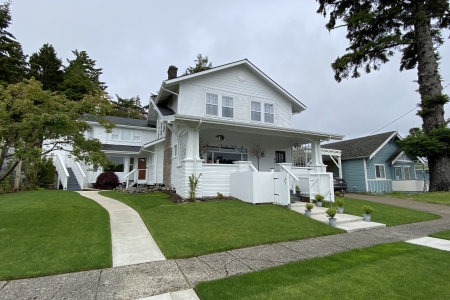 Located in charming, historic, Old Town Florence. Enjoy the 15+ restaurants, boutique shops and art galleries of Old Town. Guests are treated to a gourmet, multi-course breakfast featuring a selection of entrees from a seasonal, chef inspired menu, french...