South Sound Traditional Inuit Kayaking Symposium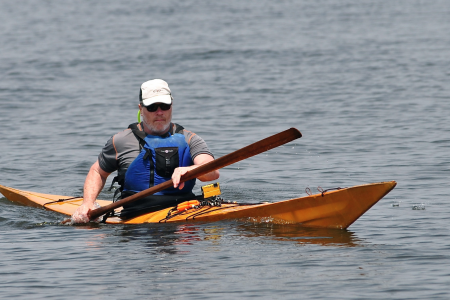 Friday, Jun 14, 2024 - Sunday, Jun 16, 2024
In Skamokawa, WA
QajaqUSA wants to revive their signature Pacific Northwest Greenland Paddling event in the summer of 2024. But to make this a reality, they need your help. The target date is June 14-16, 2024 and target venue is Vista Park, located on the Columbia River in Skamokawa, Washington.

South Sound Traditional Inuit Kayaking Symposium (SSTIKS) is the Northwest's premier event devoted to traditional kayaking skills and culture. SSTIKS is a family-friendly event featuring some of the best mentors in Greenland-style kayaking. SSTIKS is supported by QajaqUSA, an organization dedicated to promoting and preserving traditional paddling worldwide. Please consider joining QajaqUSA.
Attend this event by staying at: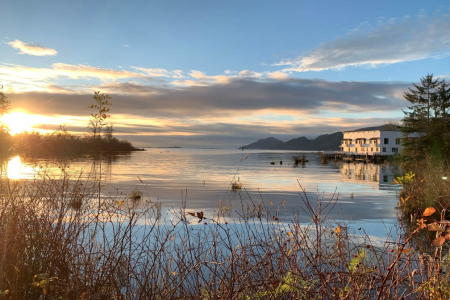 Perched on the Columbia River and surrounded by two national wildlife refuges, Viewpoint Landing offers spacious, fully furnished condos with spectacular views of wildlife and passing ships. Viewpoint Landing is on the Lewis and Clark Trail and is...