Beautiul river-front, luxury boutique hotel located in the magnificent Methow Valley in North Central Washington's Okanogan County.
In the heart of Twisp, on the banks of the Twisp River, just a stroll away from art galleries, quaint shops, terrific restaurants, and world class recreation. You have discovered your home away from home.
Amenities include: Air-conditioning, Breakfast included, Business friendly, Children welcome, Electric vehicle charging station, Fireplaces, Handicap accessible, Internet access, Pets welcome, Spa services
Get the best rates and room options by booking direct!
Contact Information
For reservations call 1-855-784-8328
Phone: 1-509-997-0100
info@twispriversuites.com
Innkeeper: Kori Rowell Burwell
Are you a Unique Inns Rewards member?
Earn $20 every time you stay with Twisp River Suites!
Learn More
Photo Gallery

Twisp River Suites: Relax and enjoy the breathtaking river-front location. Lose yourself on your private screened in porch overlooking the river or under a cozy blanket in front of the fireplace.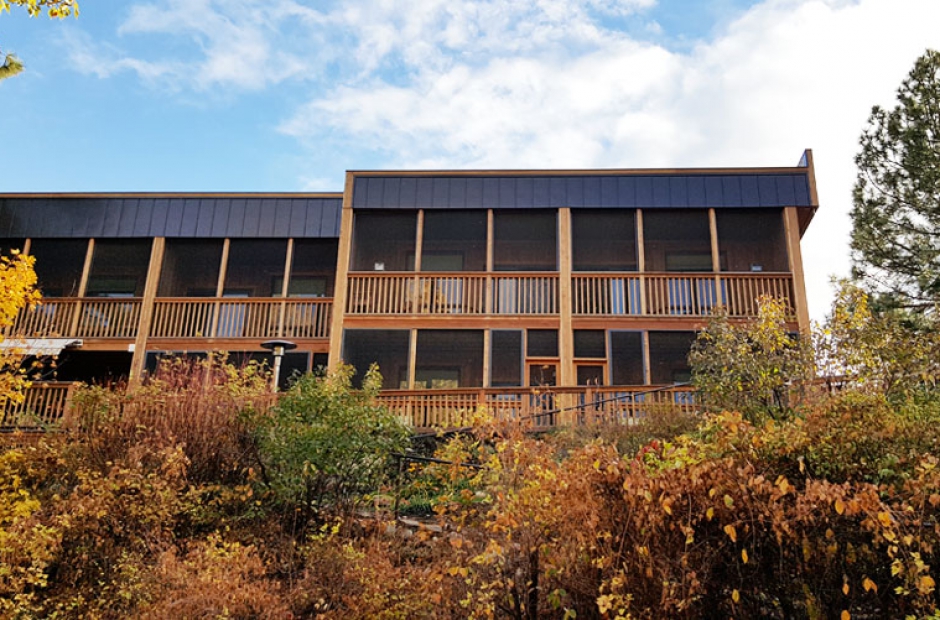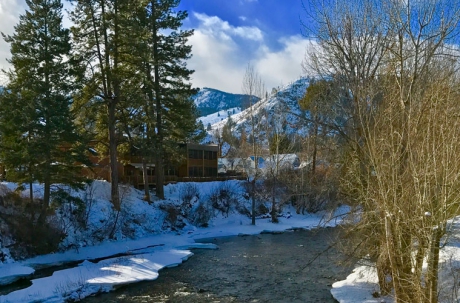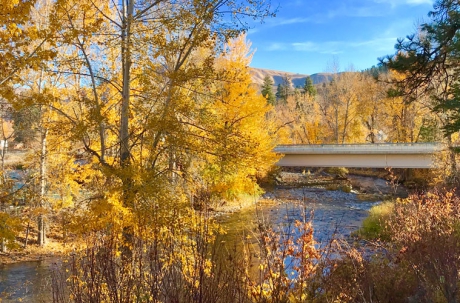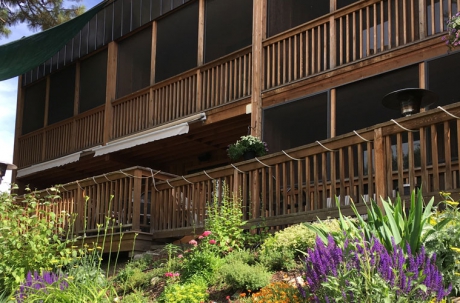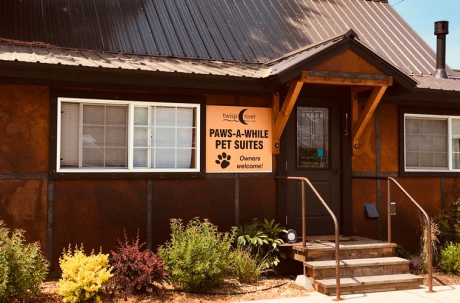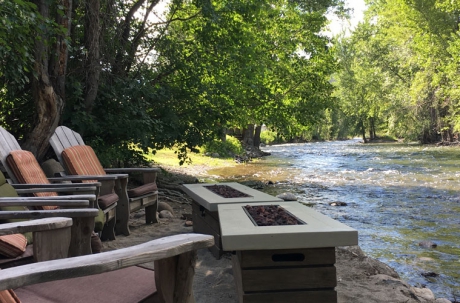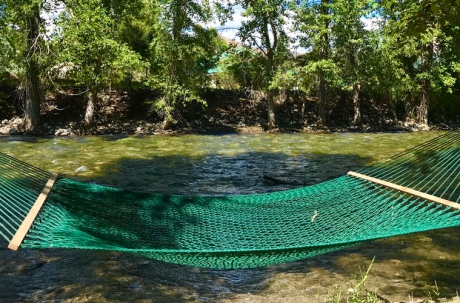 Accommodations: Indulge in the comfort of our dreamy memory-foam mattresses and deep soaker bathtubs. We offer fully-equipped kitchens and in-suite washer/dryers. Stay connected (if you must) with free wireless internet and satellite flat screen high definition television with Directv and Roku streaming device.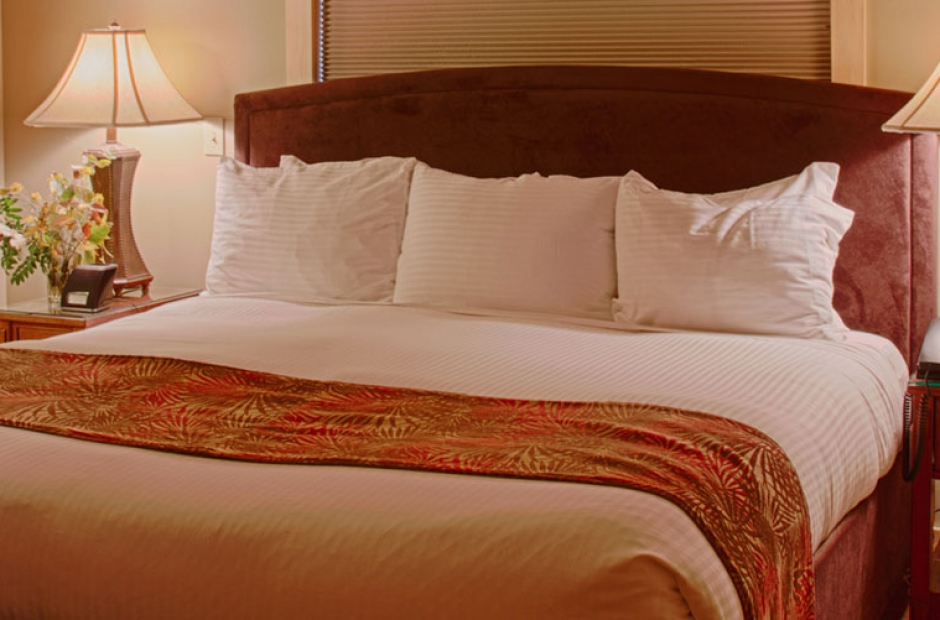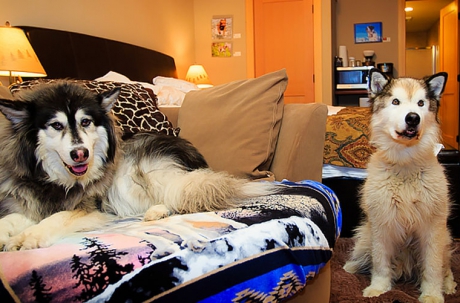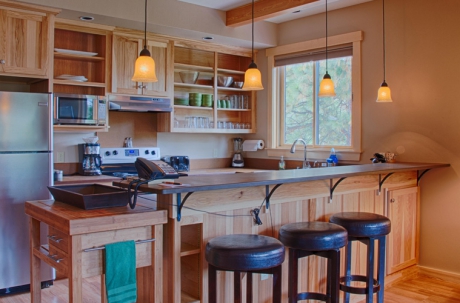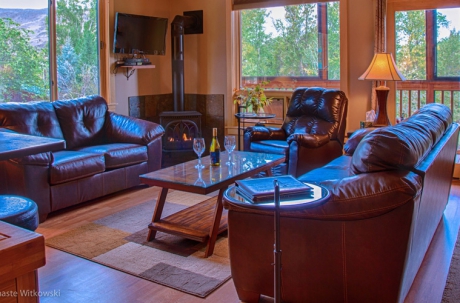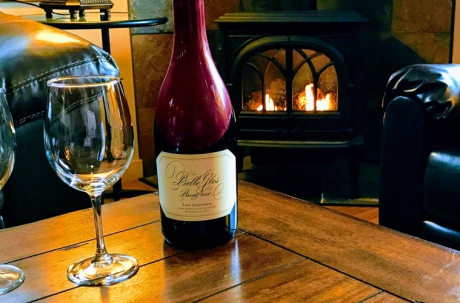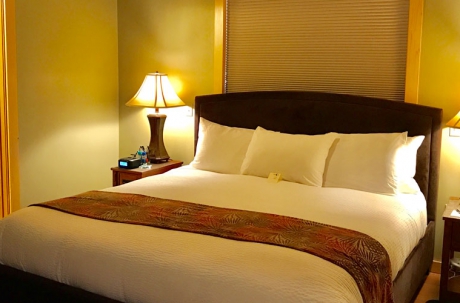 Dining: New Breakfast/Dining Policy: Upon arrival, guests will find a "grab n go" breakfast bag with some of our signature breakfast items in their refrigerator. If guests wish to order additional "grab n go" breakfast bags, they should alert the front desk. As always, fresh-ground local Blue Star Coffee will be available for en suite enjoyment. Most local businesses are open for take out (and some dine-in) services. Menus are available in the suites.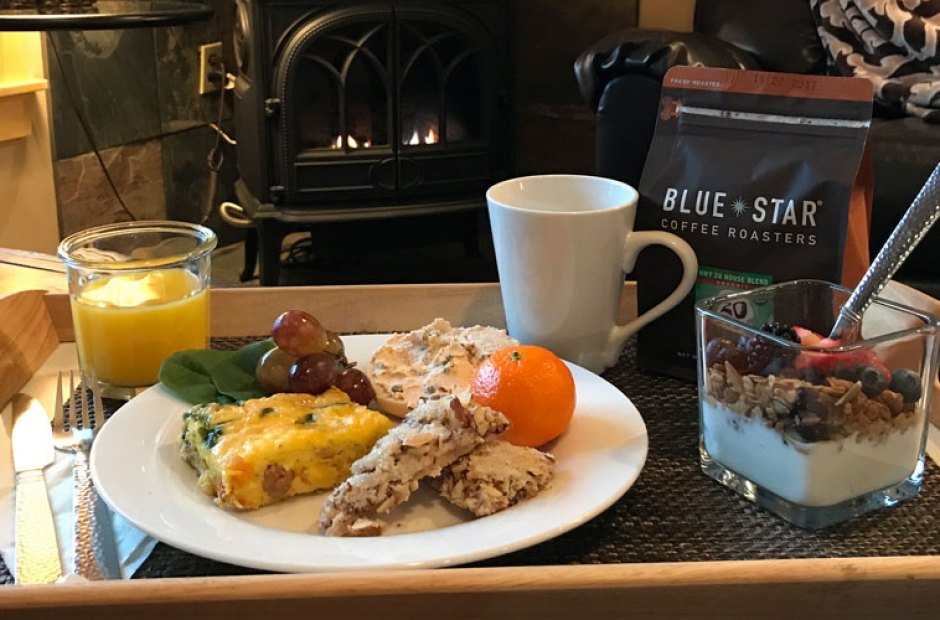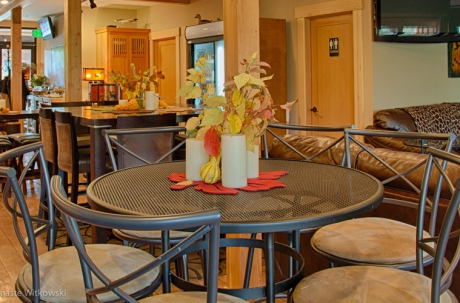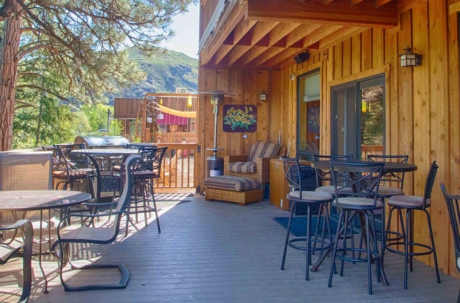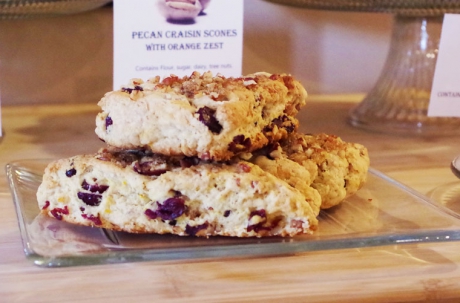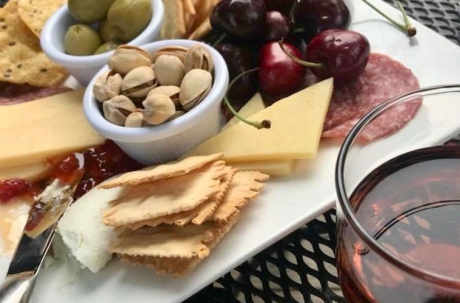 Activities: Twisp and the Methow Valley offer a wide variety of activities year-round. In addition to world class recreation opportunities, there is a vibrant art community, great music and dining options, and many fun festivals, markets and community events.