From its geothermal hot spring pools to its spectacular wines, Napa Valley's Calistoga will impress even the most discerning traveler.
Spas, vineyards, restaurants, arts and events - everything is world class.
Unique Places to Stay in Calistoga
The finest bed & breakfasts, boutique hotels and country inns located in Calistoga, California.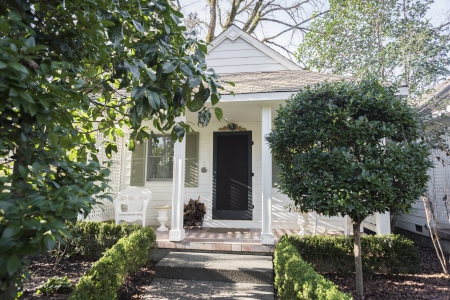 Experience Napa Valley's laid-back luxury in your private resort cottage nestled amid tall trees and lush landscape at Cottage Grove Inn. Tucked into the picturesque wine country village of Calistoga, this tranquil setting is just a short stroll...
Upcoming Events in Calistoga
Thursday, Oct 1
In Calistoga, CA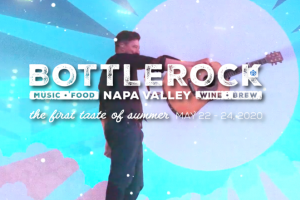 Friday, May 28, 2021 - Monday, May 31, 2021
In Calistoga, CA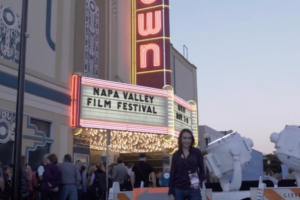 Wednesday, Nov 11 - Sunday, Nov 15
In Calistoga, CA