A charming gold rush town centrally located in the Sierra Nevada foothills, Placerville was named after the placer gold deposits found in the area in the late 1840's.
And, although the gold rush is long over, the town is rich with activities.
Unique Places to Stay in Placerville
The finest bed & breakfasts, boutique hotels and country inns located in Placerville, California.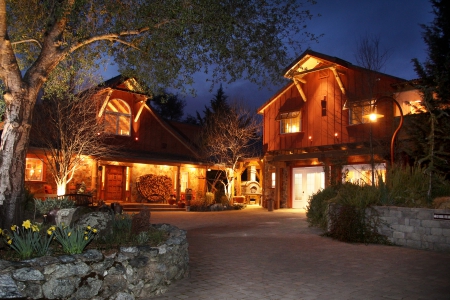 Your retreat to Northern California begins at Eden Vale Inn. Their inn exemplifies the romantic bed and breakfast setting that you've always dreamt about. This luxurious and contemporary Placerville bed and breakfast is rated as one of America's...
Upcoming Events in Placerville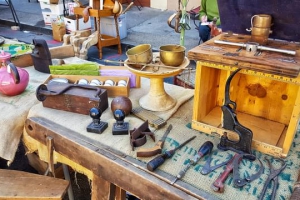 Sunday, Aug 25
In Placerville, CA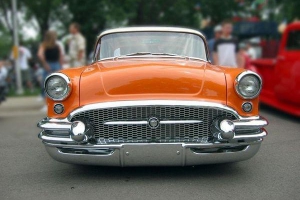 Thursday, Aug 29
In Placerville, CA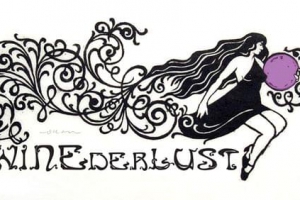 Saturday, Sep 7
In Placerville, CA