Skamokawa is a charming village located on the banks of the beautiful Columbia River and is sometimes referred to as "Little Venice". Skamokawa is the Chinook term for fog on the water and was listed on the National Register as a National Historic District in 1976, as it is one of the last surviving examples of the small water based communities that were once common in the area.
Unique Places to Stay in Skamokawa
The finest bed & breakfasts, boutique hotels and country inns located in Skamokawa, Washington.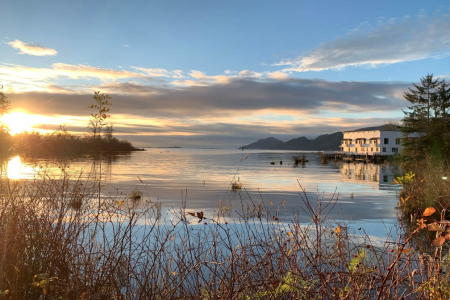 Perched on the Columbia River and surrounded by two national wildlife refuges, Viewpoint Landing offers spacious, fully furnished condos with spectacular views of wildlife and passing ships. Viewpoint Landing is on the Lewis and Clark Trail and is...
Upcoming Events in Skamokawa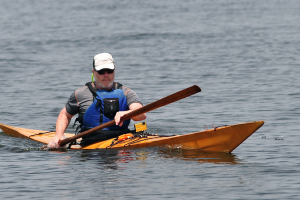 Friday, Jun 14, 2024 - Sunday, Jun 16, 2024
In Skamokawa, WA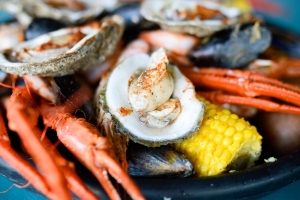 Saturday, Feb 17, 2024
In Skamokawa, Washington