Sneak Away Package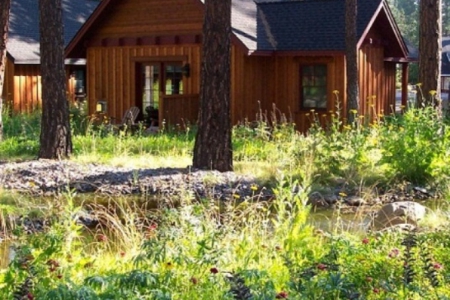 Indulge without overspending... Five Pine Lodge's lovely Patio Suites are just the place to spend your night in affordable luxury.
This package includes:
*Jen's Garden is open Wednesday – Sunday night from 5-9pm.
Call 541.549.5900 for more information.
Enjoy this special at: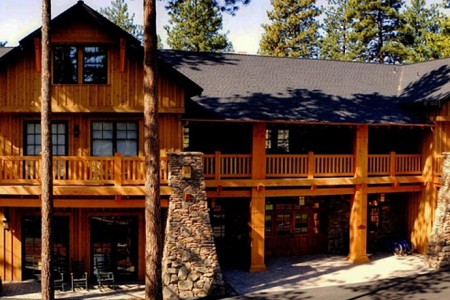 Inspired by their dream of an inn where guests reconnect with themselves and the ones they love, the Willitts family created FivePine Lodge. Nestled in a majestic Ponderosa Pine Forest, the lodge is wonderful for self-discovery and rekindling relationships.