Nibbles and Noshes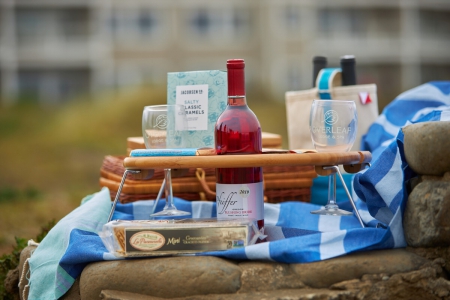 Satisfy your cravings without needing to pause your relaxation time. Overleaf Lodge offers a curation of Nibbles & Noshes to suit both savory cravings or a sweet tooth. Choose the Charcuterie Board, the Picnic Wine Table, or the Dessert Tray, each paired with a special locally made wine. Or choose our non-alcoholic Movie Night snacks. No matter what you're hankering, we've got you covered.
Call 1-541-547-4880 for more information.
Enjoy this special at: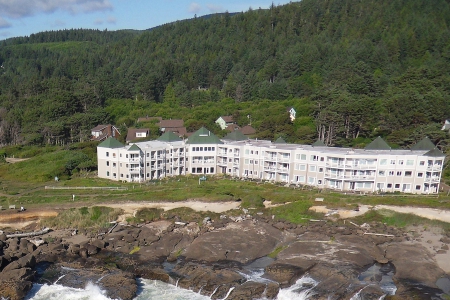 Overleaf Lodge sits above Oregon's rugged coast, with pounding surf and tide pools just a few feet from the Lodge. Accommodations offer spectacular ocean views, many from private hot tubs. Created by the Roslund family, the Lodge is an oceanfront haven...