Avalon Serenity Package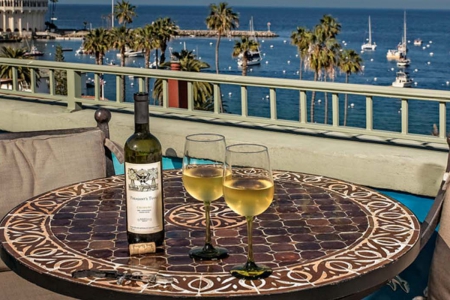 Escape to the state of being calm, peaceful, and relaxed with this Avalon Serenity package that includes:
2 round-trip boat tickets on the Catalina Express
50-minute couples massage
A choice of Red Wine, White Wine or a bottle of Champagne
A taxi to and from the hotel once you arrive in Avalon
2-nights stay
Continental breakfast
Starting at $840 Please inquire about packages for more than 2 guests or upgrades to Ocean view.
Call 1-310-510-7070 for more information.
Enjoy this special at: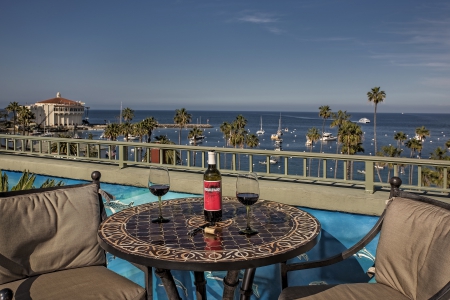 Avalon's premier boutique inn was constructed with meticulous detail and a distinctively Californian Craftsman style. Hand-crafted mahogany, etched slate, stained glass and hand-made tiles have been integrated into the classically designed building. Custom...