4 Things That Make Portland's White House Inn the Prefect Oregon Wedding Venue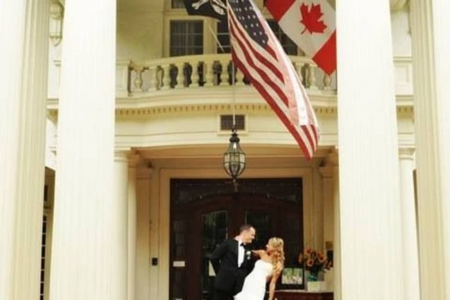 Completely relax and discover why Portland's White House Inn is the perfect choice for the biggest day of your life!
Accommodation - Ranked as one of "Oregon's Best Venues", remarkably similar to the DC landmark, the historic architecture and features inside and out are stunning
Location - In the heart of the exclusive Irvington neighborhood with lots of restaurants, shopping and public transportation within walking distance
Dining - Amazing quality in-house catering and beverages and top-notch presentation
Staff - What keeps the wheels turning is their staff: friendly, knowledgeable, genuinely eager to please people who are happy to help make sure your wedding goes down without a hitch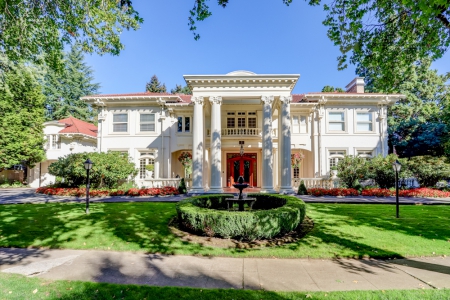 Situated in Portland's North East Historic Irvington District, Portland's White House was built as a summer home in 1911 by Robert Lytle, a wealthy lumber baron. The house was billed as the most expensive home built in the district for the period. This...