Attend the Apple Festival Dinner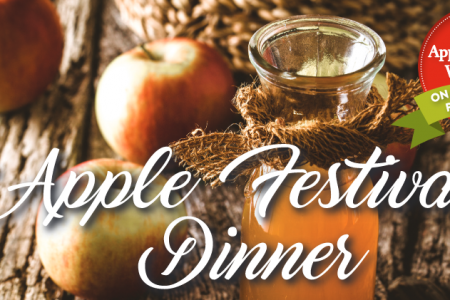 The Apple Festival Dinner at the Resort at Port Ludlow is a great (and delicious) way to celebrate Fall.
Where?
The Resort at Port Ludlow

When?
During Apple Festival Weekend / October

What?
Reception
Multi course dinner showcasing - you guessed it! - APPLES!
Sommelier selected pairings from local craft cideries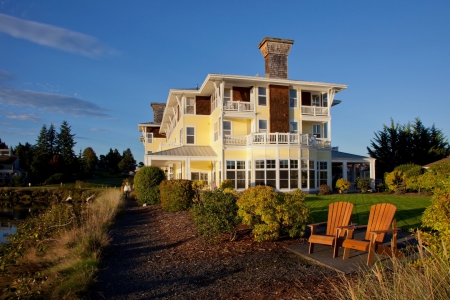 The Port Ludlow Inn is a 37 room boutique, waterfront inn inspired by New England's classic coastal summer homes. Accommodations include 35 guest rooms and two suites. In each of the beautifully appointed guest rooms, you will find numerous amenities...