Attend the Time Traveling Documentary Concert, Romancing the West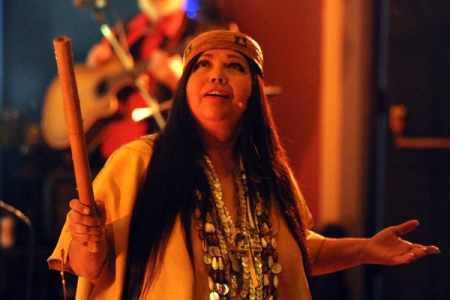 Romancing the West comes to Historic Jacksonville Inn, Sunday, April 7th at 6pm, the first stop of a 10 state annual tour. In 2013, a singer/songwriter and a cowboy poet/balladeer co-produced this human story of over 250 years of the people of the American west.
The show now in it's sixth year features the music of every era from the old West, to jazz, big band, and at this years Butch Martin and Christina Lynn Martin will be joined by Hollis and Haworth (the duo of singer/songwriter John Hollis and Bob Haworth (The Brothers Four and Kingston Trio), who will bring to life the music of the 1950's and 60's.

The show takes the audience on an epic journey through the trials, tribulations and triumphs of the people of the West and celebrates their diverse cultures, lives and legacy.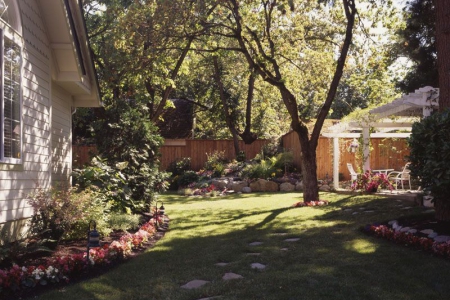 Housed in one of gold-rush Jacksonville's early permanent structures, the Jacksonville Inn perpetuates the nostalgic romances of that era. Built in 1861, the walls of the dining area and lounge were built of locally quarried sandstone, and specks...