Attend the World's Largest Gathering of Fashion Film Professionals at LJIFFF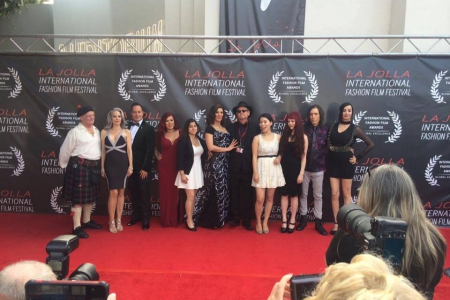 Known as the Cannes of the fashion film industry, the La Jolla International Film Festival is an annual 3 day event that is the first of its kind to be founded in North America.
The festival is the world's largest gathering of fashion filmmakers and is home to the International Fashion Film Awards. All events take place in and around La Jolla.

All creators in the fashion film industry are welcome to make submissions and the guest list is made up of:
• Filmmakers and Celebrities
• Industry Professionals
• Global Media
• Venture Capitalists and Financiers
• Studios and Production Companies
• Creative Professionals
• Sponsorship Guests

LJIFFF has a limited number of complimentary passes available for fashionistas and interested people who would like to attend. Send Festival Pass requests to: submissions@LJFFF.com.

For the best accommodation in La Jolla: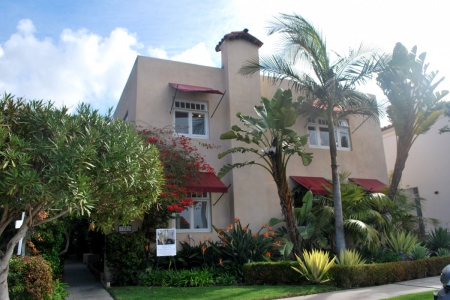 This elegant Inn began life in 1913 as a residence designed by master architect Irving Gill. The gardens were created by noted horticulturist Kate Sessions, who spared nothing in their design. Today, the Inn is a La Jolla landmark, epitomizing all that...